Executive Editor Julie Pace has announced three key additions to AP's news leadership team.
Here is her memo to staff:
"In September, we announced a new leadership structure for News, including new positions overseeing global news gathering, global news production and global beats coverage. The goal of this structure is to increase our competitiveness across formats, particularly on breaking news; modernize our production processes; deliver high-impact investigative and enterprise work; and create more growth opportunities for our staff around the world. In short, we want to make it easier for you, the journalists of The Associated Press, to do the kind of work you came here to do.
"I'm very pleased to announce new additions to the team that will help lead this effort.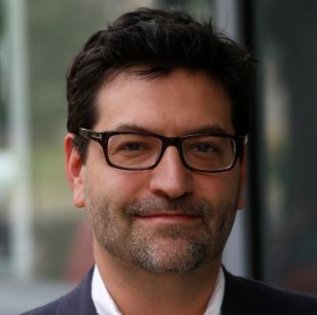 "Paul Haven will serve as vice president and head of global news gathering. In this new position, Paul will launch the daily news report across all formats, with a focus on identifying and elevating the day's top stories. Paul brings to this position considerable experience across the AP, particularly in some of our most important international locations. He served as AP's bureau chief for Afghanistan and Pakistan, for Spain and Portugal, and in Cuba, before becoming news director for Latin America and the Caribbean. Since 2018, Paul has overseen the Top Stories Hub, creating a new standard for competitiveness and excellence across our lead stories of the day and expanding the desk's focus on visuals and digital presentation.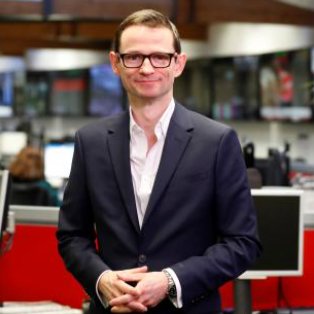 "Derl McCrudden takes on the new role of vice president and head of global news production, overseeing the output and production of AP's daily news report across all formats. Derl will lead an effort to modernize this vital arm of the News department, with a focus on speed and the changing demands of a digital audience. Derl will continue to be based in London, where he has overseen AP's global video and audio operations since 2018, leading efforts to expand our video footprint around the world and reach into new areas, including streaming. His creativity and deep technical knowledge also helped our video and audio departments seamlessly transition to fully remote work at the beginning of the pandemic, one of the most challenging operational hurdles we faced at the time.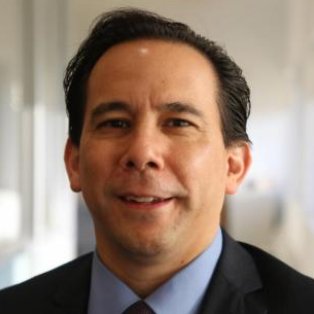 "Finally, Michael Giarrusso will serve as deputy head of global news gathering for global beats, reporting to Paul, and overseeing teams covering Sports, Entertainment, Health and Science, Business and Religion. Since 2013, Michael has served as AP's global sports editor, leading one of our most innovative, well-sourced and audience-focused teams. He'll bring that same approach to our coverage of the other global beats, all of which drive significant news around the world. Michael has also long been a leading force at the AP on diversity and inclusion efforts, including co-leading the formation of our successful Inclusion Champions program, and will continue to be an important adviser to me on this front.
"As Paul, Derl and Michael assume their new roles, Maria Sanminiatelli will serve as interim head of the Top Stories hub; Tanja Popovic will oversee Global Video on an interim basis; and Howie Rumberg will serve as interim head of global sports. As we build out our new structure in News, we'll have more leadership opportunities available to staff around the world. We also have numerous news gathering and production positions open right now. To help ensure that we can quickly identify the right journalists for these jobs, we'll be hiring a Director of Talent in News — a leader who will lead our external recruitment efforts and work with AP journalists to identify growth opportunities at the company. One of their first priorities next year, in partnership with Human Resources, will be the resumption of a Future Leaders program, aimed in particular at increasing leadership training and opportunities for women and journalists of color."
Best,
Julie