Mark your calendar for our 14th annual event at the Miami Marriott on the breathtaking Biscayne Bay.
Our 2024 conference is themed, "Harnessing A.I." and features the brightest leaders at the forefront of the Generative A.I. movement. You'll be challenged and intrigued, and leave the event motivated and filled with actionable ideas.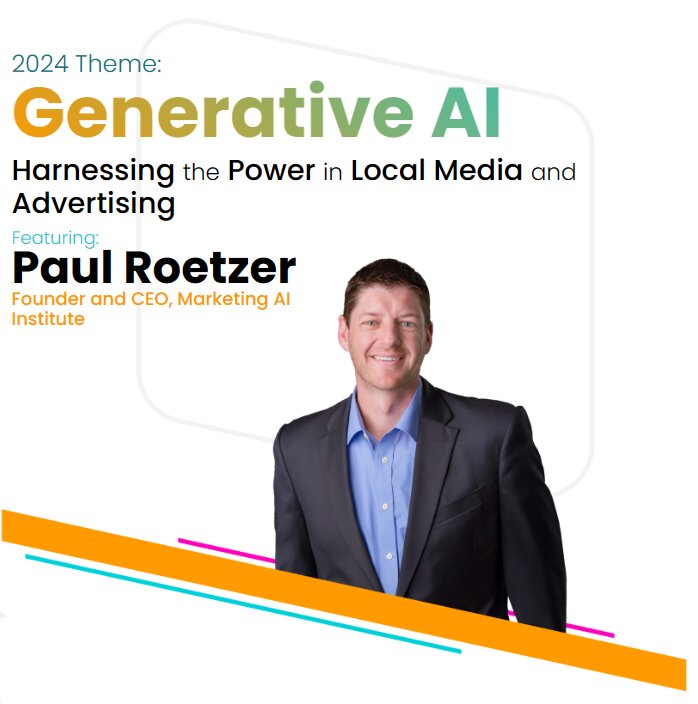 In addition to incorporating A.I. into your media and advertising operations, we'll offer information-rich sessions on all aspects of the industry. Sessions will cover OTT/CTV/Streaming video sales, developing 1st party data, fine-tuning profitability, and key strategies that can drive exponential revenue growth.
#BorrellMiami is the only conference that draws from the best of the best across a range of media, marketing and advertising companies. They include broadcast and print companies, ad agencies, digital pureplays, local cable systems, digital pureplays, direct ad buyers and companies that are building businesses to serve the industry.
Attendees will experience a full-immersion opportunity, including a healthy dose of networking. The program includes a dozen hours of networking time — two breakfasts, two lunches, two cocktail parties, and scheduled breaks between sessions.