Longtime media industry consultant Ken Harding has taken his talents to Hearst Newspapers. Harding's title at Hearst is senior vice president of business effectiveness, an unusual — though fitting title — to describe what he's doing.
It's a new title and a new position for Hearst Newspapers explained Harding, who was brought on in the spring and works out of Denver. "The whole idea was to work with all the different business units and then to understand how to make the business more effective. In some cases, it's cost takeout; in some cases, it's improved delivery performance. In some cases, it's revenue opportunity," he said.
Many in the news industry know Harding from his years as senior managing director in telecommunications, media and technology at FTI Consulting, from his time as vice president of operations and distribution for Tribune Publishing or from his past as an architect who designed newspaper buildings.
Jumping into the job, Harding got busy leading newsroom transformations at Hearst's five metros: Houston Chronicle, San Antonio Express-News, Albany Times Union and Hearst's Connecticut papers. (Hearst owns eight papers in the state: the Connecticut Post, Greenwich Time, The Middletown Press, New Haven Register, News-Times, The Norwalk Hour, The Register Citizen and Stamford Advocate). He planned to do the San Francisco Chronicle later in August. "We're trying to make the business more effective in many different ways than just cost takeout," he said. In fact, his workshops are "nothing about cost takeout at all.
The workshop has five components and a scorecard for each newsroom: culture and mindset, operations, content and topics, workflow and metrics, which drill down to the reporter level.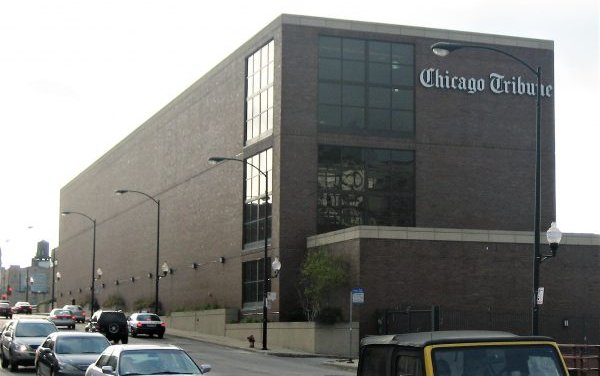 Among the workshops' goals is to phase out legacy print production systems to get to 100% digital workflow. "We're kind of halfway there. We have one paper that fully writes everything in the digital CMS, nothing in a print pagination system, but most of the papers are still a mix. The digital CMS has much more capability in terms of links and SEO," Harding pointed out, and Hearst wants staff to think about content for the digital audience all the time. Creating a great print paper remains a goal. "I don't love the term, but really, it is digital first."
No six-day plan
Harding noted that Hearst still has larger newsrooms than many of its public competitors and has no current plan of cutting to six days for the big dailies as some papers and chains, most notably McClatchy, have done.
"If we did go to six-day, it would be more to give carriers a day off than it would be to save the money. Because it's a tough business to get carriers right now," he reported.
Harding is working on a project across Hearst, focused on finding new ways to make route structure more sustainable. "Delivery is almost broken in some areas because we've lost so much circulation, and it's hard to get carriers anymore with all the gig economy and Uber and Postmates."
"Print subscription revenue is still a very meaningful amount of our total revenue and still highly profitable," according to Harding. Hearst is currently running three print sites: in California, Texas and New York. In July, the company moved the printing of its Connecticut papers to the New York site in Albany.
The San Francisco Chronicle just moved some of the weekdays from four sections to two.
"On the print side, we're doing everything we can not to accelerate print declines," including focusing on reduced churn and improving delivery. Hearst is testing mail delivery in San Antonio. "You really won't know (the results) until you get through a couple of monthly cycles, where people have the opportunity to renew or decline. So, we're just watching," he said.
"We're also looking at market expansion," Harding added. Hearst recently launched CT Insider, a Connecticut website. The news media company is also expanding coverage in its San Antonio and Albany markets.
"We are growing advertising. We're growing consumer revenue. We're up in total revenue; we're up in total profit," he said.
Hearst has an e-commerce initiative on the way after hiring Chief E-commerce Officer April Lane, who has a background at Amazon.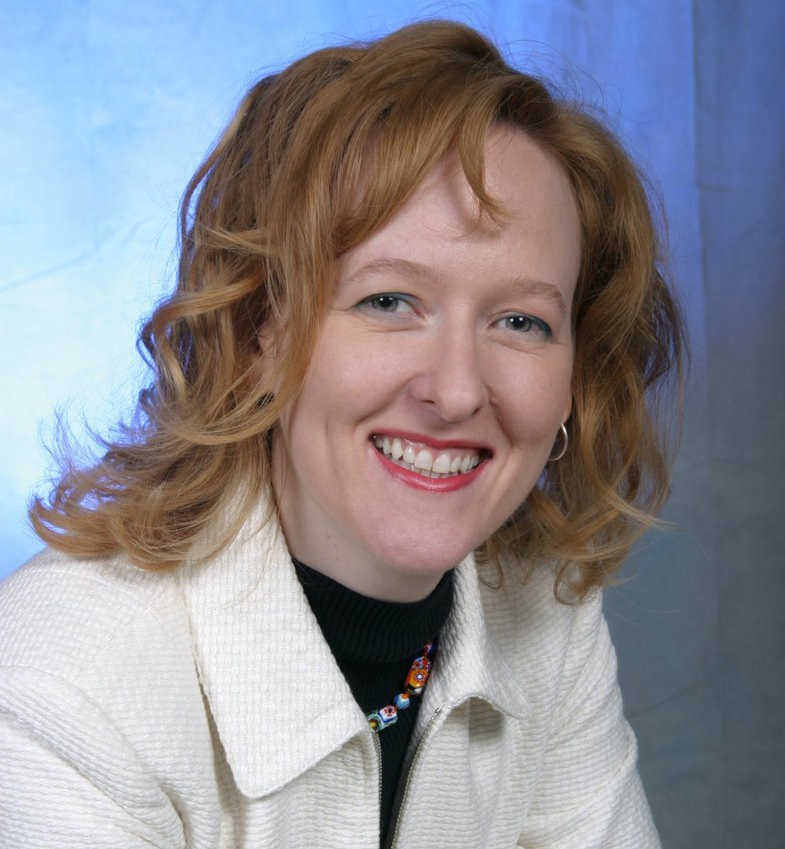 Mary Reardon is a writer and editor based in Wisconsin.