A person who is in charge of and determines the final content of a text.

ex·tra·or·di·naire
(/ikstrôrdiˈner/

)

Beyond what is ordinary or usual; highly unusual or exceptional or remarkable.
2022 Nominations are now closed
In newsrooms across the country, editors bear heavy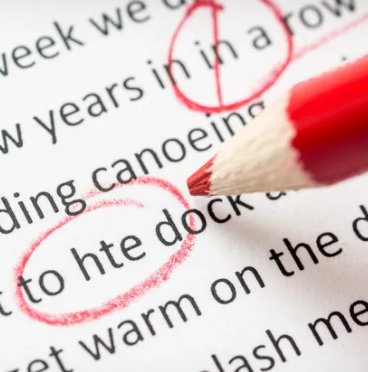 responsibilities — leading the newsroom, determining what stories should be told and who is best positioned to tell them, challenging assertions, developing talent, elevating journalism — all while maintaining an unwavering commitment to the public's interests.
Their names may not always be as familiar as bylined
reporters, but their insight, experience and leadership are indispensable. Editor & Publisher wishes to celebrate editors' contributions to news publishing in our May 2022 issue and invites you to nominate exemplary editors at your news organization.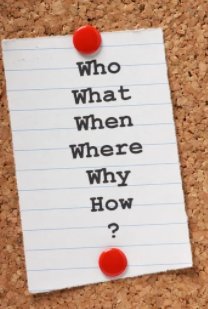 Do you work with an editor who has sage insight into journalism, who makes the storytelling better, who's an aspirational mentor, who stands tall against adversity, who's committed to the quest for truth and accuracy and exemplifies outstanding leadership? Tell us!