In Spring 2018, Ketchikan Daily News Publisher Tena Williams found herself in a jam. Her lead pressman was being prepped for a medevac from Ketchikan, Alaska, to a Seattle hospital. Along with the stress of having a sick employee, she was left with no pressman since the only other person at hand able to run the Goss Community/DGM press was also waylaid by medical issues.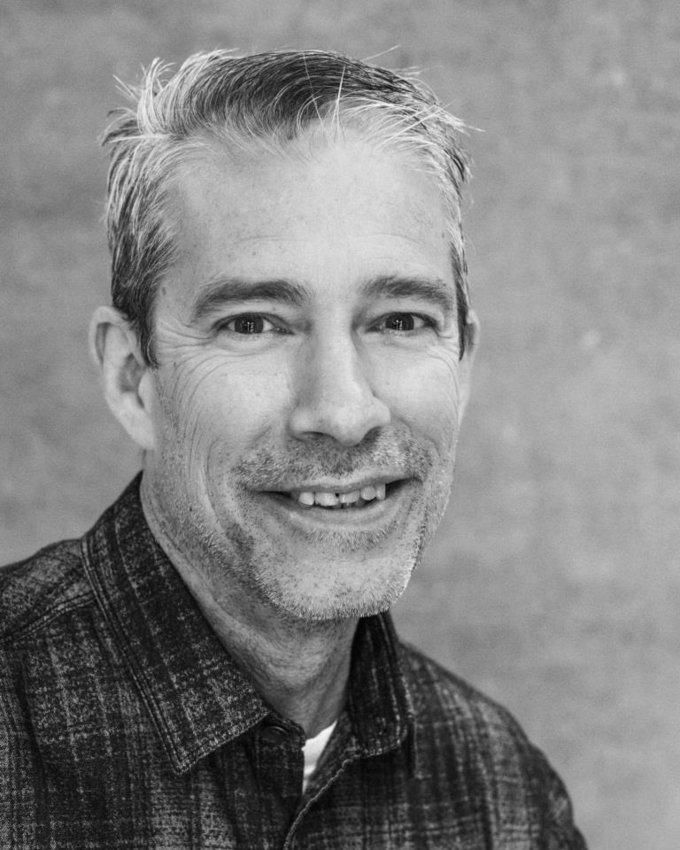 She turned to some hometown boys. Her brother suggested she call Jerry Loesch, brother of Tom Loesch, president and owner of imPRESSions worldwide, a provider of single-wide newspaper and commercial presses. The Loesches grew up in Ketchikan, and their father, C. F. "Budd" Loesch, worked at the paper in the 1970s.
As Williams remembers, she reached Jerry while he was on a bus to the Seattle-Tacoma airport about to board a jet for Anchorage. He and a co-worker had a press installation scheduled in southcentral Alaska. Jerry instead got a ticket for one of the few flights from Seattle to Ketchikan, which brought him in town in time to run the press that evening; the pressroom gets the last page for the next morning's edition at about 10 p.m. "It was a really close call. But it worked out," said Williams.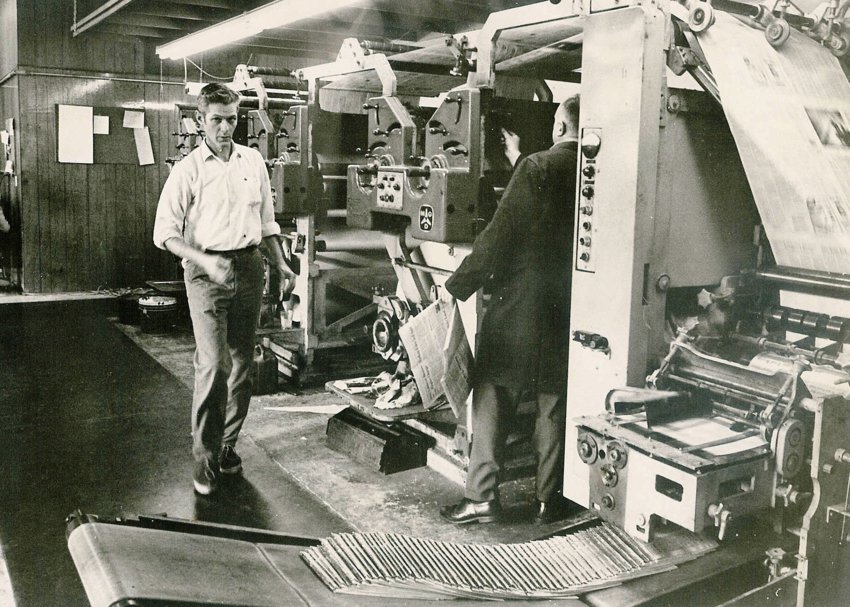 Jerry stayed in Ketchikan for two weeks until the Daily News pressman could return to work on the six-day-a-week paper with a nightly run of about 2,700.
And so, the Rent-a-Pressman (RAP) program was born, as Tom Loesch recollects. The program dispatches pressmen to newspapers, large commercial printers and other operations who need them in a pinch. It's a growing offering for imPRESSions, headquartered in Burlington, Washington, with a facility in Tupelo, Mississippi. "COVID had a lot to do with it really taking off the way it did because so many of our customers were finding themselves with nobody to run their press," said Loesch.
Facing COVID outbreaks, some press operators quit, leaving publishers with no options, said Loesch. "In a lot of cases, the little shops, especially some up in Alaska, Montana and places like that only have one person who really knows how to run the press."
Loesch said imPRESSions would like to hire more press operators for the program. Loesch has seven people able to work as rented pressmen. About half of them are stationed at the headquarters in Burlington. One is stationed in Tupelo, two are in Las Vegas and one is in Oregon.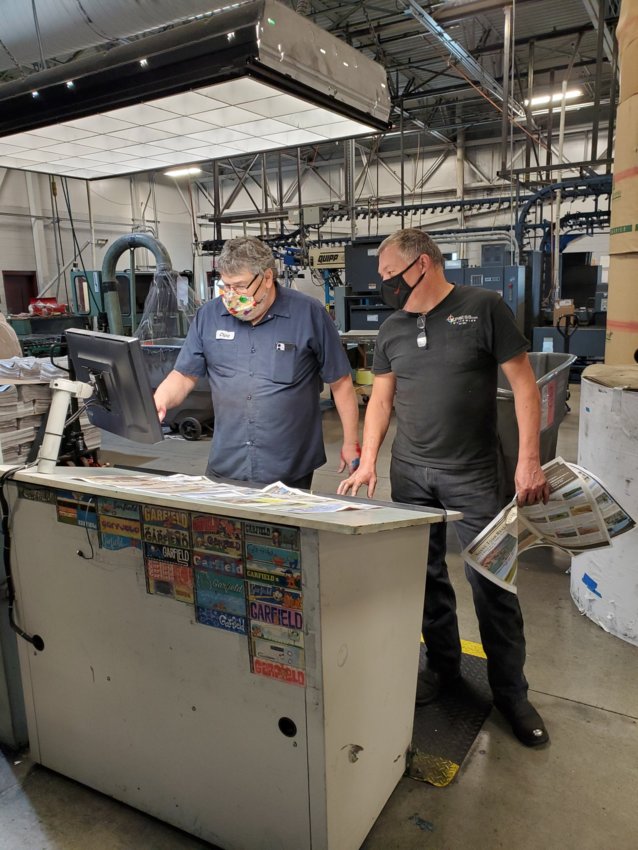 The Newport News-Times (Oregon), the Walla Walla Union-Bulletin, the Aiken Standard (South Carolina) and the Daily Chronicle (Bozeman, Montana) are among those who've used the service. A positive COVID test and vacations have led the Ketchikan paper to dip into RAP several times again, said Williams.
The RAP jobs usually last around two weeks but sometimes go as long as six. The printer or paper pays for travel and expenses. RAP is more like a courtesy service or loss leader for imPRESSions, as the rates are discounted, said Loesch, now ranging from $45 to $65 with OT at time-and-a-half. It's around 50% of imPRESSions' usual press service rate.
Among the presses the imPRESSions team has run are Baker Perkins, Hantscho, Goss Community, Goss Urbanite, Goss Sunday, DGM 440 and Heidelberg Mercury. Job types include newspapers, books, magazines, and in California, ballots for independent printers working for the State of California.
RAP at Bear River
Also turning to the Rent-a-Pressman (RAP) was Bear River Publishing, Preston, Idaho, a printing and packaging facility and part of Adams Publishing Group.
On its DGM 400, Bear River prints The New York Times, The Herald Journal (Logan, Utah), the Idaho State Journal (Pocatello), the Post Register (Idaho Falls), the Bingham News Chronicle (Blackfoot, Idaho) and commercial print work.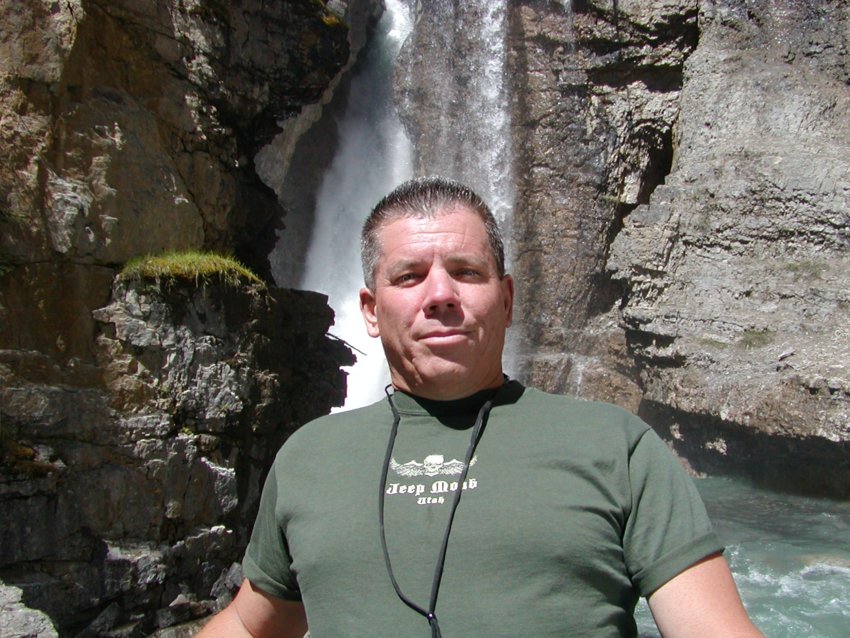 "I've known Tom Loesch for 25 years, and I know lots of the guys on his staff," said Bear River General Manager Patrick Nealy. "When I saw that they were offering that program, I was really struggling to get especially my night crew out of the building for any vacation time, so I reached out."
RAP dispatched Robin Smith, who is "very skilled," said Nealy, and was almost plug-and-play, with just a slight learning curve as presses differ in configuration. He stayed for three weeks in fall 2021 and returned in January 2022, operating the press by himself for a week.
Meantime Nealy's been focused on replenishing his staff. Bear River was put in place as a central location to replace aging press equipment in Logan and Pocatello. Press people from those sites converged on Preston when the plant opened 20 years ago. They hung around for the most part, but Nealy saw the plant's situation change in the past year when two of Bear River's older pressmen retired and another broke his back in an ATV accident.
The plant had been searching for replacement press people for well over a year. "It's very difficult to attract skilled talent into a small town, especially if they're coming from a place like Boise, Reno or Denver," said Nealy. Preston's population is about 5,600.
Bear River recently hired two new people. A woman who worked for Bear River about a decade ago has returned to the fold. The other hire resulted from Odgen Newspapers' fall 2021 purchase of Swift Communications, which included Pressworks Ink in Carson City, Nevada. Nealy was able to glean a hire from the closure of that plant. The new hires put the Bear River facility at eight press operators.
Despite the new hires, Nealy may still use RAP since he oversees production for Adams' Western group, with locations in Cheyenne, Wyoming; Nampa, Idaho; Bozeman, Montana; Klamath Falls, Oregon; and Mount Vernon, Washington.
Loesch says imPRESSions, which he founded in 1995, has worked in 52 countries and completed around 1,800 jobs. They sell used presses of various makes as well as new equipment from Goss Graphic Systems China and Contiweb.
Asked to identify broader trends, Loesch said he sees newspapers going away from very large presses and positioning themselves with smaller presses. "They can put in a smaller, more versatile press that has really nice print quality and opens the door for them to do commercial work when they're not printing their newspaper. You don't drive an 18-wheeler to the corner 7-Eleven to get a gallon of milk," he said.
To contact imPRESSions about Rent-a-Pressman, email Jimmy Easterly at jeasterly@impressionsworldwide.com or call 361-941-3966.
Mary Reardon is a writer and editor based in Wisconsin.