The John S. and James L. Knight Foundation has appointed two new vice presidents, who have contributed significantly to Knight's mission of informing and engaging communities across the nation.
Knight has appointed Alejandro de Onís, Knight's director for digital strategy and design, to vice president for communications and digital strategy. Roshell R. Rinkins, Knight's senior director for grants administration, has been appointed to the role of vice president for grants administration and chief diversity, equity and inclusion (DEI) officer. These appointments fill the positions held by Heidi Barker, current vice president for communications and chief DEI officer, who will be leaving Knight to take an external opportunity.
"Alejandro's strategic vision to elevate Knight's work through effective storytelling on digital platforms will help raise the visibility of our mission in the communities we serve and nationally," said Alberto Ibargüen, Knight Foundation president. "Roshell brings organizational leadership experience to help drive Knight's core belief to integrate diversity, equity and inclusion into every aspect of our work."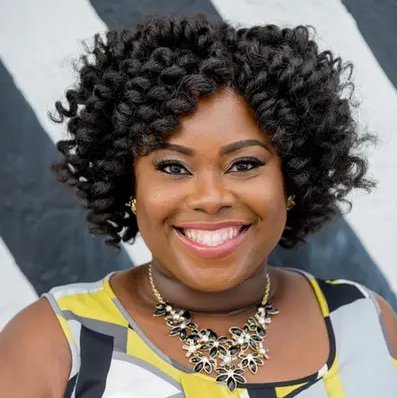 A recipient of The Miami Herald's Silver Knight Award, Rinkins has more than 15 years of experience in strategic sourcing, operations and supply chain management honed at Goldman Sachs, Microsoft, Procter & Gamble and Apple. Since joining Knight in 2019, the South Florida native has led the development and execution of systems, policies and management tools that have modernized and optimized Knight's operations and grantmaking functionality. Roshell was instrumental in shaping Knight's supplier diversity program, which led to the integration of diverse supplier inclusion into the fabric of Knight's contract review process.
"The work we do at Knight Foundation is more critical than ever. I am thrilled to join an executive team committed to turning great ideas into smart investments to help build informed and engaged communities that make the dream of democracy accessible to all," Rinkins said.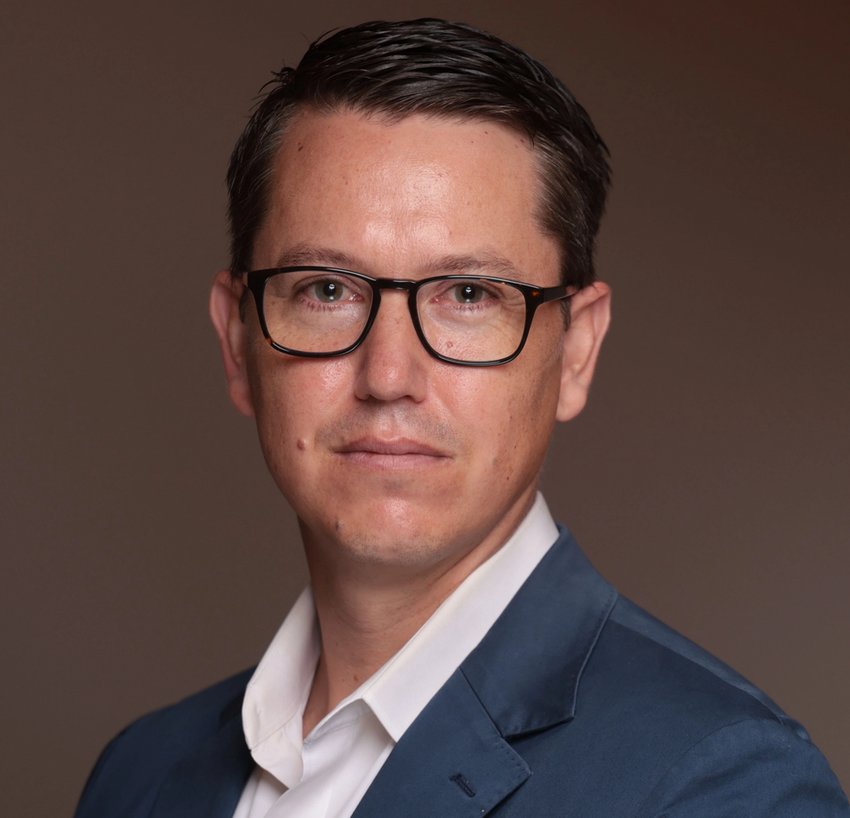 De Onís joined Knight Foundation in January 2015 as Knight's director for digital strategy and design and has been primarily responsible for the management and creative direction of Knight's brand, publications, marketing and website. De Onís is the former director for digital strategy for the documentary production company Skylight Pictures. In that role, he increased social impact and audience engagement with platforms that facilitated users' involvement with social issues. De Onís has also worked for PBS, A&E, Discovery Channel and National Geographic programs. While he has spent much of his life in Miami, he has also lived in Colombia, New York City and Massachusetts.
"Communications plays an essential role in raising the visibility of Knight's impact both locally and nationally. I look forward to leading alongside an extraordinary executive team, and elevating critical issues facing our democracy, and the individuals and organizations who are tackling those issues," de Onis said.
About the John S. and James L. Knight Foundation:

We are social investors who support a more effective democracy by funding free expression and journalism, arts and culture in community, research in areas of media and democracy, and in the success of American cities and towns where the Knight brothers once published newspapers. Learn more at kf.org and follow @knightfdn on social media.