How long should it take to layout a newspaper? What about 6 minutes? That's the maximum time it takes to place display ads in each of 400 newspapers at Lee Enterprises using Layout-8000 from Software Consulting Services (SCS).
Layout-8000 accomplishes this by following rules for automated ad placement, including group, section, page and zone requests, competing advertiser requests, color availability and much more, all while supporting numerous page styles.
That's not the only home run recently for SCS, as the pressure for newspapers to streamline their workflow has grown. Times Review Media Group says it gained a 50 percent advantage in productivity after installing SCS's software systems to replace paper ticketing, tear sheets, and billing.
As software becomes more sophisticated, newspaper automation evolves into whole new areas, says Phil Curtolo, Director of Sales at SCS. Their clients include large corporations like Gannett, Lee Enterprises and the Los Angeles Times, and many family-owned community newspapers.
Founded in 1975, SCS has been an industry leader in switching clients to a paperless workflow. "We are at a point where every credit card company sends bills electronically," he said. "Why are newspapers still invoicing, using paper order tickets, or mailing tear sheets in 2022?"
Today, however, goals are more ambitious: To remove every possible manual step that absorbs valuable time and free up more resources for writers and sellers.
"You need to keep asking: How many people really need to touch this or move that? How can I meet with more prospects if I'm spending time doing this manually? Or if I'm in the newsroom, could I be creating more content?" he said.
To this end, SCS's hottest new software is Automated News Pagination (ANP), which automates the layout of full editorial pages—stories, headlines, photos, captions, folios and, of course, ads placed in Layout-8000 (or a similar system).
"From an automated page-creation standpoint, ANP has the process almost entirely cracked," Curtolo said. "There are other solutions that conduct the task with countless templates, but what ANP achieves is done with complex algorithms and AI. It's really quite remarkable."
Large chains have been reaping the rewards from automation for years. However, smaller regional newspaper groups are now paying attention. Community Media Group, which owns newspapers throughout six states, implemented Layout-8000 in February 2021. Cherry Road Media, a technology company that started acquiring small newspapers rapidly in that same year, uses SCS's advertising and newsroom software at most of their 60+ properties.
"Ultimately, automated software makes your life easier," Curtolo said. "Once they've started using our software, our clients often think, 'how did we do this before?'."
It is a message that many publishers need to hear. Workflows tend to become entrenched over the years, so leadership needs to come from the top, Curtolo said, but the metrics are substantial enough to warrant a closer look.
Curtolo's advice to publishers is to reach out to their peers. "There are people who have done this already who will give the best and most honest answers. Seek them out and talk to them. And ask your vendors about automating your workflow. If your current vendor can't do it, SCS is happy to help."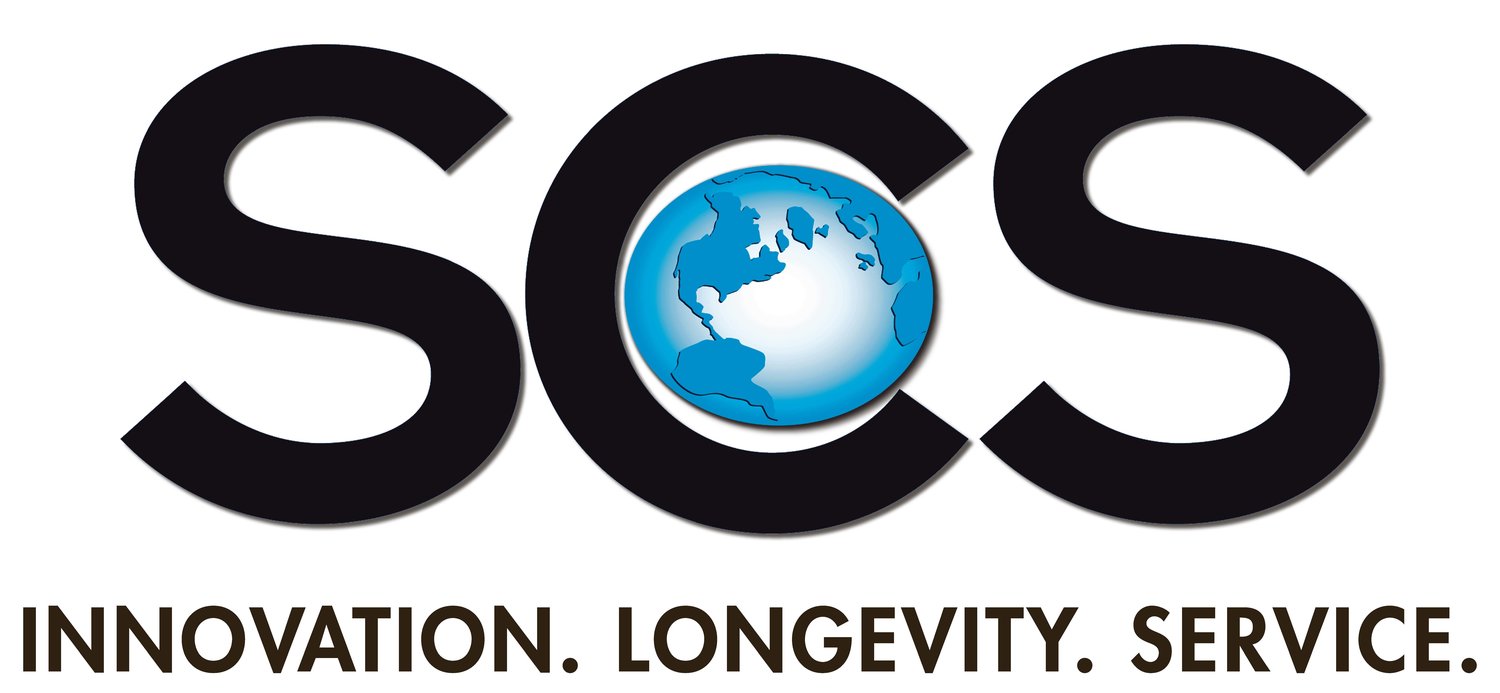 Contact: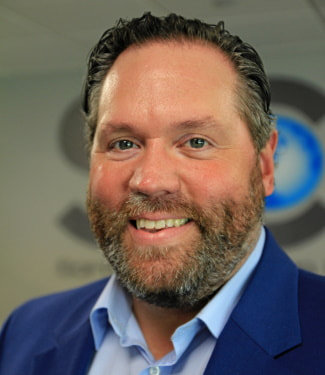 Phil Curtolo, Director of Sales
SCS – newspapersystems.com
direct: 484.293.2320
mobile: 610.657.6412