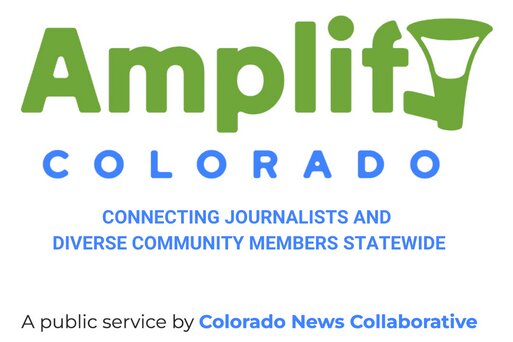 Colorado News Collaborative has unveiled what it calls a first-of-its-kind online guide that will "help newsrooms find diverse sources" while also helping community members connect with local reporters.
"We want news that's more inclusive, we want news that's more equitable, we want news that involves community," said COLab journalist and coach Tina Griego. "This is a tool."
The announcement Thursday evening at the Buell Public Media Center in downtown Denver kicked off an opening reception for the Colorado Press Association's annual convention, which ran through Saturday.