As we continue to extend our coverage of the country, we have two exciting announcements.
First, we are thrilled to share that Emily Cochrane will join Rick Rojas in covering one of the National desk's newsiest regions, the South.
Emily joins us from the Washington bureau, where she has reported tirelessly on Congress since November 2018. Among other things, Emily led the bureau's coverage of government spending, including the annual scramble to keep the government open, the American Rescue Plan and other pandemic aid packages, the infrastructure bill, and most recently the Inflation Reduction Act. One day in December, she achieved an exceedingly rare feat at The Times: bylines on three front-page stories, all above the fold.
Emily was reporting from the House chamber when the rioters stormed the Capitol on Jan. 6, contributing to powerful coverage for which The Times was a Pulitzer finalist. Her editor in D.C., Julie Davis, describes her as "a fabulous and well-loved colleague" with "an unwavering sense of fairness and empathy in how she does her job." Julie adds, "And she is steady under pressure, even in the most trying and stressful of times."
We are especially eager for Emily to bring her expertise covering government policy and spending, and the issues and debates that shape them, to her coverage of states, counties, cities and towns. She'll start her new job on Feb. 13.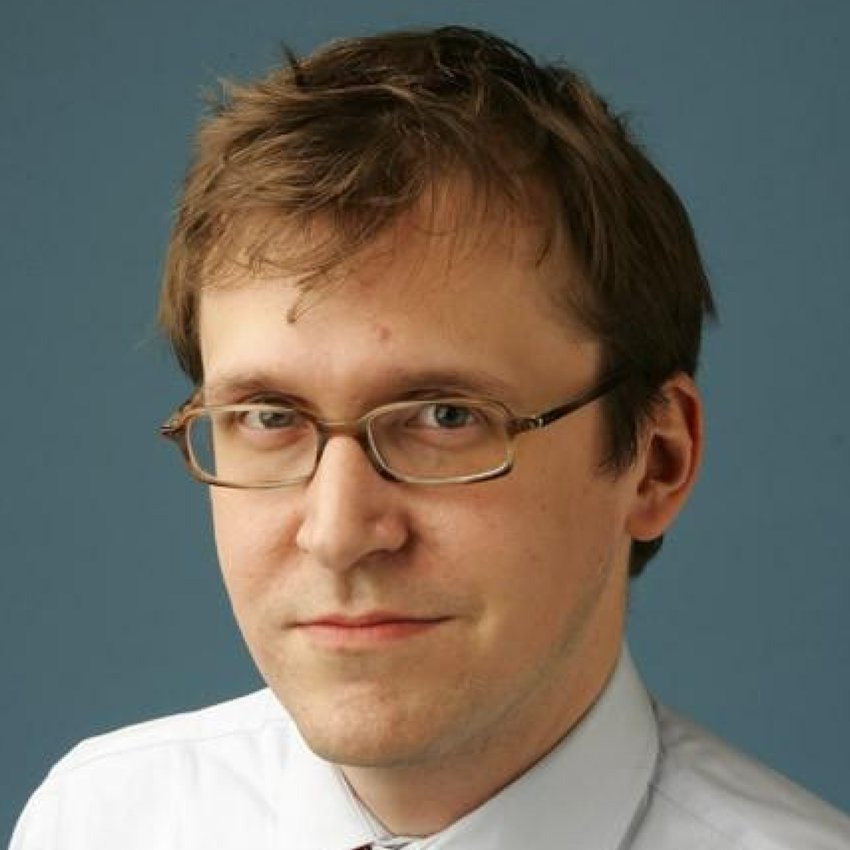 In addition to helping cover the Southern states, Emily will occasionally dip into Kentucky and Ohio, lending a hand to Campbell Robertson, who is now based in Washington as our Mid-Atlantic bureau chief.
The Mid-Atlantic is home to some of the country's biggest and most politically significant cities and suburbs, including Philadelphia and the D.C. metro region. D.C. isn't just home to Congress, the White House and large parts of the federal government. Together with the growing suburbs of Virginia and Maryland, it's now the sixth-largest metro area in the country (behind only New York, Chicago, Los Angeles, Dallas and Houston).
Campbell has done it all at The Times, from covering Broadway to the war in Iraq and then joining National in 2009 to cover the South based in New Orleans. In 2017 he moved to Pittsburgh, where he often cataloged the way that national politics have galvanized Americans in all corners — including the George Floyd protests in 2020 that extended even to small-town America, school board fights in the suburbs, and why Black Americans were leaving white-majority evangelical churches.
Campbell worked with The Daily in 2021 to produce a memorable two-part series on how fights over masking and teaching race in schools had consumed Bucks County, Pa., a critical swing region. He took a deep look at how, with coal jobs dwindling, women have come to dominate the workforce in Central Appalachia. And he has already produced original stories on crime in his region, untangling the forces behind a gun-buying frenzy in Philadelphia and a rise in carjackings by teens in D.C.
Please join us in congratulating both Emily and Campbell.