Do you know an editor: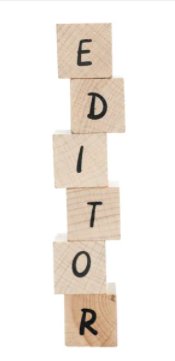 Who has sage insight into journalism?
Who makes the storytelling better?
Who's an aspirational mentor?
Who's committed to the quest for truth and accuracy?
Who exemplifies outstanding leadership?
If so, help us recognize them in our May 2023 issue as an "E&P Editor Extraordinaire," by nominating your candidate below.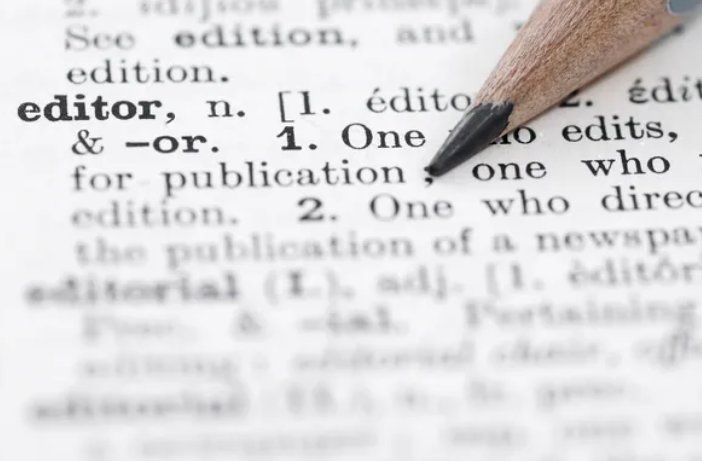 It's easy to recognize those who run the news media company or write award-winning articles, but there are those behind the scenes whose contributions are immeasurable. In newsrooms across the country, editors bear heavy responsibilities — leading the newsroom, determining what stories should be told and who is best positioned to tell them, challenging assertions, developing talent, elevating journalism — all while maintaining an unwavering commitment to the public's interest. Their names may not always be as familiar as bylined reporters or celebrated columnists, but their insight, experience and leadership are indispensable.
Hurry, deadline for nominations is midnight (ET) on Friday March 31st, 2023