NPR's Senior Vice President for News and Editorial Director Nancy Barnes announced today new roles for Edith Chapin and Terence Samuel.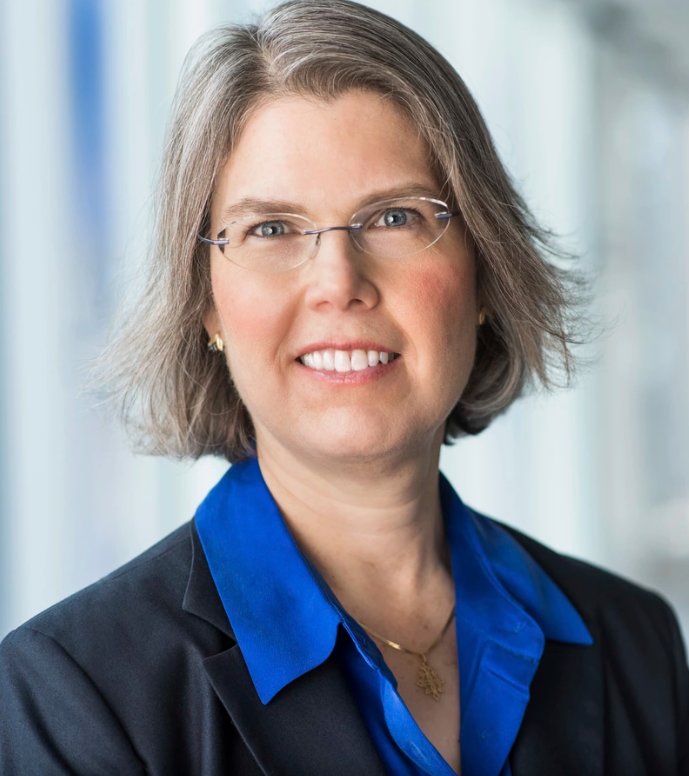 Chapin has been named vice president and executive editor at large, with a focus on working closely with development on fundraising initiatives related to NPR's strategic priorities in news. In this role, she will remain rooted in the newsroom, but will spend a large portion of her time working with Chief Development Officer Leora Hanser, as she has these past several months. Chapin, who has led the network's newsgathering teams for the past seven years, has a unique skill set as a top editorial leader with experience in philanthropy, both at NPR and elsewhere.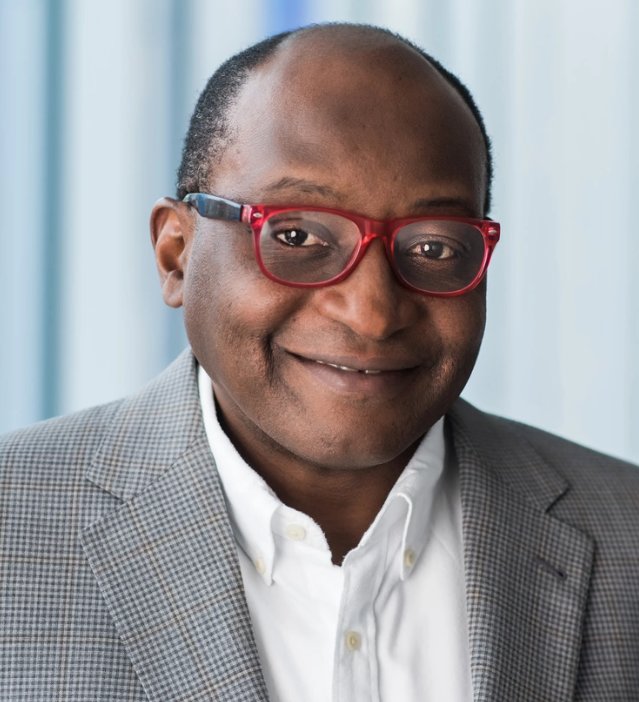 Samuel will move permanently into the role of vice president and executive editor, leading NPR's news gathering teams effective immediately. He has been filling this role admirably for the last three months during a relentless pace of news including the war in Ukraine, the SCOTUS leak, the racist shootings in Buffalo and more. Samuel joined NPR from the Washington Post as a deputy managing editor for news in 2017. As a reporter and editor, he covered national politics for two decades and is the author of "The Upper House: A Journey Behind The Closed Doors of the US Senate." He was promoted to managing editor in 2019.
"I want to thank Edith and Terry for their exemplary editorial leadership, especially through the pandemic and the most tumultuous news cycle some of us have seen in our lifetimes," said Barnes.
"I am eager to take on this role bridging the gap between the editorial world and fundraising, helping to share the story of NPR with potential donors and encouraging them to support our mission," added Chapin.
"This is one of the best, most innovative newsrooms that exists anywhere and I am incredibly proud to have been part of it for the last five years," said Samuel. "I am honored beyond words to help lead it into the next phase. NPR News is uniquely positioned to tell the story of a country in the middle of a raucous argument about what it's going to be next."
About NPR:
NPR's rigorous reporting and unsurpassed storytelling connect with millions of Americans every day — on the air, online and in person. NPR strives to create a more informed public — one challenged and invigorated by a deeper understanding and appreciation of events, ideas and cultures. With a nationwide network of award-winning journalists and 17 international bureaus, NPR and its Member stations are never far from where a story is unfolding. Listeners can find NPR by tuning in to their local Member stations (npr.org/stations), and now it's easy to listen to our stories on smart speaker devices. Ask your smart speaker to, "Play NPR," and you'll be tuned into your local Member station's live stream. Your speaker can also access NPR podcasts, NPR One, NPR News Now and the Visual Newscast is available for screened speakers. Get more information at npr.org/about and by following NPR Extra on Facebook, Twitter and Instagram.