The Washington Post is giving readers more ways to get the relatable advice they're searching for by introducing columns from Brown Girl Therapy's Sahaj Kaur Kohli, TikTok content creator Jules Terpak, award-winning journalist Elaine Welteroth, and author and columnist Damon Young. This greatly expands The Post's advice offerings, which include nationally syndicated writer Carolyn Hax's column, and presents a new slate of personalities who represent the diverse experiences and backgrounds of Post readers and are ready to weigh in on the issues that affect readers' lives today, including mental health, race, identity, digital culture and more.
"In addition to being a destination for the biggest news of the day, a core part of The Post's mission is to help our readers in their day-to-day life. Advice has long been a key example of this and a beloved feature — making it a natural space to grow our offerings," said Neema Roshania Patel, editor of The Post's Next Generation Audience Development team. "We look forward to seeing how our readers engage with these news columnists and are excited about the potential they bring for helping us build relationships with younger and more diverse audiences."
Readers can expect columns to start running the week of Aug. 15.
Meet the columnists: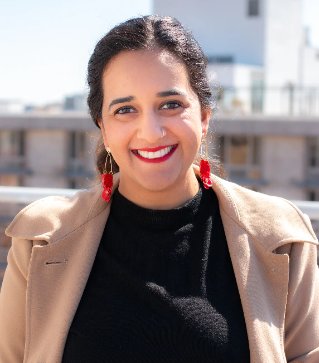 Sahaj Kaur Kohli, MA, NCC, a mental health professional and the author of The Post's Ask Sahaj column focuses on promoting mental health for people with bicultural identities and immigrant parents. Kohli is the creator of Brown Girl Therapy [instagram.com] and the author of the upcoming book, "But What Will People Say? On Navigating Mental Health as a Child of Immigrants." Her column covers identity, relationships, mental health, work-life balance and family dynamics. Need help figuring out how to have a tough conversation with a friend, or want advice on navigating family dynamics? Ask Sahaj here.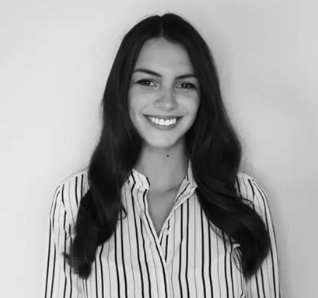 Jules Terpak is a content creator who understands the tensions, pitfalls and joys of the internet. She will write a weekly column exploring how technology intersects with digital culture and the lives of her readers. Have a question about how to approach TikTok? Need advice about navigating life online? Ask Jules here.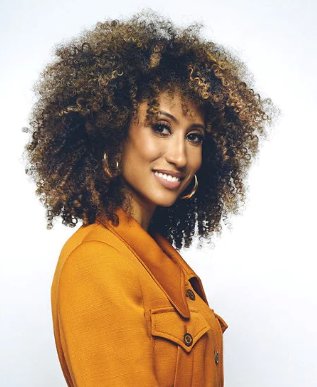 Elaine Welteroth will write a bi-weekly column about making big changes, whether they be in work, in relationships or in culture. Welteroth is the author of "More Than Enough" and is currently a judge on Bravo's new Project Runway. She is the former editor-in-chief of Teen Vogue and taught a Masterclass on career transitions that debuted in 2021. Need advice about pivoting your life? Ask Elaine here.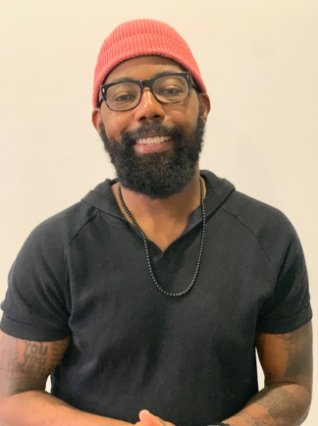 Damon Young, whose sharp arguments can already be found weekly in The Post magazine, will write a new weekly column about dealing with uncomfortable situations, helping readers navigate questions about parenting, etiquette, race and whatever strangeness the world throws at them. He is the author of "What Doesn't Kill You Makes You Blacker" and the creator and host of a podcast with Crooked Media, "Stuck with Damon Young." Need help with a messy situation or uncomfortable question? Ask Damon here.