Investigative journalism has long been central to The New York Times's international report. Our correspondents have exposed the secretive wealth of Chinese Communist Party leaders, unveiled the economic underpinnings of the Islamic State, and relentlessly tracked Russian assassins, bots and trolls across the globe.
Today, with more than one million digital news subscriptions outside the United States, we are announcing the inaugural members of our first-ever dedicated international investigations team.
Just as we have invested in building out our live coverage, this expanded team shows our commitment to investigations and deeply reported accountability journalism. The team will collaborate with and complement the work of our correspondents who produce ambitious, exclusive journalism from all corners of the globe.
The team so far includes two accomplished investigative reporters you all know well from our staff, and two new investigative correspondents we want to welcome to The Times.
There will be more news about this team to come, but we are excited to share with you what we have so far: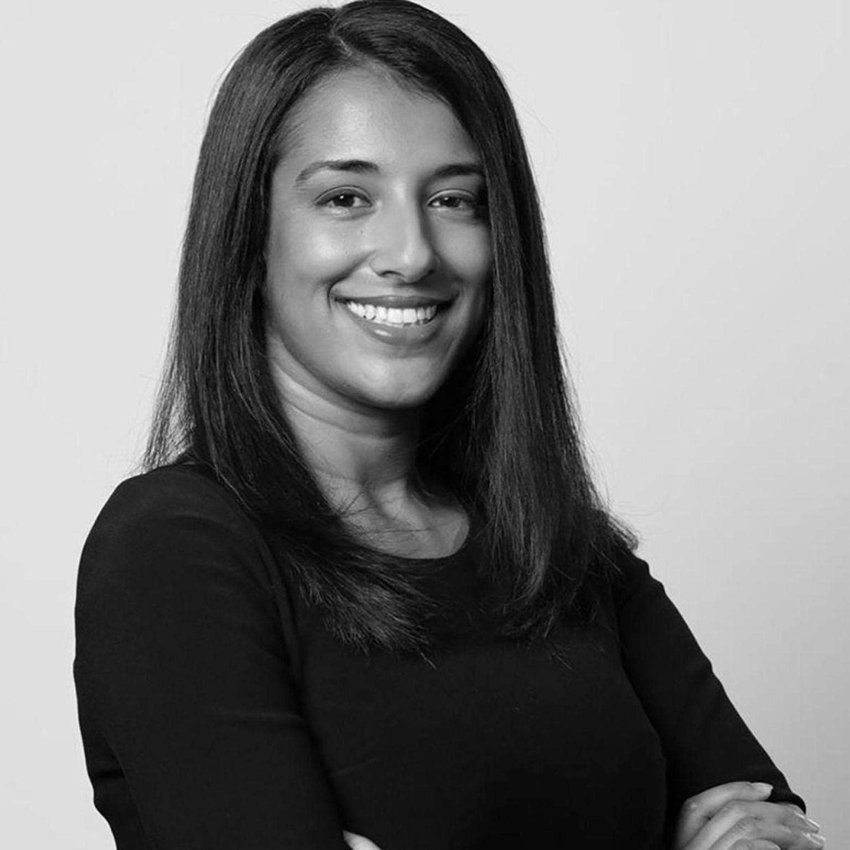 Megha Rajagopalan joins The Times from BuzzFeed News, where she shared in a Pulitzer Prize for international reporting last year for exposing the system of camps set up by the Chinese government to detain Uyghur Muslims. The stories combined satellite imagery and novel architectural modeling with on-the-ground reporting. Rajagopalan was the first journalist to find and visit such a camp — work for which she won the Human Rights Press Award in 2018.
In 2019, she and her colleagues won a Mirror Award for an investigation uncovering the links between Facebook and religious violence in Sri Lanka.
She has been a staff correspondent for BuzzFeed News based in both Asia and the Middle East. Before that, she was a Reuters political correspondent in Beijing.
Previously, she was a Fulbright fellow in Beijing and a research fellow at the New America Foundation in Washington. A graduate of the University of Maryland, Megha speaks Mandarin Chinese.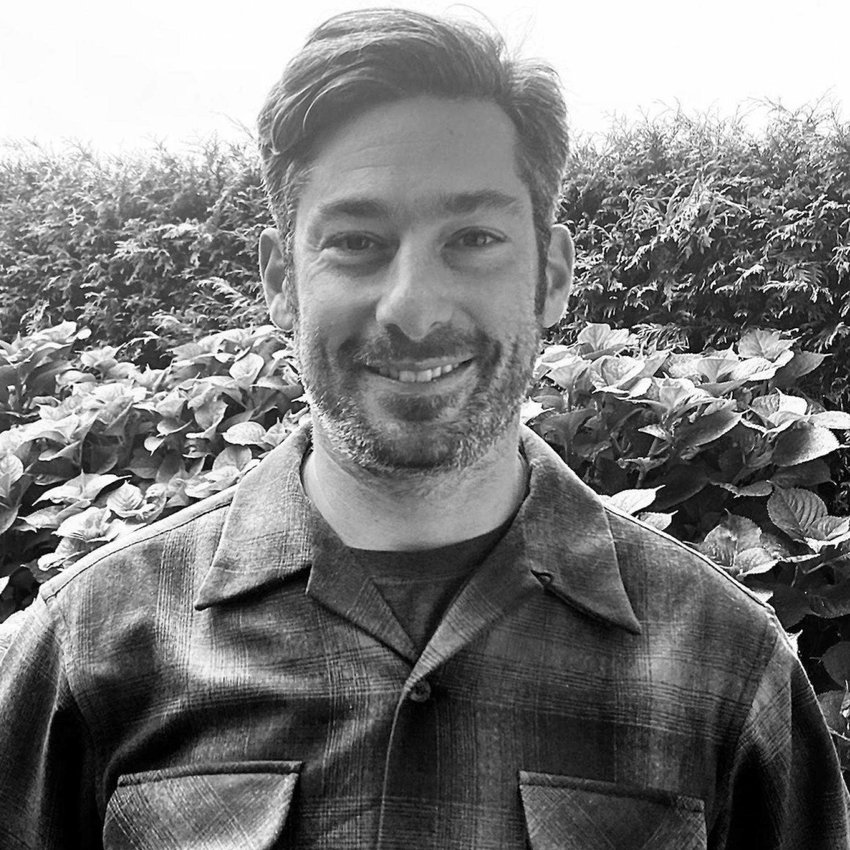 Justin Scheck, a veteran investigative reporter and foreign correspondent, joins The Times from The Wall Street Journal. In his 15 years with the Journal, Justin has been based in London, New York and most recently San Francisco, where he was part of the paper's Polk-award-winning coverage of Facebook.
Justin was part of a team of Journal reporters that exposed the inner workings of Amazon's third-party marketplace. The multimedia investigation tracked Amazon goods to dozens of dangerous Bangladeshi factories that had been shunned by the world's leading retailers. The project was a Pulitzer finalist for investigative reporting and received an Emmy nomination.
A graduate of Bates College, he is the co-author of Blood and Oil, a book about Saudi Arabia's crown prince, Mohammed bin Salman.
Megha and Justin will join our international investigations team based in London, alongside:
Jane Bradley, our U.K. investigative correspondent. Jane's work has focused on uncovering abuses of power, financial crime and corruption, and social injustices. She previously worked at BBC's flagship investigative program, Panorama, and BuzzFeed's U.K. investigative team. She is a Pulitzer finalist and a three-time Orwell Prize finalist.
Selam Gebrekidan, an international investigative correspondent, who was a driving force behind the Times's investigative efforts during the first year of the coronavirus pandemic. For that work, she shared in The Times's Pulitzer for public service. She has reported on corruption in South Africa, showed how European farm subsidies propped up far-right oligarchs and, most recently, tracked the centuries-long trail of Haitian debt. Before joining the Times she was a data and enterprise reporter for Reuters.
The team will be aided by news assistant Sarah Hurtes, a former Times freelancer and graduate of Columbia Journalism School.
Please join us in welcoming Megha, Justin and Sarah to this new and ambitious team.