We are delighted to welcome six fantastic journalists — Alan Blinder, David Chen, Juliet Macur, Shawna Richer, Kurt Streeter and Billy Witz — to the National desk. They will take on a range of assignments that will enhance our coverage and expertise in covering the United States.
Alan Blinder will join our stellar education team to focus on some of the biggest challenges facing colleges and universities, including the oft-criticized rankings, the precipitous drop in enrollment and the behind-the-scenes players driving decisions that affect students today.
Alan joined The Times 10 years ago, in the Atlanta bureau, and brilliantly took on the broad, busy portfolio of a regional reporter: covering hurricanes and other natural disasters, unrest in Baltimore and Ferguson, Mo., and the trial of the Charleston church gunman. No matter what he was covering, Alan always brought his signature attention to detail, his calm and his next-level generosity to colleagues, always looking out for others.
Alan also found time to write the stories that bring dimension and joy to the report — for instance, Jimmy Carter's in-person ask-him-anything sessions at Emory University (his favorite ice cream: mango) and, who can forget, an homage to Waffle House.
In 2019, he moved to Sports — a run that took him to Beijing, Dubai, Pebble Beach, and Hoylake, England. He covered college sports, the Olympics and golf, most recently digging aggressively into Saudi Arabia's multibillion-dollar shakeup of professional golf. He also wrote education stories — about Title IX's effects on women in global sports and the plight of a cash-strapped campus in Alaska.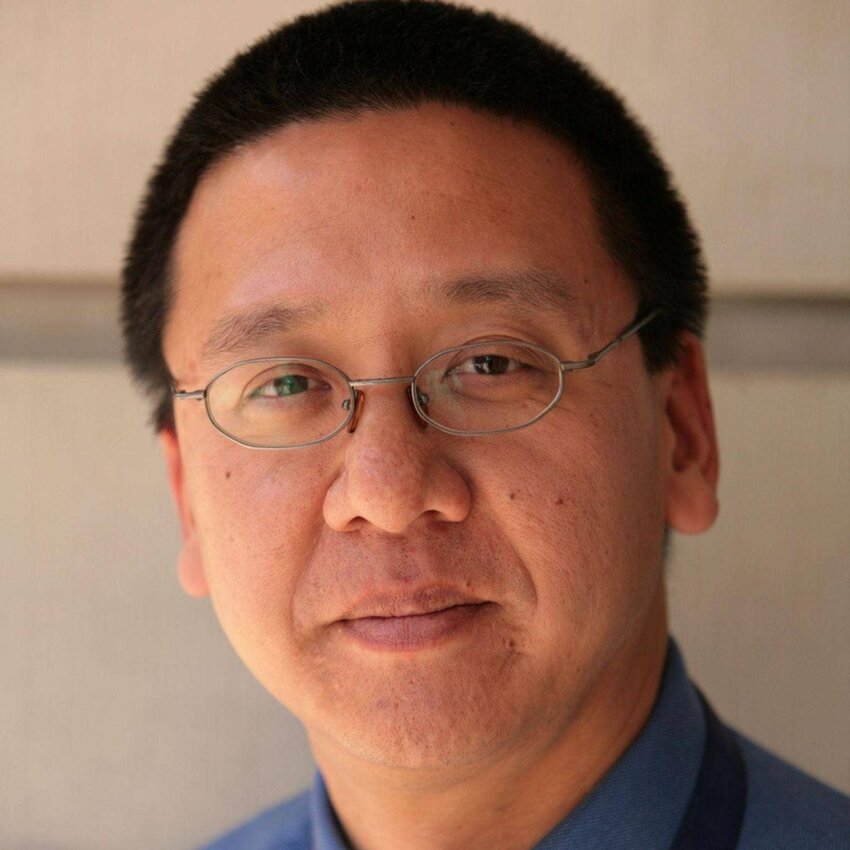 Coming off a recent successful stint on National tracking abortion statehouse legislation, David Chen is making it official. David will continue his focus on state-level policymaking and report out broad national trends and the political forces behind them. David will also bring his investigative chops to help us drive accountability angles off the news.
David joined the Sports desk four years ago as an investigative reporter, covering the business of sports. He was part of a multidesk endeavor digging into sports betting and focusing on Native American tribes. He also collaborated on an interactive project detailing Covid's impact on Wisconsin's sports economy, which in 2021 won the Explanatory category in the Associated Press Sports Editors contest.
Prior to Sports, David was a Metro stalwart for more than 20 years, serving as bureau chief in City Hall, Trenton and the White Plains bureau. His reporting forced the president of the City College of New York to resign, even before the piece was published. He also unearthed new evidence raising doubts about the murder conviction of a Chinese immigrant, prompting a judge to vacate the conviction.
A New Jersey native and child of Chinese immigrants, David studied history at Yale and has a master's degree in international affairs from Columbia. He worked for The Associated Press in Hong Kong, with frequent forays into China, and for The San Jose Mercury News in the Bay Area, before joining The Times in 1995.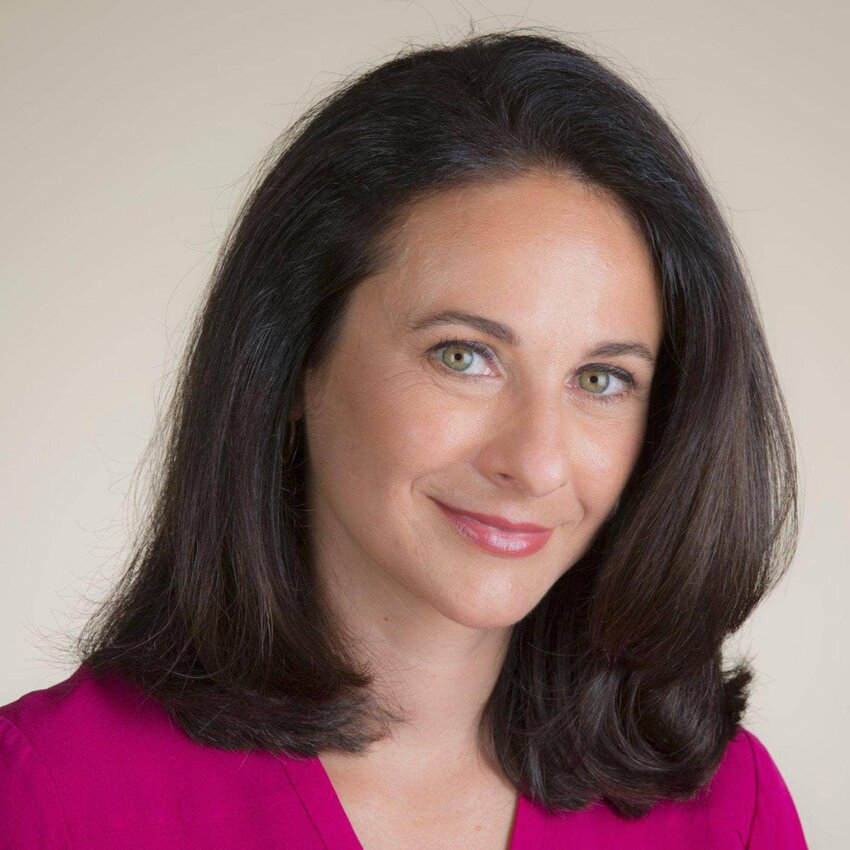 Juliet Macur has an extraordinary ability to get people to talk that she has used to unearth unforgettable stories. On National, she will find stories that use sports to reveal the national culture, mood and politics. She will also turn her sharp eye to the lucrative and high-pressure world of youth sports.
Juliet joined The Times in 2004, and her first piece was a 3,300-word profile of George Steinbrenner, principal owner of the Yankees. In the time since, she's been able to laugh about the time Mr. Steinbrenner introduced her to his colleagues as "the princess of The New York Times."
For The Times, she has covered 10 Olympics, and once spent several months in China for a series of stories about the country's efforts to win gold medals at the 2008 Beijing Games. In 2013, she became Sports of the Times columnist.
She has won national journalism awards for breaking news, features, projects, event coverage and investigations. Most recently, her piece on how an Afghan soccer player and her teammates fled Afghanistan to escape the Taliban and begin new lives was recognized by the Sigma Delta Chi Awards and the Overseas Press Club.
Skilled in developing sources, Juliet led the coverage of Lance Armstrong's use of performance-enhancing drugs, and is author of the 2014 biography "Cycle of Lies: The Rise and Fall of Lance Armstrong." She has written extensively about abuse in gymnastics and cheerleading.
Before coming to The Times, Juliet worked at The Dallas Morning News as an enterprise reporter in sports, and at The Orlando Sentinel as a beat reporter for the N.F.L. and NASCAR.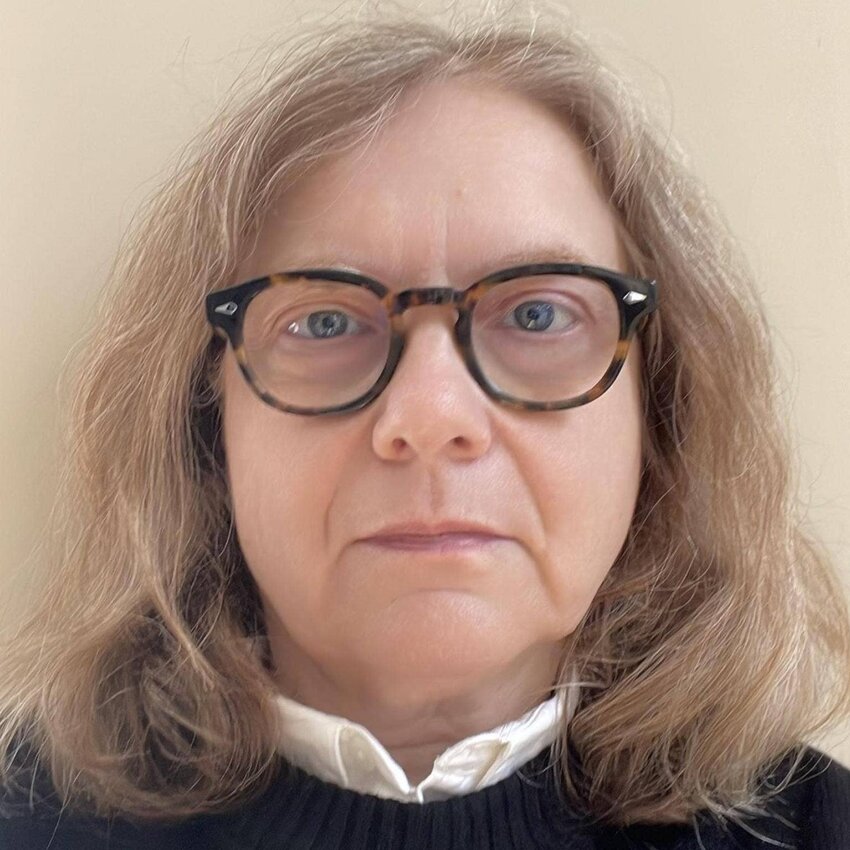 Adding to our editing ranks will be Shawna Richer, who joined The Times in early 2021. Previously, she spent eight years at The Globe and Mail in Toronto as the sports editor and a masthead editor, where she was the first woman to serve as sports editor and also was a sportswriter and national correspondent.
During her tenure here, Shawna has led our coverage of tennis, golf and hockey, including of major tournaments from around the globe.
She has also led reporters on scoops and enterprise, from Saudi Arabia's foray into golf to sexual abuse in tennis to an old hockey star who won't quit. Shawna is excited to use sports as a way to tell complex, nuanced and surprising stories about America.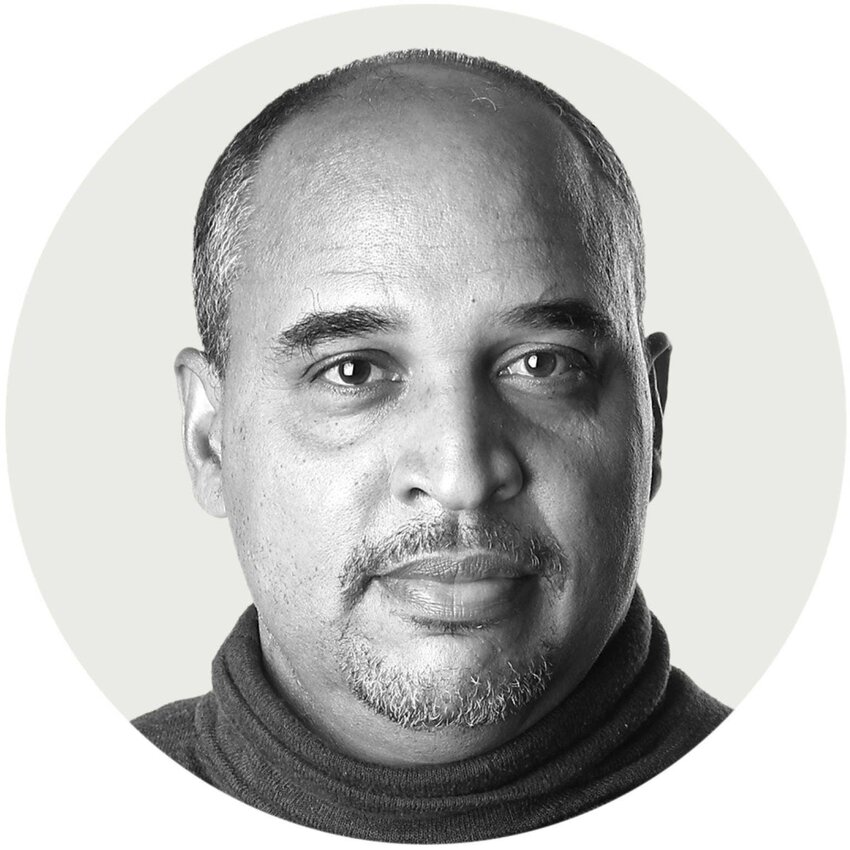 When Kurt Streeter envisioned taking on the Sports of The Times column, he said it "should be thoughtful, lively, surprising and willing to challenge norms." He did all of that and more. Now he will bring that same spirit to National, where he will explore questions of identity — racial, political, religious, gender and more — during a time of great change in the country. As the son of a white mother and African American father (who, in 1954, became one of the first Black and white mixed couples to legally marry in Oregon), Kurt plans to pay particular attention to the growth of multiracial America.
Since Kurt began writing the Sports of The Times in 2020, he has brought insights and eloquent writing to topics including racial injustice protests on the fields of the N.F.L. and the killing of Ahmaud Arbery. Memorably, he told the story of the first person with Down syndrome to conquer the grueling Ironman race and wrote a lovely last column on the rise of female athletes. The Associated Press Sports Editors and the Society of Professional Journalists have honored him with best sports column writing awards.
Before coming to The Times in 2017, he was a senior writer for ESPN, and spent 15 years at The Los Angeles Times covering crime, education and religion, as well as serving as a columnist and front-page feature writer. He also reported at The Baltimore Sun, and was a radio and documentary film producer.
A talented athlete, Kurt played tennis at the University of California, Berkeley, where he was the first African American to be a captain on the men's team and helped lead the Golden Bears to an indoor national championship.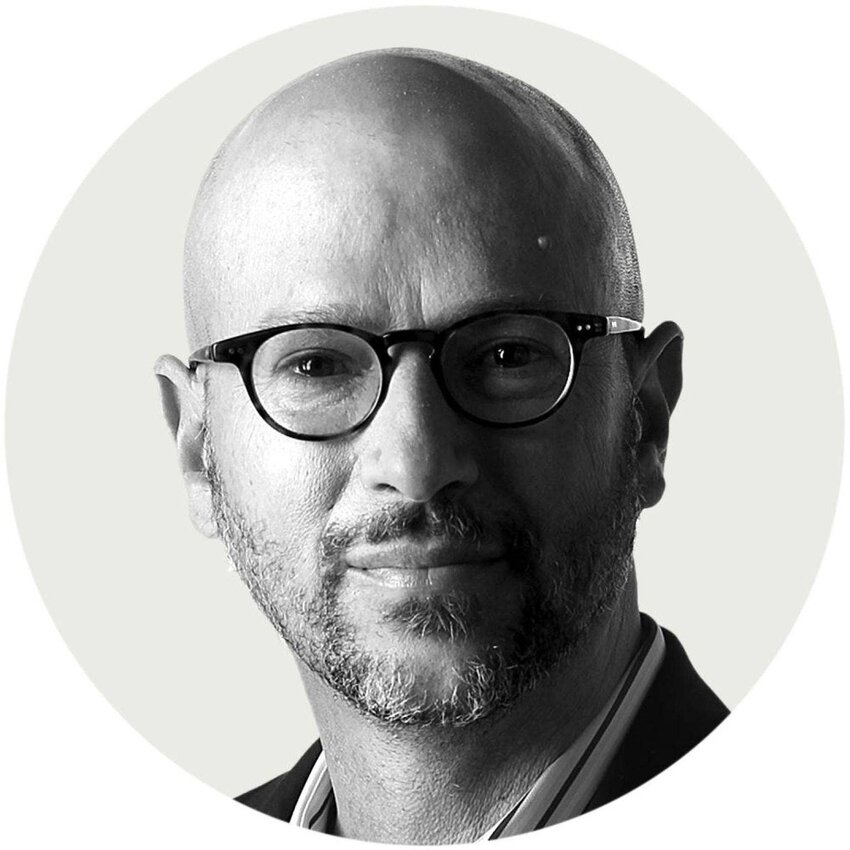 College athletics is about sports, yes, and also cultural and regional identity, big money and higher education. Billy Witz covers it all with total savvy and expertise, and he will continue on the beat at a fascinating moment when the future of the entire enterprise is at stake.
Before joining The Times in 2015, Billy cut his teeth in journalism at The Long Beach Press-Telegram in California, The Los Angeles Daily News and Fox Sports. Notably, he investigated a Long Beach high school basketball team that used forged visa documents to build a roster of overage players from the Dominican Republic and Iceland.
Later as a freelancer for The Times, Billy stood out with his breaking news coverage of the Los Angeles Clippers' owner, Donald Sterling, after he was recorded making racist comments, and a community coping with the effects of brain trauma in football.
After officially joining the Sports desk, Billy reported on the Yankees for several years, delighting and informing readers with views from spring training, tales about the team's hair policy and perspective on the team's ticket sales.
In 2019, he turned his knack for spotting stories and writing flair to the college sports beat, covering big stories like changing conferences and the N.C.A.A.'s plan to let its athletes make endorsement deals.
Please join us in welcoming these wonderful colleagues to National.