Over the past year, we've been fortunate to have Dana Smith and Sarah Collins as temps on the Well desk filling in for some of our colleagues who were on parental leave. I'm thrilled to announce that both of them will be joining the desk permanently.
In her nearly yearlong stint at Well, Dana has shown tremendous range in her reporting and appealed to large audiences with her stories. She's covered topics ranging from what heat does to the body and how Covid affects the heart to why people without diabetes are using continuous glucose monitors. Dana is the best kind of health reporter — insatiably curious about the human body and mind, and someone who can make complicated scientific topics accessible to readers.
Before joining The Times, Dana was a senior staff writer at Elemental, Medium's health and wellness publication, where she debunked wellness trends and covered the early stages of the pandemic. Her Covid reporting there won a Crisis Coverage Award from the American Society of Journalists and Authors. Her work has also appeared in The Atlantic, The Guardian, Scientific American and Popular Science.
Dana completed a Ph.D. in experimental psychology at the University of Cambridge before beginning her career in journalism. She received her B.A. in psychology and neuroscience from the University of Southern California. Her new beats will include brain health, dementia and longevity.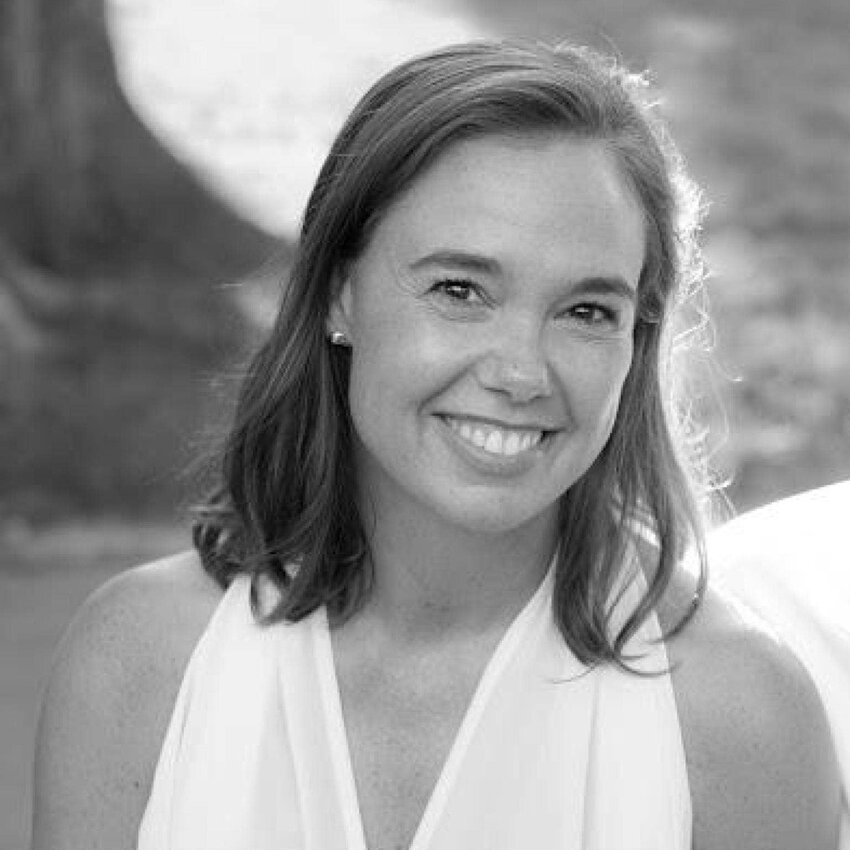 Sarah will be joining us as a part-time assistant editor after spending the last year editing Well stories on mental health, relationships, Covid and many other topics. Sarah is an expert at headline writing and an idea machine, with a gift for producing surprising and useful service journalism. Sarah has over two decades of editing and leadership experience across print and digital publications. She was the founding editor in chief of Elemental, where she worked with Dana. Prior to that, she was the executive editor of Real Simple magazine, the founding editor of Blueprint magazine and a senior editor at Budget Living magazine. Sarah graduated from Williams College with a B.A. in English. Sarah will edit Dana, work with a stable of freelance writers and do second edits.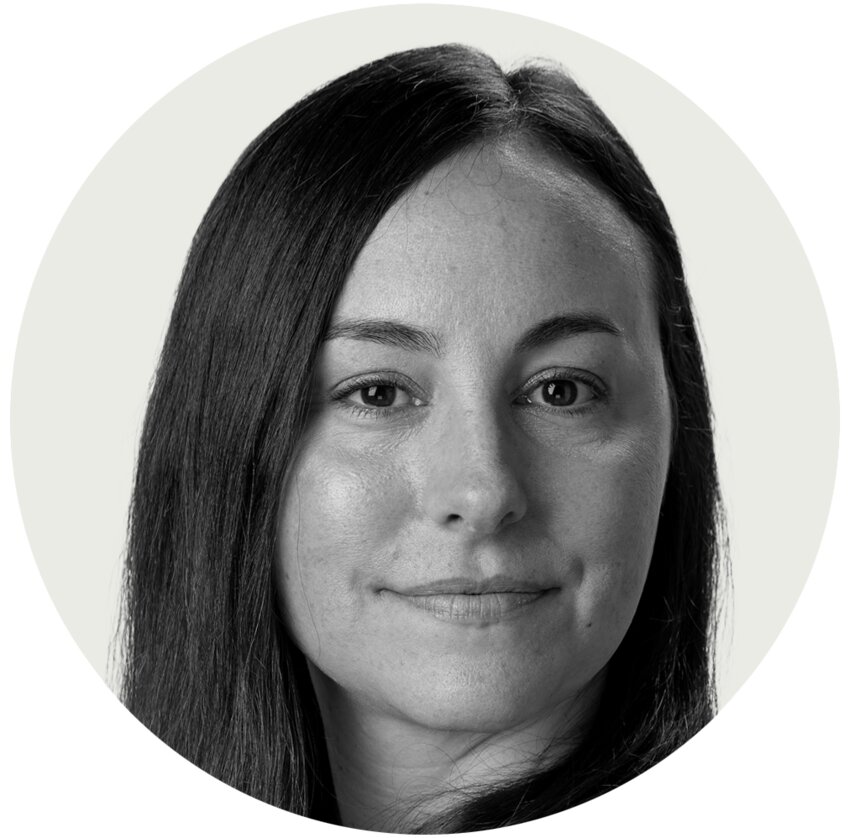 And some more great news: Julia Calderone has been promoted to assistant editor. Julia is a fastidious and dogged editor, someone who cares deeply about science-backed service journalism and can always be relied upon to turn out clear, rigorous and useful stories. Under her direction, Well's regular columns — Ask Well, Scam or Not, How I Hold It Together and our experts burst series — have attracted large audiences and delighted our readers.
Julia began her career at The Times as a senior staff editor for Parenting in 2018. In 2020, she contributed extensively to coronavirus coverage that was honored with the 2021 Pulitzer Prize for Public Service. Julia will continue to oversee Well franchises as well as our coverage of nutrition, alcohol, supplements, the microbiome and sleep.
Please join me in congratulating Dana, Sarah and Julia.