90 results total, viewing 81 - 90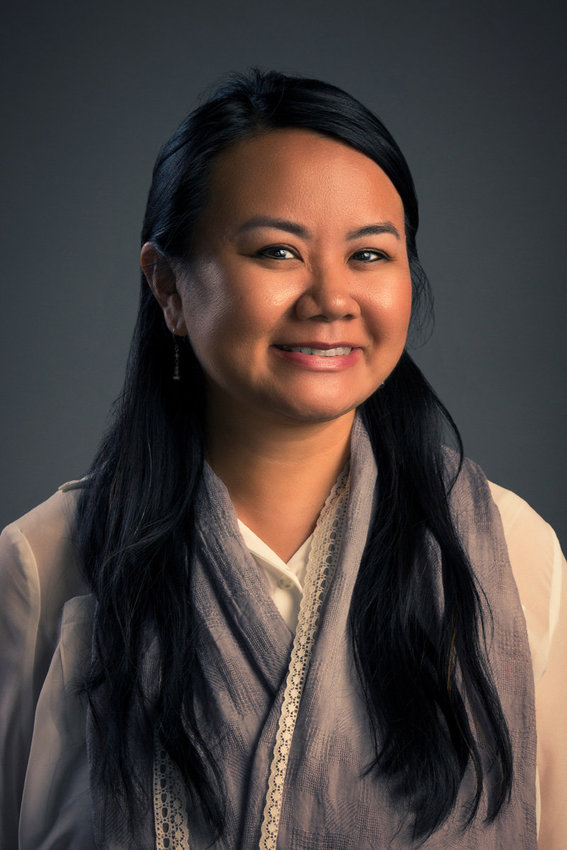 Like the rest of the country, I was stunned and in disbelief as I watched the television broadcasts and read the accounts about the attacks on journalists covering the protests over George Floyd, a black man, who died in police custody in Minneapolis, Minn. on May 25. From Los Angeles to New York City, journalists, along with protesters, were being arrested, hit with rubber bullets, pepper-sprayed and more. According to the U.S. Press Freedom Tracker, as of the first week of June, there have been more than 400 incidents reported at national George Floyd protests.
more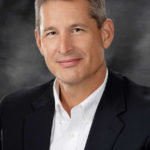 It's not exactly news that everyone is scrambling for answers right now. And while I've seen a lot of good leaders step up to the plate, it's hard to play this game when the rules shift on a daily basis. And it's no surprise that so many people are struggling when the ground continues to shift beneath our feet. Every week there's a new choice from your local, state, or federal government, there's new information about COVID-19 and its transmission, and no matter what you chose yesterday, the new day may force you to reevaluate and consider if your choices are worth maintaining.
more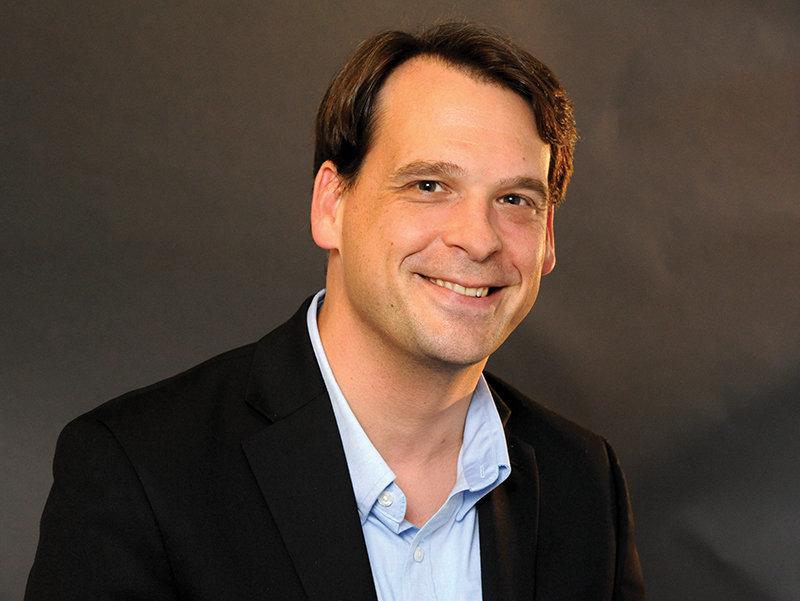 They were easing into it before coronavirus and an economic crisis happened. Now faced with an unprecedented fight for survival, we can expect newspapers across the country to reposition themselves as a public good and seek philanthropic funding. …
more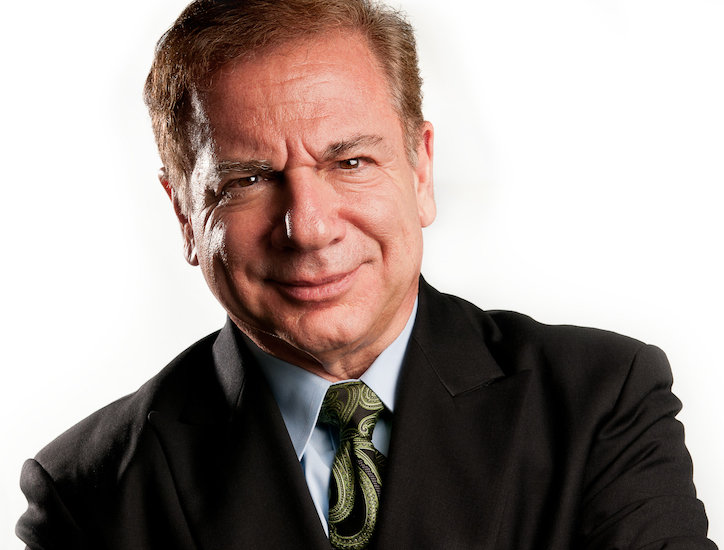 If there is one thing I'm certain of, it is that 253 years ago, a group of very imperfect men crafted a perfect document. And within those amazing mass of words that has survived so many tests and challenges, is a simple First Amendment that grants …
more
COVID-19. It's a combination of letters and numbers most of us had never seen placed together just a few short months ago. Now it dominates everything we do as journalists, from covering daily press briefings to chronicling the outbreak's impact …
more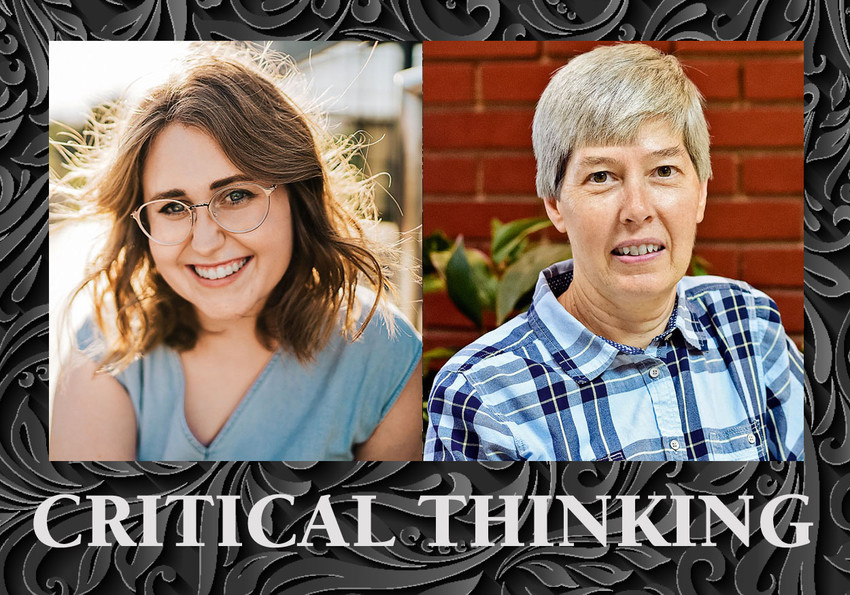 Several news outlets have stopped covering President Trump's coronavirus press conferences. Should the media continue to cover his pressers? Kamrin Baker, 22, senior, University of Nebraska-Omaha Baker is a recent graduate with a degree in …
more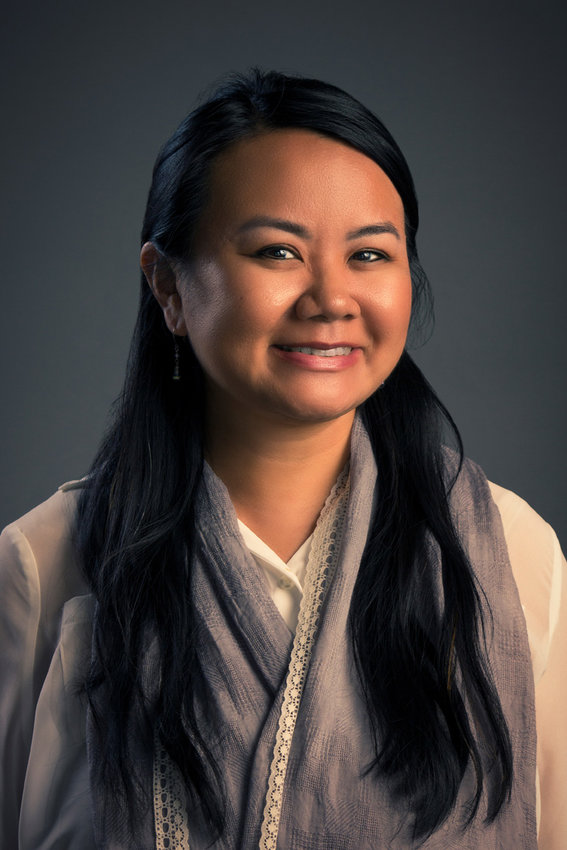 Our June issue usually features the winners of this year's Pulitzer Prizes, along with the photos of smiling newsrooms around the country popping champagne, embracing their colleagues in warm hugs, and even shedding some happy tears. But like much …
more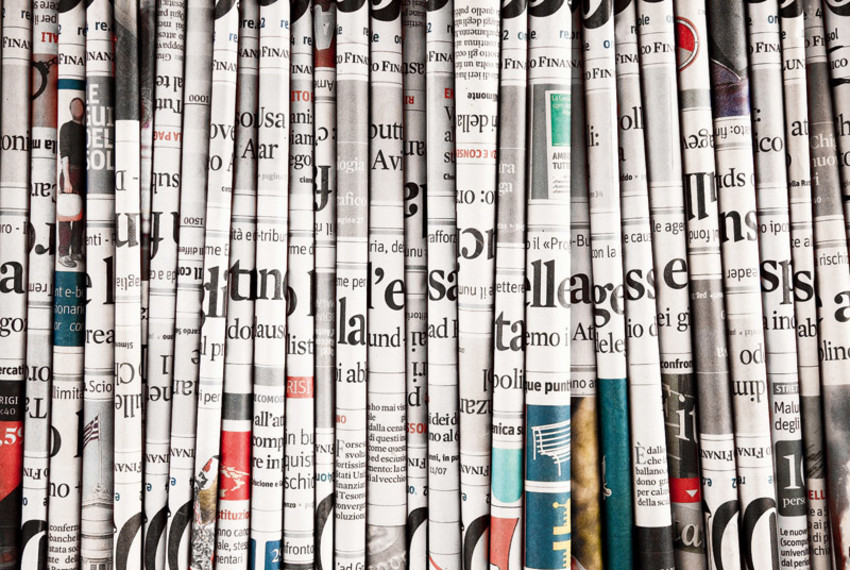 In the span of just a few weeks, the entire world has been plunged into an inconceivable ordeal. A global pandemic has led to an unprecedented collective psychosis. The fear caused by uncertainty about the present and the future amplifies the …
more
Fernando de Yarza López-Madrazo
|
5/29/20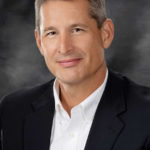 In my most recent CEO position, I had the reins for eight years. During that time, we rolled out two significant transformational plans with similar scope, but vastly different time to completion. I'd like to examine each of these initiatives and …
more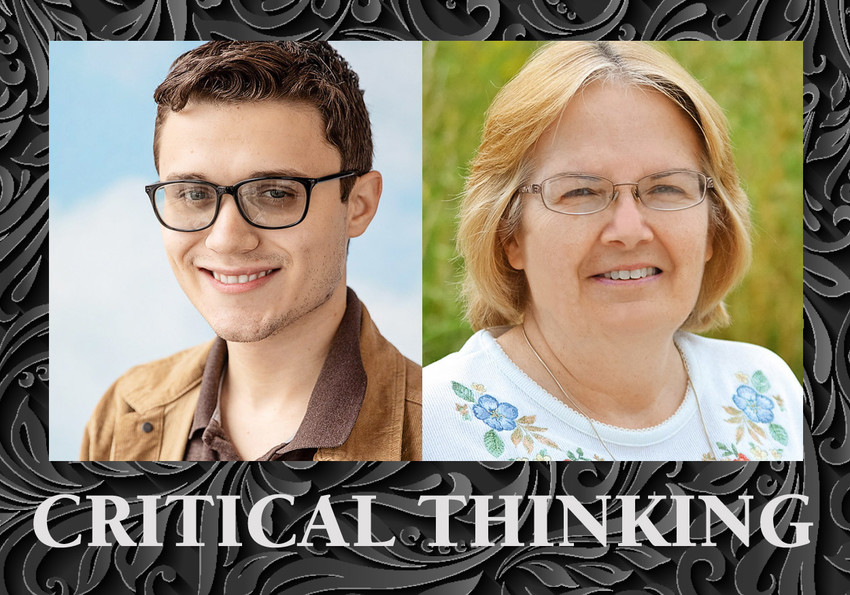 COVID-19 impacted many sections of news coverage including politics, sports, business and more. Should journalists let a pandemic be the sole angle?    Douglas Soule, 20, senior, West Virginia University, Morgantown, W.Va. Soule is the …
more