With elections, law enforcement agencies, the courts, elected officials, branches of the government and the very rule of law under sustained and concerted attack by its own citizens and elected leaders, there is no question that the media has an essential role to play in addressing these important issues. E&P's September 2022 cover story "American Democracy in Crisis" reports on the need for the news media industry to reframe democracy coverage during this perilous & critical moment in U.S. history.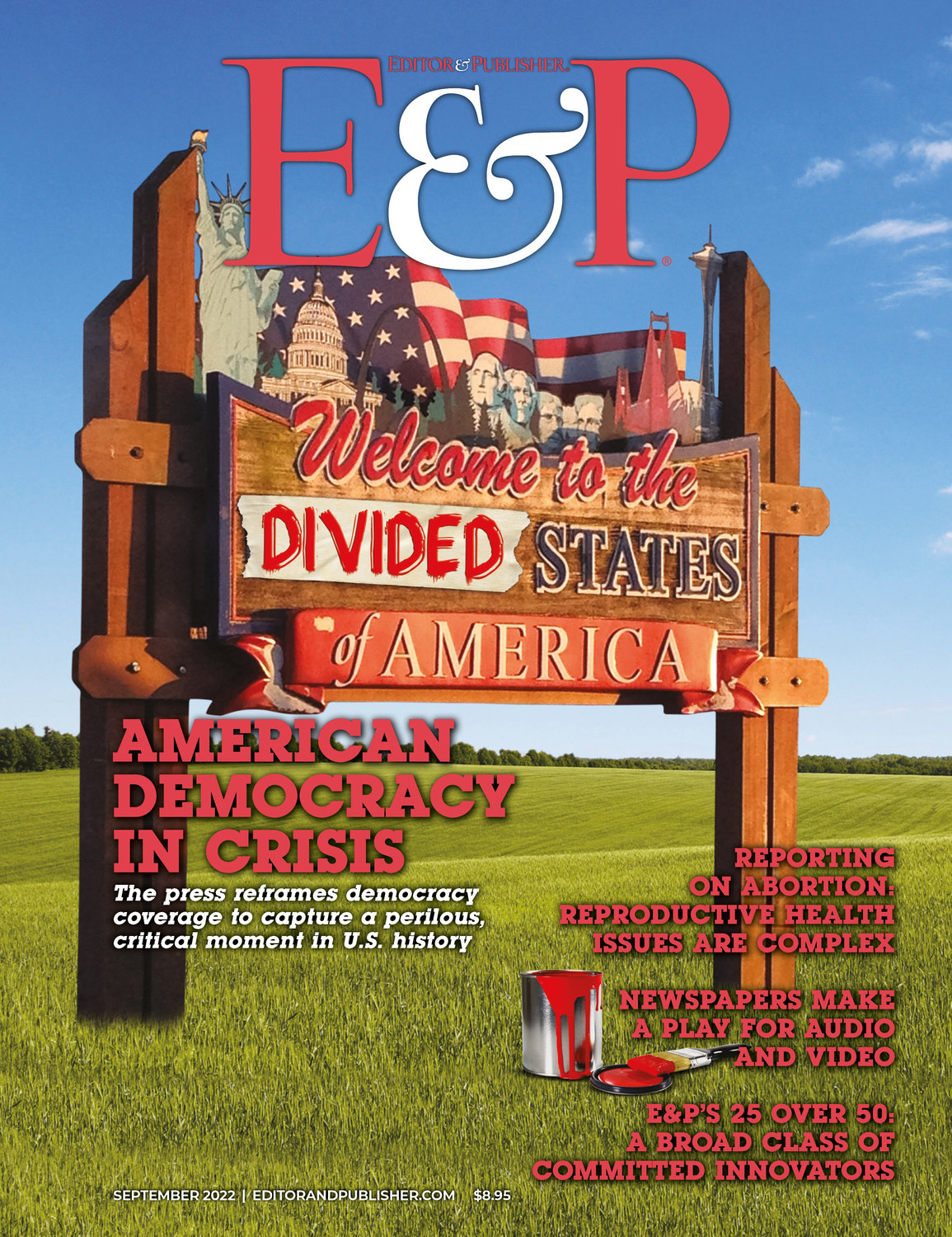 Award-winning print and broadcast journalist Mike Barnicle is no stranger to this topic as a regular contributor on MSNBC's popular Morning Joe, where he discusses the news of the day with prominent guests, scholars, political leaders, and fellow journalists.
Barnicle began his career in the 1960's as a young speech writer for John Tunney, Edmund Muskie, and the late Robert F. Kennedy. He then moved on to become one the nation's most respected newspaper columnists, penning more than 4,000 pieces, for over 25-years for the Boston Herald, New York Daily News, and The Boston Globe. Today, his work is seen regularly on the pages of Newsweek, The Baily Beast, The Huffington Post, ESPN, Esquire and other publications.
In this 153rd episode of "E&P Reports" Publisher Mike Blinder goes one-on-one with well-known TV commentator and journalist Mike Barnicle, where they discuss the state of the news media industry, and the challenges journalists are facing in reporting on the culture wars and political polarization that is affecting our society.