Camille Padilla Dalmau is on a mission to empower Puerto Ricans to tell their stories.
She founded 9 Millones, a publishing and crowdfunding platform for solutions journalism addressing social issues impacting the archipelago and connecting the 9 million Puerto Ricans worldwide.
"We have a focus on relating and nurturing," she said. "We want to move from this extractive industry that basically extracts someone's pain and suffering and just creates anxiety to creating a regenerative media where we honor people's stories, listen to them, and then turn those stories into lessons for the people that read them."
Padilla Dalmau was born and raised in San Juan and worked in the northeastern United States, where she became "disenchanted" with journalism.
"First, I was covering a lot of violence, death. And then, it was so hard to get Puerto Rican stories out there that I just got tired of explaining why these stories are important," she said.
At the beginning of the COVID-19 pandemic, she said she paused and saw how news coverage often induced anxiety without offering solutions and decided she wanted to "inform from a place of calm." She launched a newsletter with fellow journalist Edmy Ayala, which began with coverage of COVID-19. 9 Millones later received grants to cover elections, and the platform also crowdfunds for specific stories. Current stories focus on the environment and displacement. Padilla Dalmau is also interested in additional coverage on the education system and health in Puerto Rico and other solutions to social problems.
9 Millones is supported through publishing partners, crowdfunding, grants and fellowships.
Quoting David Cohn of Subtext, she said a fraction of a percentage of the population typically sets the news agenda. Crowdfunding increases the percentage of people setting the agenda.
"I won't have a journalist work on something unless I can guarantee that they get paid for it because we live in precarious situations, and I don't want anyone to work for free," she said. "It all starts with recognizing the value we offer as investigators, journalists and storytellers."
She said she is proud of the jobs the publication has created for local journalists, the relationships developed, the action spurred and the feedback from readers saying they feel represented and educated.
Padilla Dalmau noted that many people living in the continental United States misunderstand many basic facts about Puerto Rico, such as that Puerto Ricans are citizens and have the same president but cannot vote for the president. She said many Americans know little about The Puerto Rico Oversight, Management, and Economic Stability Act (PROMESA), a federal law establishing financial oversight.
She would like to see more mainstream media outlets hiring local journalists in Puerto Rico as producers and editors of content, not just fixers.
"There's so much talent here, so why not hire us to tell those stories, and that way you can save the money in flights and housing and invest in local journalism," she said. "The stories end up being so much deeper and richer because they're written and edited by people who understand the context."
"The solutions are simple, but it's about the willingness to implement them," she added.
She is leading workshops on using journalism to advocate for communities and support community journalists. She recently held listening sessions in the island town of Vieques.
Padilla Dalmau is building a replicable model for community outreach strategies and asked any editors interested in learning more to email her at camille@9millones.com.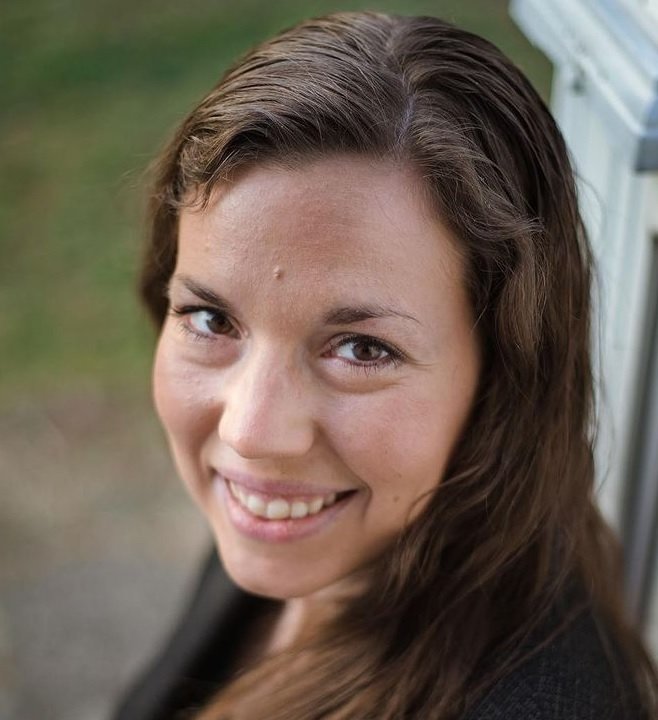 Alyssa Choiniere is an Editor & Publisher contributor and a freelance journalist based in southwestern Pennsylvania. She previously worked as a local newspaper reporter for 10 years. She can be reached at alyssa.choiniere@gmail.com.