Alan Miller is on a mission to save democracy. Miller pursued this calling through his work as a reporter, receiving more than a dozen national reporting honors, including the 2003 Pulitzer Prize for National Reporting for a series on the dangers of the Marine Corps' Harrier attack jet. But like most journalists, Miller became concerned about the future of journalism after the destruction of the newspaper business model by the internet and social media.
"You really have more good and valuable information available at any time in history at our fingertips, and yet that information is competing for people's attention with just a tsunami of information that is not credible."
In 2008, Miller spoke with his daughter's sixth-grade class about the importance of news and how it affects the world, often making tangible changes through laws and elevating overlooked issues. That's when the News Literacy Project (NLP) idea started.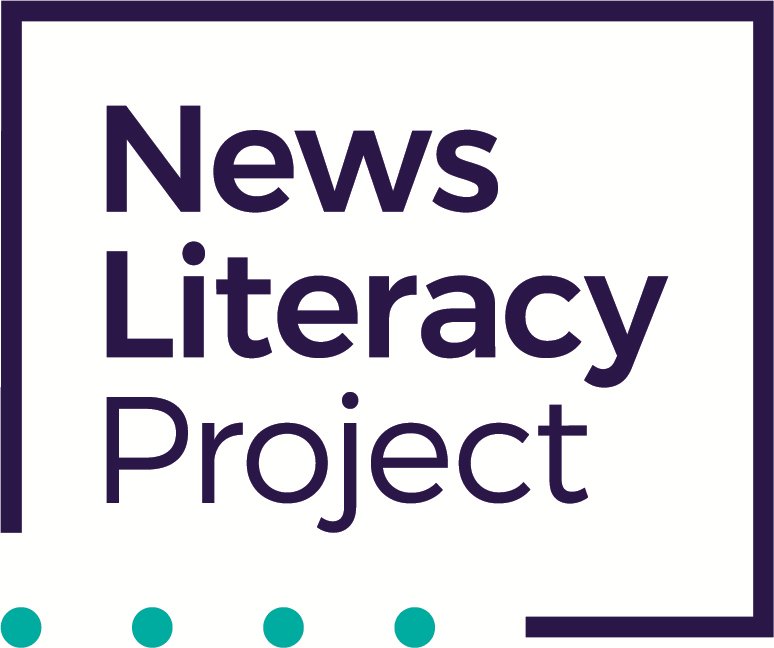 "I found myself thinking, you know, what I just did was a long way from investigative reporting, but if a lot of journalists brought their expertise and experience to America's classrooms, it could really make a difference."
Later that day, Miller received 175 thank-you cards from his daughter's classmates. That cemented the mission of NLP, a non-profit organization that empowers students to become savvy media consumers. Miller wanted to encourage students to learn how to deal with the deluge of information coming their way from their devices and the world.
NLP introduced its first program with an in-person classroom program in Bethesda, Maryland, and New York City in 2009. Its organization grew rapidly with the launch of Checkology, a free e-learning platform that equips students with the critical thinking skills necessary to become smart, active media consumers. Nearly 350,000 students in all 50 states have used the online platform since 2016. Miller credits the success of NLP's educational programs to his partnerships with newsrooms across the country. He says it helps demystify the news.
"If people don't understand the standards, the vetting and the accountability, then they won't know what distinguishes it from everything else."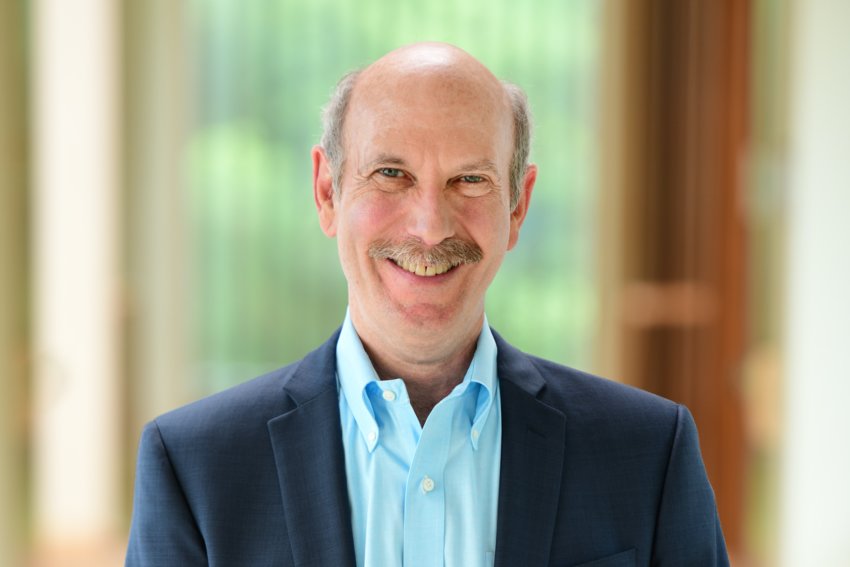 Miller encourages publishers to partner with the organization. Miller says publishers can "do well by doing good" and help the next generation of media consumers identify credible information. Media organizations can support NLP's mission by sponsoring a weekly newsletter called Get Smart About News with examples of the week's hoaxes and misinformation to help journalists and the public discern fact from fiction. It has over 31,000 subscribers and continues to grow.
The NLP also offers a variety of programs besides sponsorships, like Newsroom to Classroom. Journalists volunteer their time to speak in a class either virtually or in-person to talk about the role of a free press in a democracy. There's also a section on their website called Viral Rumor Rundown, which publishes information debunked by fact-checkers and newsrooms. NLP partners with E. W. Scripps to host National News Literacy Week, a program dedicated to raising awareness about the need for a news-literate public. It takes place during the last week of January.
Miller says the partnerships have helped NLP fulfill its mission. During the 2020-2021 school year, NLP surveyed teachers using Checkology. 94% of teachers said Checkology was better than other e-learning tools they have used in the classroom. NLP also measured students before and after they completed the lessons. During the 2020-2021 school year, 61% of students could correctly identify the traits of quality journalism, and 81% of students could correctly identify the five freedoms protected by the First Amendment.
Miller believes democracy is at a crucial point. And there's research to back up his worry. According to a study conducted by the Pew Research Center, 50% of Americans surveyed view made-up news/info as causing significant harm to the nation. The disinformation campaigns during the 2016 presidential election and the January 6th capitol attacks validated Miller's concerns.
"We have a big initiative. We really want to turn our mission into a movement. Into a national movement to fight back against mis- and disinformation."
Miller calls on media organizations to join the movement and his mission to save democracy.
"We want to create a sea change in public attitudes and behaviors around news and misinformation, much like we've seen around smoking, drunk driving and littering. The difference is, it took a long time to create those changes, and we don't feel that we have a long time."
Victoria Holmes is a freelance journalist and writer based out of Dallas, Texas. Previously, Holmes worked as a TV news reporter and political podcast host at WNCT-TV in Greenville, North Carolina. Reach out to her on Twitter.