ABC News Vice President of Global Newsgathering Katie denDaas sent the following note to the news division announcing new leadership roles in three bureaus.
Hi all –
I have exciting promotion news to share about some of our incredible colleagues.
Bonnie Mclean has been named director, Los Angeles bureau chief, Dimitrije Stejic has been named director, London bureau chief, and Andrea Owen is now executive director, deputy Washington, D.C., bureau chief.
Bonnie has been instrumental in our news coverage on the west coast, championing stories from everywhere between Los Angeles and Dallas, and helping to grow our L.A. bureau. With nearly 25 years at ABC News, Bonnie has held almost every role from desk assistant to associate producer to field producer, and now assumes the role of bureau chief after serving as our deputy bureau chief, where she will continue to lead our team of producers and correspondents in western bureaus. She will report to Michael Kreisel.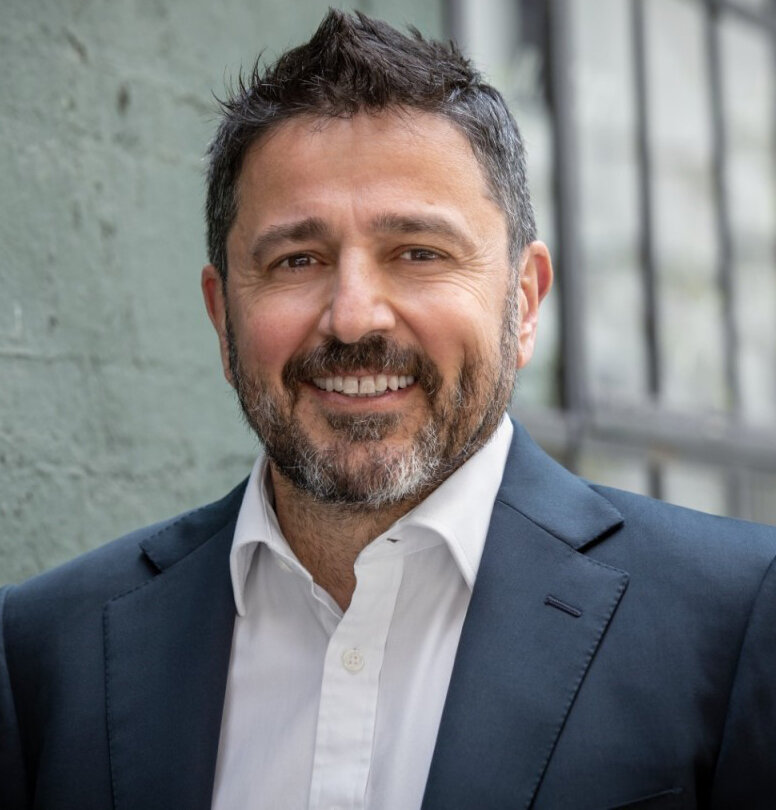 Dimitrije will now lead our London bureau, reporting into Kirit Radia and working closely with him on all international news coverage. Dimitrije has been an integral part of the international news team for more than 30 years, first working in the field covering the war in Bosnia when he joined ABC News in 1992. Since then, Dimitrije has covered several wars, including in Kosovo, Yugoslavia, Iraq and Syria. He has also worked on coverage of the funeral for Pope John Paul II and Nelson Mandela, the terror attacks in London, the Taliban's takeover of Afghanistan, as well as Olympics coverage around the globe. Dimitrije has also contributed to ABC News' coverage of Russia's war in Ukraine. He has planned and executed coverage for not one, not two, but 13 Royal events during his tenure, most recently King Charles III's coronation.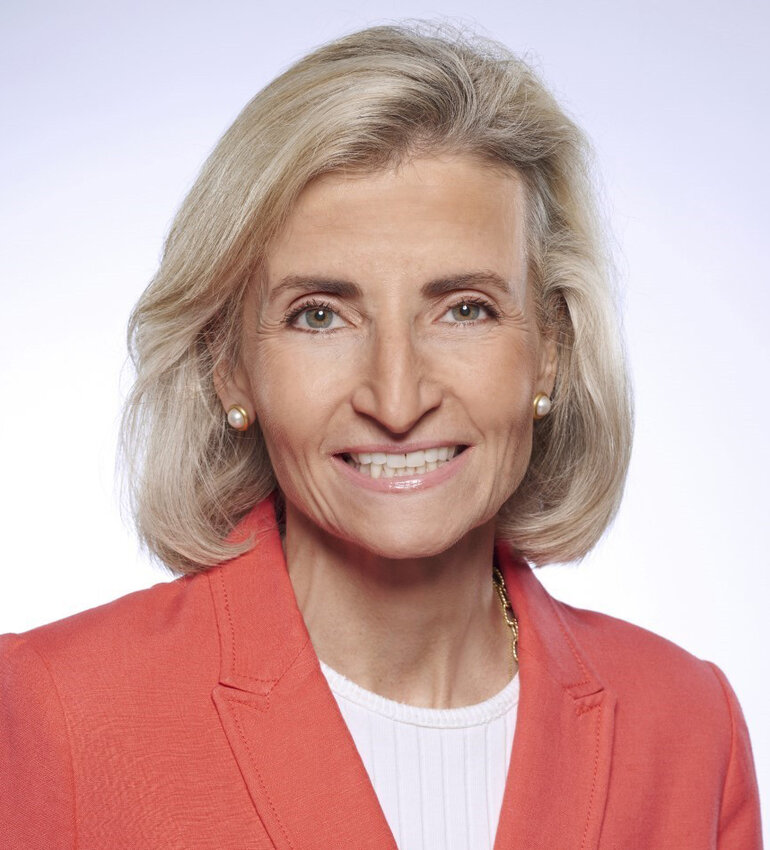 Andrea will now be the Washington, D.C. deputy bureau chief, reporting to Jonathan Greenberger. A 30-year veteran of ABC News, Andrea has been a consistent contributor on both the editorial side and operational side of the business. She began her ABC News career as an intern in London before becoming a desk assistant and has worked on all major special events including inaugurations, state funerals, the 2020 Democratic National Convention, our recent coverage of King Charles III's coronation and Queen Elizabeth II's platinum jubilee and state funeral, as well as interviews with world leaders. Andrea will transition from overseeing field and bureau operations for the network to this new role over the summer.
I am confident that Bonnie, Dimitrije and Andrea will continue to bring immense value to our coverage, as we continue to collaborate across shows and platforms each and every day.
Please join me in congratulating them on their new roles!