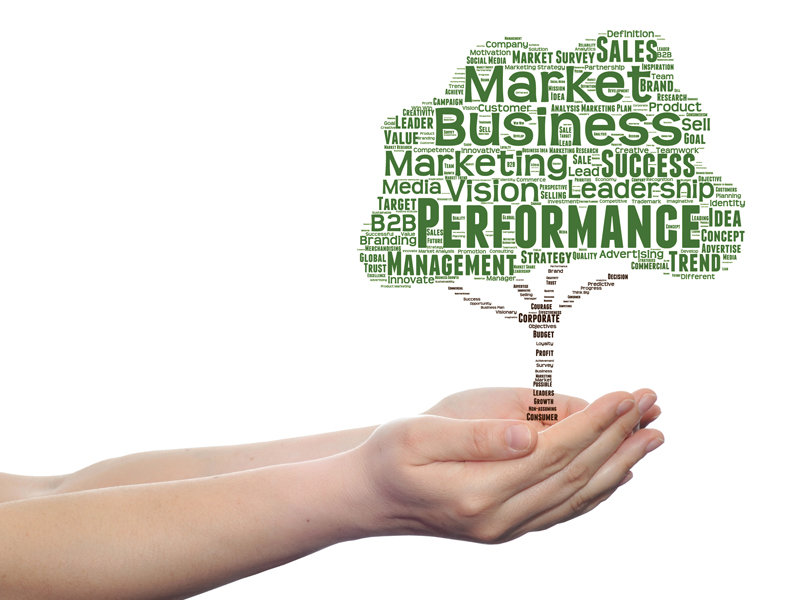 A.H. Belo Corp., owner of the Dallas Morning News, has created a pair of marketing services divisions in an effort to better serve its clients.
As part of the restructuring, DMN Media has been rebranded as Belo Media Group (BMG) and will encompass the print and digital audiences of A.H Belo-owned properties in the North Texas market.
Meanwhile, Belo + Co. will bring together the company's various marketing businesses such as Vertical Nerve, Distribion, MarketingFX, Speakeasy and Connect, under a single brand. The services offered by Belo + Co. include SEO optimization and conversion, multichannel marketing automation, programmatic advertising and content marketing.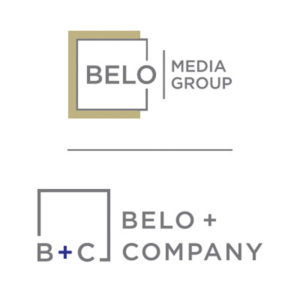 A.H. Belo Corp. has created a pair of marketing services divisions: Belo Media Group and Belo + Co.
"This is a realization of a strategy started five years ago when the company began to buy and build marketing services businesses that could operate independently but benefit from the sales team and relationships of the core business," said Mike Orren, president of Belo Business Intelligence, a shared service unit that provides support for both groups. "As we grew, it became clear that we had two very different businesses."
Despite low levels of cross-selling taking place, Orren said the company's marketing businesses were growing and profitable. In cases where customers did use multiple services, clients received markedly better results.
"However, those clients were telling us that they wanted a single point of contact across our companies, preferably one who could drive strategy across the board, without worrying about which of our companies was getting the business," Orren explained. "Finally, we found that nearly half of our customers weren't in the Dallas-Fort Worth area, meaning we had a national reach that lent itself to opportunities for additional media company resellers in other metropolitan areas. So we rolled all those businesses up into Belo + Co."
On the other hand, Orren said the rebranding of the DMN Media group has proved to be beneficial for both sides of the equation thus far.
"We found that brand wasn't always an asset because people assumed all we were selling was the newspaper," he said. "It has also brought a lot of clarity in our sales teams. The BMG reps are hyper-focused on the North Texas market and specific packages of print, digital, email and programmatic. The B+C folks have a more national view."
According to Orren, traditional advertising options still bring a good amount of value, but remain much more effective when paired with digital options.
"Increasingly clients just want results, but don't know the right mix of channels to get them. We've even pioneered using print in a pay-for-performance model," he said. "But where it really sings is when we can put together a plan that leverages print, digital, email, social, promotions, content, programmatic — the whole arsenal — and then dial in on the channels that are working best for the client or campaign."