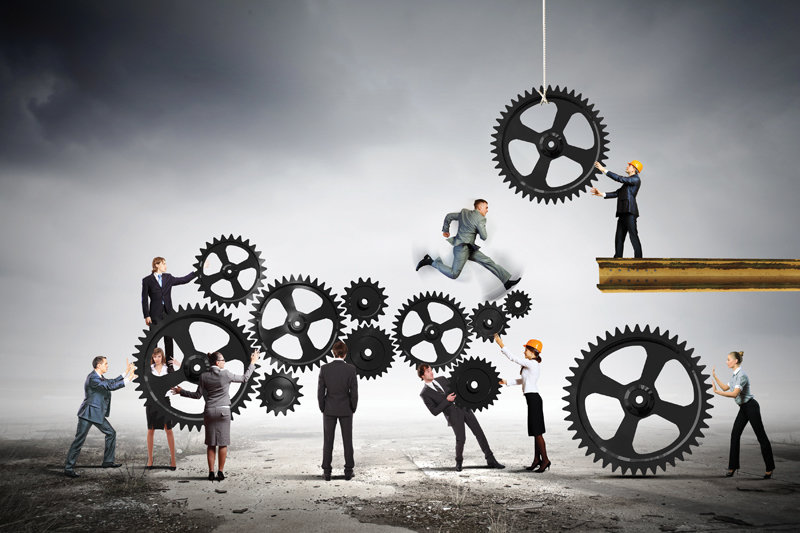 Arizona State University's Walter Cronkite School of Journalism and Mass Communication has launched News Co/Lab, an initiative focused on improving the public's media literacy. News Co/Lab is funded by the Facebook Journalism Project and the News Integrity Initiative at City University of New York's Graduate School of Journalism. McClatchy will serve as the project's first news media partner.
"With so much focus on credibility, trust and news literacy, we've been talking a great deal within the company about how to strengthen our practices," said McClatchy CEO Craig Forman. "This project gives us a chance to work on these issues with research and help from experts at ASU and funding from Facebook."
The lab's first project will involve working with the Kansas City Star newsroom to increase transparency and engagement with its community.
"We chose the Kansas City Star as the lead newsroom because it has been at the forefront of a lot of journalistic innovation," Forman said. "It's also one of the largest cities we work in and we wanted to place this project in the Midwest, especially when there is so much attention focused the East Coast."
Two additional McClatchy newsrooms—the Modesto (Calif.) Bee and Macon (Ga.) Telegraph—were also selected to collaborate with the News Co/Lab.
"We like these three newsrooms for the mix of staff size and geography and that they represent a cross-section of America. Macon is the location of our joint Knight project, the Center for Collaborative Journalism, and Modesto is a strong medium-size newsroom with particularly strong community engagement," Forman said. "These newsrooms also enable us to combine News Co/Lab efforts with some other projects we are undertaking."
According to Dan Gillmor, director and co-founder of News Co/Lab, details of what exactly the first project will entail remain "in the works." Although the lab also plans to work with other people and organizations, the decision to have McClatchy as its launch partner was a relatively easy one to make, Gillmor said.
"McClatchy is really dedicated to quality journalism despite the financial situation that they and everyone else has dealt with. They know how to collaborate with people and are willing to try new things," Gillmor said. "It felt like a great fit."
Gillmor and Eric Newton, lab co-founder and the school's innovation chief, will pay a visit to the Star newsroom before the end of the year to meet with the staff and begin discussions on how they can effectively collaborate.
"I'm not walking in there to tell them what to do. That's how a fair number of journalism experiments over the years have failed," Gillmor said. "I want to meet anybody who has ideas and feels that they can play a role in moving this forward. I think we have a pretty great opportunity here to listen and help."