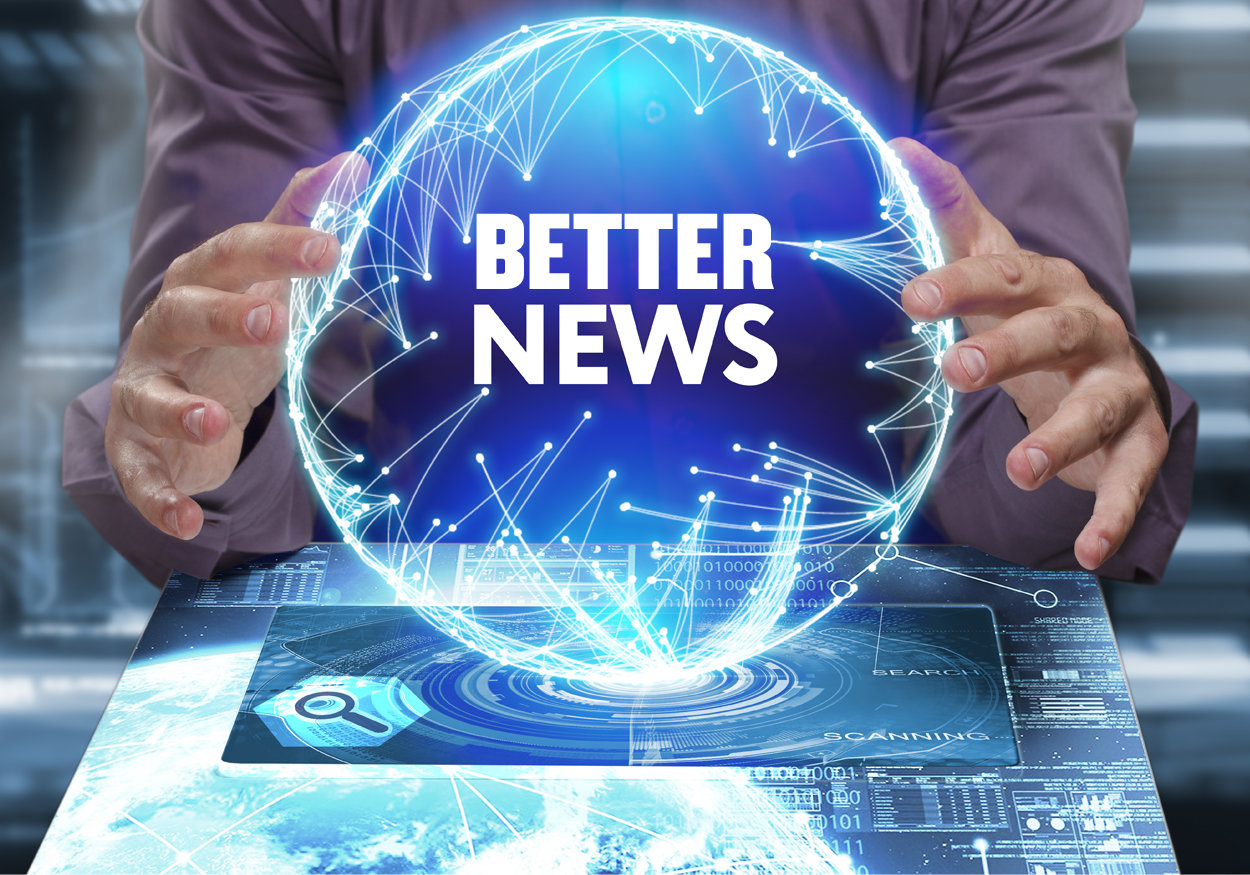 For many news organizations, building a sustainable future will largely depend on their ability to adapt to the changing times. While there may be valuable information scattered across the web, tracking down the most pertinent resources can be a difficult and frustrating task to undertake.
Now journalists can do better with Better News. The website, which debuted in October, operates as a free central repository of the best practices and case studies for news outlets looking to innovate or transform their newsroom. It was developed by the American Press Institute (API) and is a product of the Knight-Lenfest Newsroom Initiative.
Users can find both curated and original content on subjects such as email newsletters, podcasting, newsroom analytics and diversity.
"We feel like we've gotten a pretty good response so far not just about the usability of the website, but for the content that is there," said Amy Kovac-Ashley, API senior newsroom learning program manager. "People don't feel like we're taking them down a path where they will be sitting there for hours and hours. We made sure to keep it organized and not overwhelm those who choose to visit the site."
Kovac-Ashley described the site as a "living resource" and said that it will be regularly updated with new topics and fresh material.
For more information, visit betternews.org.