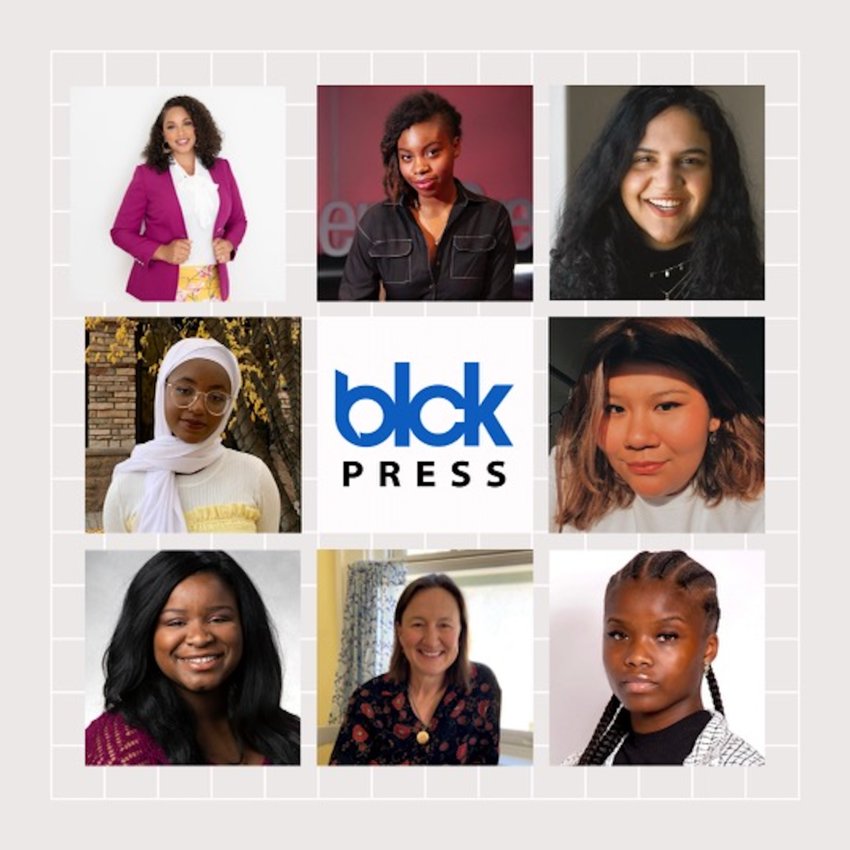 BLCK Press is a collaborative newsroom dedicated to cultivating talented, diverse voices in the media industry. The publication works with ambitious journalists of color to challenge the status quo and give communities of color a platform to be heard.
"We see ourselves as a bridge for young journalists of color to be welcomed into a culture where they can learn and grow and gain hands-on experience," said Georgia Fort, the founder of BLCK Press.
Fort knows the hurdles journalists of color face when trying to enter mainstream media newsrooms. Fort started as a broadcast journalist but could not move forward in her career when she tried applying for positions throughout the Twin Cities. Even with two Emmy nominations and 10 years of experience, Fort was denied career opportunities where she grew up.
"If I wanted to keep doing it, I needed to create my own path, and I decided to do it independently," said Fort.
Fort covered George Floyd's death and was one of two journalists at the sentencing for Derek Chauvin. Fort has also worked as a field producer for NBC Today Show online and as an associate producer for PBS Frontline American Voices since going independent in 2019.
In an age when even the most well-meaning news outlets struggle to cover issues related to race, ethnicity and culture with nuanced accuracy, Fort has managed to gain the trust of her community. Her newsroom instills that same trust by getting at the heart of journalism.
"We are providing a service to the public by keeping them informed, by exposing things that may otherwise get swept under the rug. I think that's the main thing people have gravitated to," said Fort.
Marianne Combs is the news director of BLCK Press. Fort met Combs during a journalism project around the Chauvin trial and civil unrest. Combs formerly worked with MPR news as a reporter, producer and occasional host. After the project ended, Fort and Combs envisioned a long-term partnership that continued the work of their original assignment. Now, Fort calls the newsroom a pipeline of talent.
"We see ourselves as a bridge for young journalists of color, to be welcomed into a culture where they can learn and grow and gain hands-on experience," says Fort. She welcomes partnerships with newsrooms across the country to provide diverse talent for their staff. But, Fort said it's also time for some standards in the industry to change.
"If you're going to hire journalists of color and make them alter their image, their language, the way they dress, what is the point of having a diverse newsroom? There is not one," said Fort.
Fort said that unless there is a transformation, there will be tone-deaf newscasts and papers that continue to cater to a white male audience. This is where news publications will rapidly decline if they continue to miss the mark.
"If you're not speaking to audiences of color, when the country's a minority-majority, you're not going to have an audience," said Fort.
A survey conducted by the Pew Research Center shows that Black people are underrepresented in the news industry. An analysis of 2013-2017 American Community Survey data shows that 7% of newsroom employees are black, while 11% of U.S. workers overall are black. According to the Radio Television Digital News Association, local TV newsrooms have slightly more proportional representation. In 2018, 12% of TV workers were African American, but only 6% of news directors were Black.
The young journalists at BLCK Press start their training with radio reports broadcast on several media partners' platforms. Then, the newsroom begins multimedia training in line with industry standards. The newsroom is funded by grants and through its subscription platform. Newsrooms and publications can license content for their websites. Although Fort and Combs dedicate a lot of work to help journalists gain the experience needed for professional newsrooms, they recognize the effort must also be reciprocated by the people hiring them.
"We can train thousands of journalists of color, but if the mainstream media newsrooms don't foster a culture that retains them, then our work is essentially for nothing," said Fort.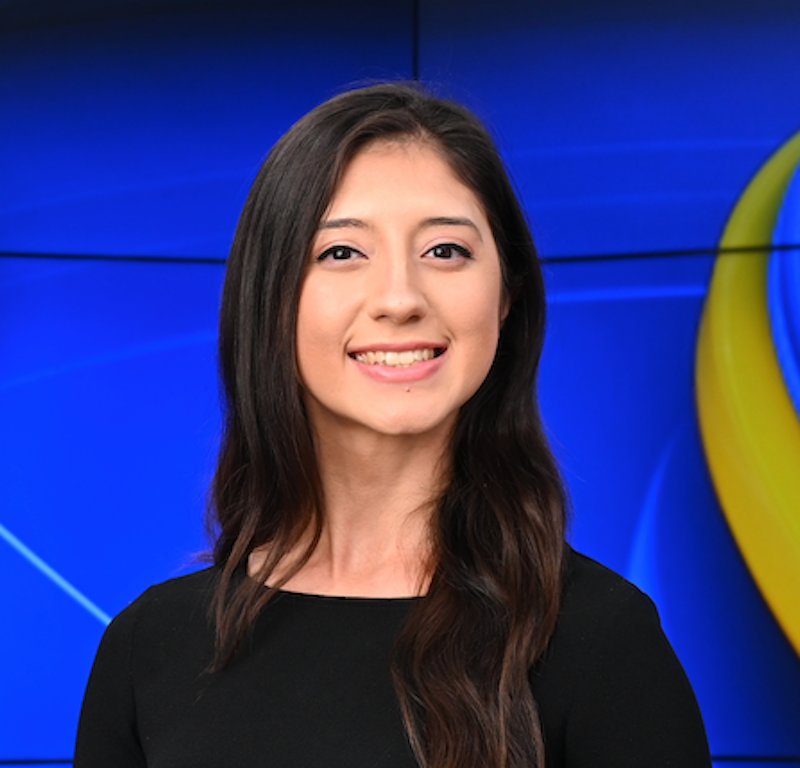 Victoria Holmes is a freelance journalist and writer based out of Dallas, Texas. Previously, Holmes worked as a TV news reporter and political podcast host at WNCT-TV in Greenville, N.C. Reach out to her on Twitter.