Who is a "journalist?"
It's a simple question, newly steeped in controversy. As local newsrooms find they don't have enough resources for comprehensive coverage, some communities are turning to citizen journalists to bridge the information gap.
Inherently, citizen journalists are not formally trained. Instead of a J-school degree, they rely on tools like smartphones, blogs and social media pages to tell the story of their communities. They represent everyone from young people concerned about the future to retirees choosing to re-enter the workforce to play a new vital role. It would seem good for the country to have more watchdogs and more people contributing to the local news landscape — yet, not everyone agrees.
Silencing citizen journalists
JT Morris advocates for First Amendment rights for journalists and all Americans. Morris is a senior attorney at "FIRE," the Foundation for Individual Rights and Expression.
Increasingly, FIRE is called upon to defend citizen journalists.
"If you think about the lonely pamphleteer, armed with a printing press back in the Colonial times, this has always been a theme through our country — of citizens going out there and gathering news and sharing things with other citizens," he said. "Now, anyone with a smartphone and a little bit of gumption can go out and gather news and capture and share really important newsworthy events."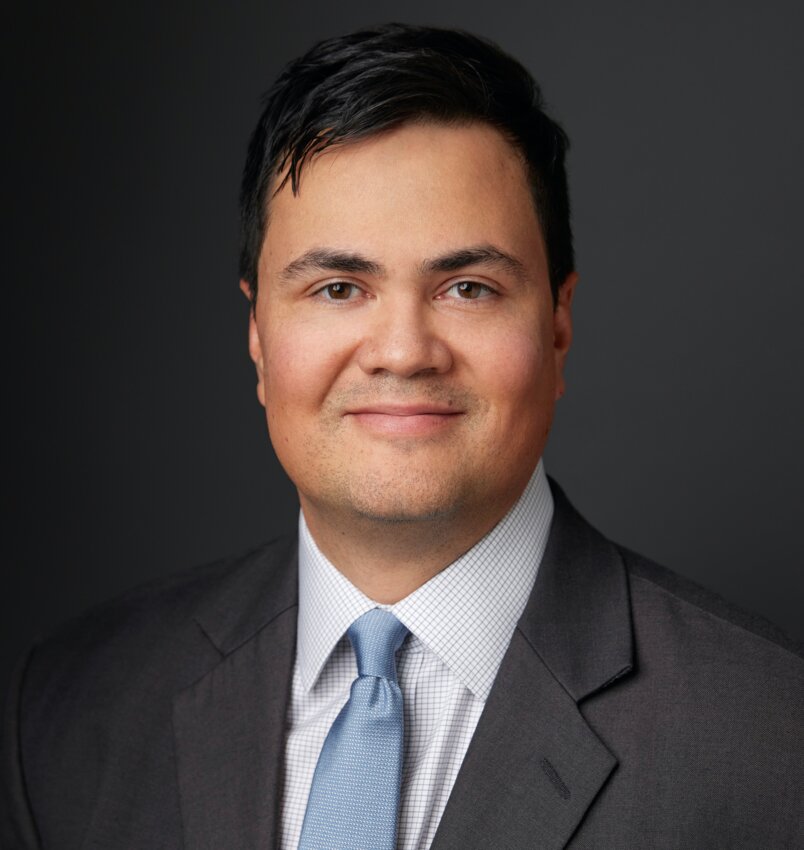 "Most troubling is a willingness from lawmakers, particularly at the state level, who are willing to cast aside pretty clear First Amendment principles and introduce bills — and even pass legislation — that infringes on First Amendment rights," Morris said. "Even if those bills don't pass, the fact that they're getting introduced and talked about, with the force of lawmakers behind them, sets a bad example for the public. It confuses the public about what speech is protected and the breadth of protection the First Amendment provides."
When E&P spoke with Morris in May, he was awaiting a decision in the civil case of Priscilla Villarreal, a citizen who began reporting on police encounters in Laredo, Texas. Known as "La Gordiloca" on Facebook, she was allegedly intimidated by law enforcement and the district attorney.
"That didn't deter her," Morris said. "Like all fearless American journalists, she kept going. But when she asked about two newsworthy events — about the death of a border patrol agent who'd taken his own life by jumping off an overpass in the middle of Laredo, and information about a fatal car accident, they didn't like that. They didn't like the fact that Priscilla released the information before they wanted it out."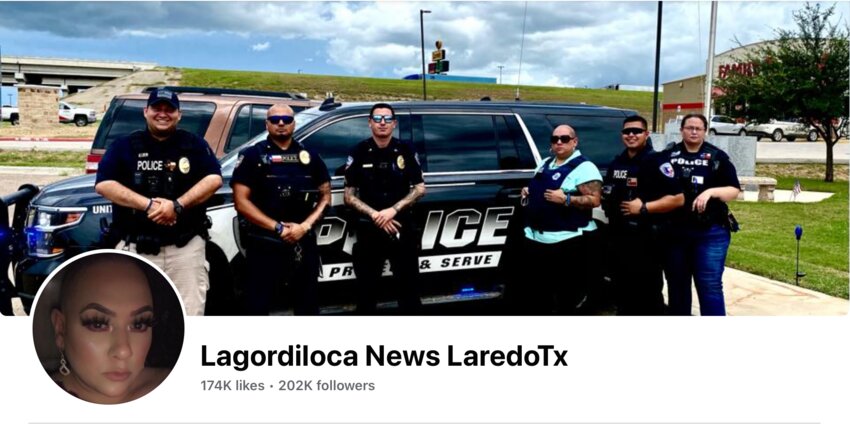 Villarreal was arrested on a felony charge based on a "Misuse of Official Information" statute. "Officials in Laredo took that statute and applied it to everyday routine journalism, and you can imagine that if they did that to Priscilla, they could do that to any journalist just doing their job," Morris said.
Though the criminal case was ultimately dismissed, Villarreal filed a civil suit against the city of Laredo and Webb County, claiming First Amendment violation. The case is currently in en banc review by the 5th U.S. Circuit Court of Appeals, which heard arguments in January 2023.
Villarreal's arrest is among a growing number of criminal prosecutions against reporters, based on whether the defendants are "journalists."
A self-described "new-media journalist," Justin Pulliam, filed suit in Fort Bend, Texas, alleging his rights were violated when he was barred from a public press event and subsequently arrested for refusing to comply with a relocation order when he attempted to film an encounter between a police officer and a citizen. In North Carolina, Matilda Bliss and Veronica Coit, reporters with the Asheville Blade, a "leftist local news co-op," were convicted of criminal trespassing for documenting the dismantling of a homeless encampment. They've appealed the ruling.
In May 2023, the city of Atlanta was ordered to pay a $105,000 settlement for the unlawful arrest of a freelance photojournalist, Sharif Hassan, who filmed police actions during a 2020 protest.
"Routine journalism is not a crime, and that's why these cases are so important," Morris concluded.
A safe space for citizen reporters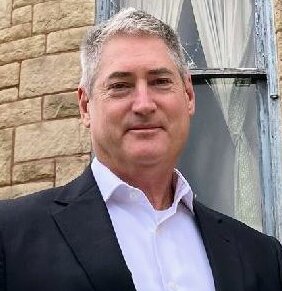 For Pittsburgh-based Trib Total Media and its digital agency, 535Media, the journey to launching the "Neighborhood News Network" — at its core, a publishing space for lay reporters — has been arduous, according to Joe Lawrence, 535Media's vice president of development and investments.
In May, Lawrence spoke with E&P about the origin story.
"In 2016, we decided to create digital geographic-focused products in the neighborhoods where we had print — weekly or monthly — products," Lawrence said. By 2018, they'd launched six hyperlocal WordPress sites, the precursor to the Neighborhood News Network (NNN). Today, there are 34, fueled by user-generated content, which Lawrence said is a way to produce diverse opinion, fill resource gaps and have more dialog with the public.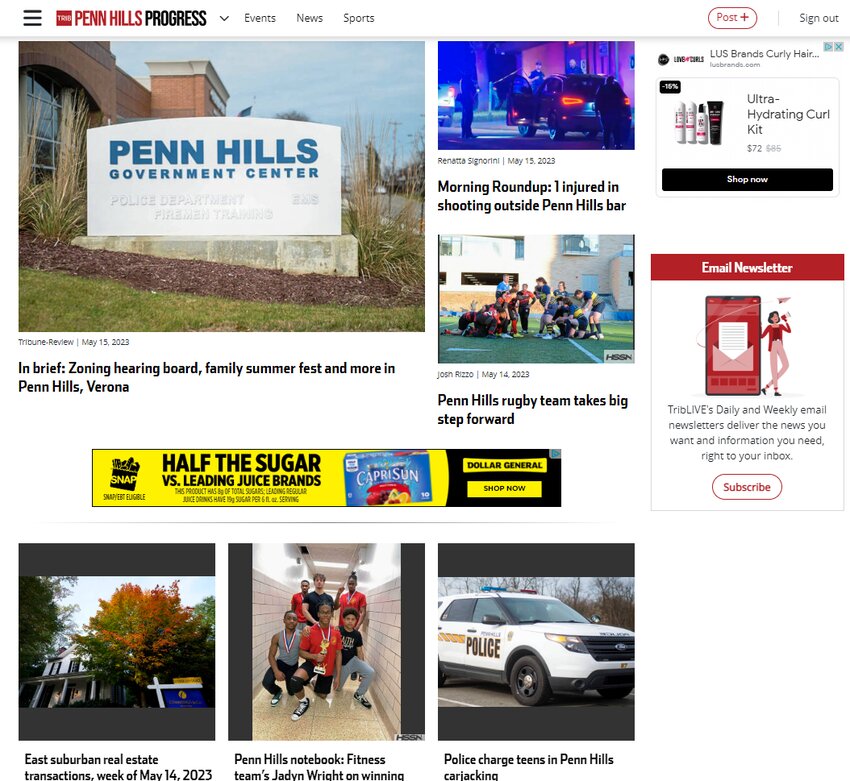 Lawrence, who also serves as CEO of MeSearch, a tech developer, recounted how they painstakingly built NNN's platform, ensuring that content with relevance across neighborhoods could be shared accordingly; that users could expediently publish; and that bots, spam and inappropriate content are filtered. Community reporters share information about events, school district happenings, news from local businesses and organizations, and more. The NNN relaunched this May; engagement data was not yet available.
Lawrence deliberately uses the terms user-generated content or citizen reporting rather than citizen journalism. "We're focused on dividing content into two essential buckets — one being journalism and one being user-generated content. We've stopped calling this citizen journalism and started calling it citizen reporting. There's much pushback, especially from journalists, to the concept of citizen journalism because they feel it devalues journalism," he explained.
Top of mind is legal jeopardy. By design, placing control over content in the hands of citizens, without moderation or editing by the publisher, insulates the publisher from defamation suits. But the NNN team also saw a need to lend credibility to it, so they've created a "badging system" that notifies readers when content has been contributed by a "Trusted Source."
Opening minds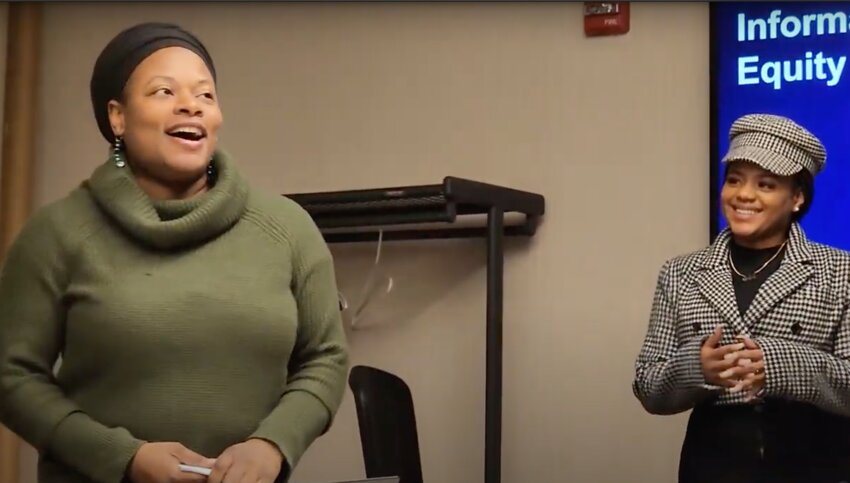 Observing a Twitter spat — about who's a journalist and what journalism is today — struck a chord with Cassandra Etienne, assistant director for membership and programming at the Center for Cooperative Media, founded in 2012 at Montclair State University.
"We are working on how to support local newsrooms throughout the state," Etienne explained. "We want to know how to engage readers and, hopefully, contribute to greater participation and an engaged, informed society. … We are working with the Philadelphia Association of Black Journalists to help journalists of color in the region and really help to support the production of stories by and for communities of color."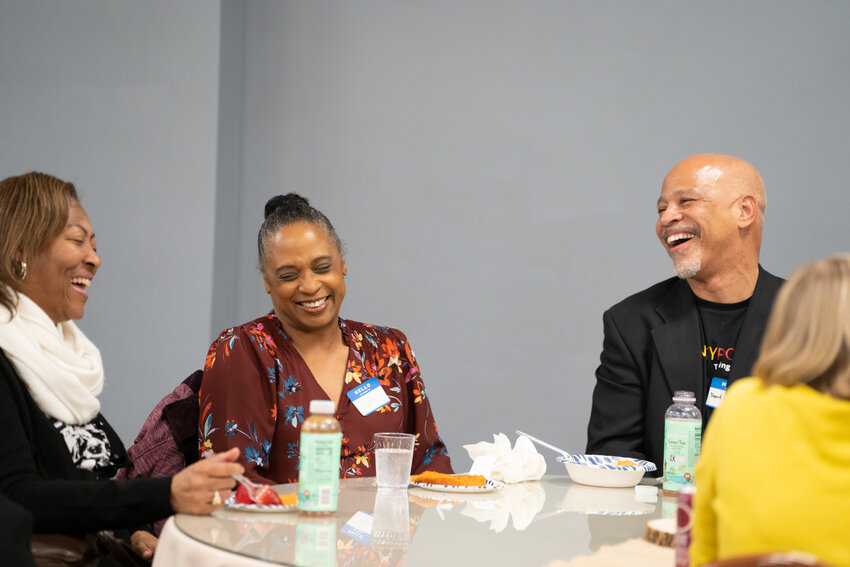 This past March, Etienne penned a column, "Giving credit where it's due: The value of citizen journalism in the U.S. media landscape."
"It was touched off by that Twitter exchange, but it's been something I've been thinking about it, certainly, as someone who received the formal training," Etienne told E&P. Etienne is a Columbia Journalism School graduate.
"Examples of pivotal citizen journalism are numerous: the coverage of the 2004 Indian Ocean earthquake and tsunami by bloggers and photographers, on-the-ground updates from locals in the aftermath of Hurricane Katrina in 2005, and live-streamed or live-tweeted coverage of Black Lives Matter demonstrations in 2020 following the police killings of George Floyd in Minneapolis and Breonna Taylor in Louisville," Etienne wrote.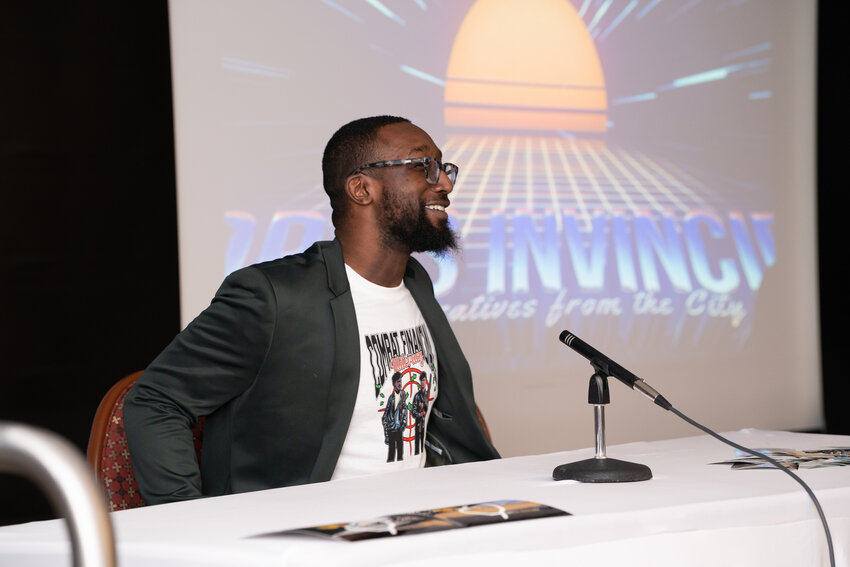 Though these are recent examples, citizen journalism in the U.S. dates back centuries.
"Ida B. Wells suffered great injustice as a Black woman. She'd had a friend who was lynched, and that motivated her to document lynchings across the country. She wasn't trained to do this, but nonetheless, she was meticulous, and it set the bar high, even for the time, for data reporting in the country," Etienne said.
There is clear evidence of synergy and cooperative opportunities for legacy media and citizen journalists on social media platforms, but the culture has to change to capitalize on them.
"We see local storytellers who are hungry to tell these stories, who may benefit from access to resources and certain journalism tools. So, why aren't these individuals considered journalists, as well? They're contributing valuable stories; they're helping to meet news and information needs of their communities, and there's overlap between traditional journalists' role and what they're doing, so why not work together more," she pondered. "I've been able to host some programs to bring those groups together, and it's been very worthwhile."
Etienne acknowledged concerns about credibility and sourcing when working with citizen journalists, but they're not impenetrable obstacles.
"The idea that you can be part of a community, that you identify with the community, and be less qualified to tell its story, I think, is harmful. … We need to rethink the dynamic between reporters who are trained in journalism schools and reporters who are not but still have valuable contributions to make," Etienne said.
She suggested news media publishers "Have more of an open mind about who gets to be called 'journalist,' and who gets to do reporting."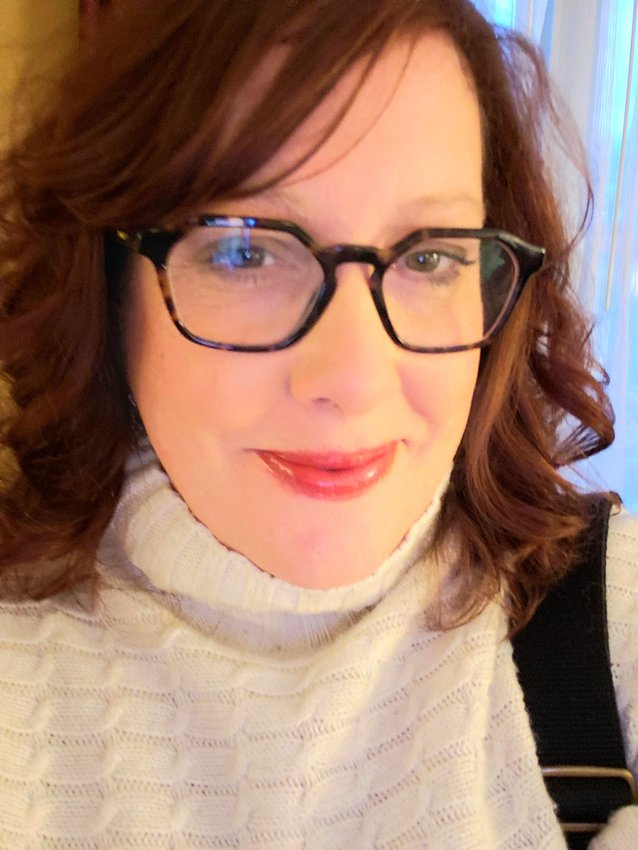 Gretchen A. Peck is a contributing editor to Editor & Publisher. She's reported for E&P since 2010 and welcomes comments at gretchenapeck@gmail.com.