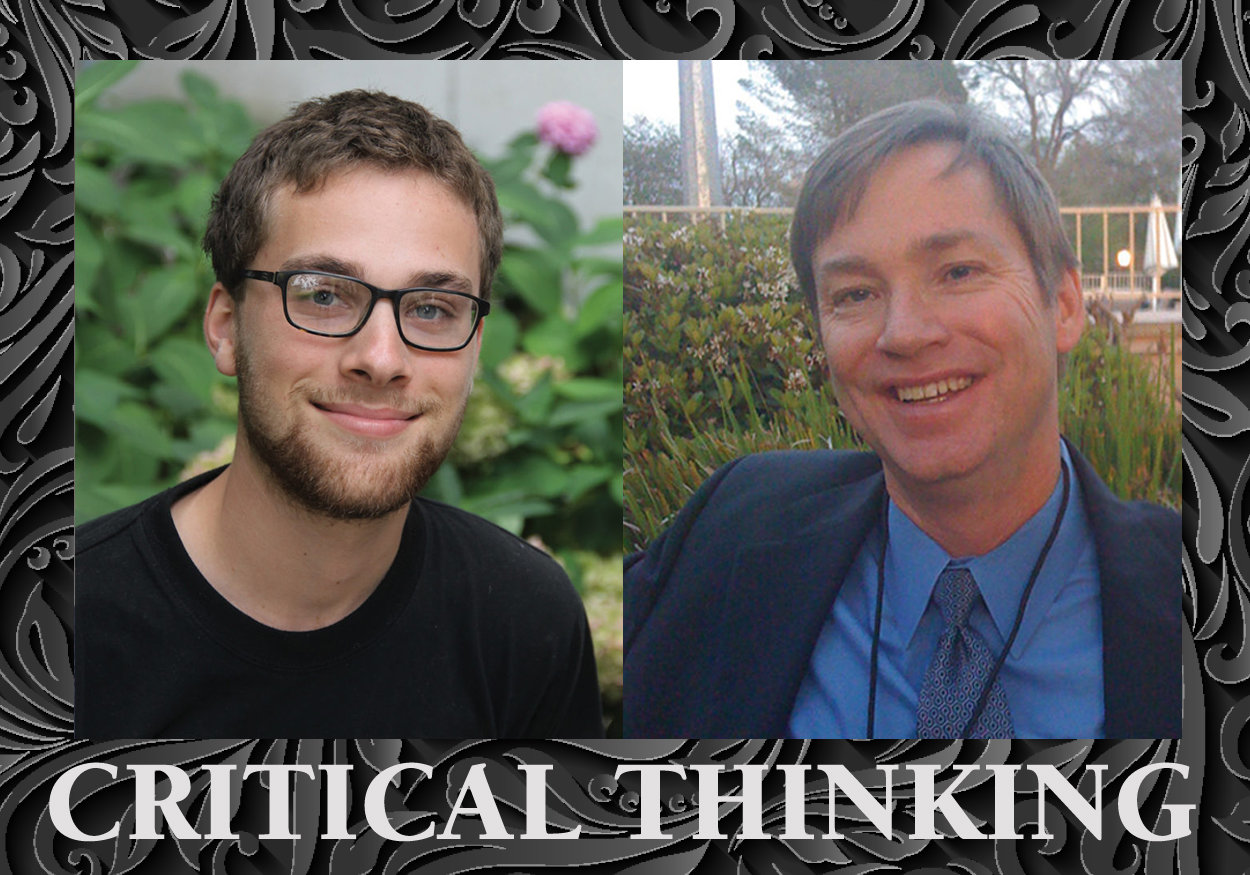 The FCC recently lifted its ban on cross-ownership, arguing that for newspapers to continue to play an important role in civic engagement, they need more access to capital. Do you think this ruling will hurt or help the newspaper industry?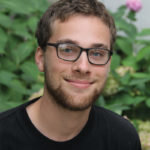 Evan Popp, 21, senior, Ithaca College (Ithaca, N.Y.)
Popp is an editor at Buzzsaw, a student-run magazine at Ithaca College, and a media columnist for the school newspaper, The Ithacan. 
In rationalizing its recent decision to eliminate the ban on cross-ownership, the Federal Communications Commission argued lifting the regulation would help the financial state of the struggling newspaper industry. However, removing the ban on cross-ownership will not rehabilitate the newspaper industry and will likely lead to a reduction in the quality of news coverage and the public's trust in papers.
According to Free Press, a media advocacy organization, cross-ownership of newspapers and TV stations leads to a reduction in the reporting of "hard news." And at a time when newspapers are competing with other news sources for eyeballs, it's essential that papers put out a wide array of news that is important to the community in order to attract readership and, therefore, revenue. It's clear, though, that while cross-ownership would provide additional assets for wealthy corporations, it would hurt the central mission of newspapers: providing the public with the news it needs to know.
In addition, cross-ownership could further erode trust in newspapers. Historically, a large beneficiary of cross-ownership has been Rupert Murdoch, who circumvented the ban on such ownership by getting a waiver from the FCC. Murdoch has since been discredited after News of the World, which he owned, was caught hacking the phones of famous people. Nowadays, a company that stands to benefit from cross-ownership is the Sinclair Broadcast Group, which will likely be able to move forward in acquiring Tribune Media in a deal that would give Sinclair control of TV stations reaching 72 percent of Americans. It has been well-documented, however, that Sinclair often injects propagandistic right-wing opinion into its news coverage.
Murdoch and Sinclair are important examples for the newspaper industry to think about when it comes to cross-ownership. Powerful corporations like Sinclair and influential individuals like Murdoch with harmful political agendas and a larger desire to make a profit than to help inform the public are the most likely to have the resources needed to take advantage of cross-ownership. And at a time when the public's trust in newspapers is low, publications must do everything they can to inspire confidence. But this can't be accomplished if the lack of a cross-ownership ban allows an increasing number of papers to be gobbled up by those who twist the news for their own gain.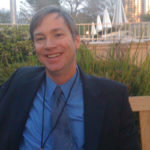 Chris Cobler, 57, editor and vice president of content, Victoria (Texas) Advocate
Cobler was the first Donald W. Reynolds Nieman Fellow in community journalism at Harvard University.
When I was a cub reporter at the Topeka (Kan.) Capital-Journal in 1982, the Stauffer family owned just about every form of communication in my hometown. Along with the newspaper, Stauffer Communications owned WIBW-TV, WIBW-FM and WIBW-AM, the biggest TV and radio stations in the city and region. The company was grandfathered in to be exempt from Federal Communication Commission's cross-ownership rules.
This luxury had its good and bad points. We had enough journalists in the newsroom to go almost anywhere our ambition reached.
Even this tremendous competitive advantage didn't last. In 1995, Stauffer sold to Morris Communications, a larger privately owned company. Earlier this year, Morris was swallowed up by publicly traded newspaper behemoth Gatehouse Media.
Of course, the world changed between 1982 and 2017. Our competition at the Victoria Advocate, the family-owned newspaper where I have worked for the past decade, is not the small-market TV station across town. It's Google and Facebook.
The digital monsters have devoured our advertising dollars while providing zero local journalism for our community. Google and Facebook don't hold the mayor and other public officials accountable. They're nowhere to be found at city council or school board meetings. They don't sponsor the lighted Christmas parade or community theater performances.
Allowing newspapers to own broadcast stations, or vice-versa, might level the playing field a tad, but the move comes about 20 years too late.
For a brief moment after the stock market crash of 2008, it appeared more newspapers might return to local ownership as single-digit profit margins held little appeal for Wall Street. Instead, further consolidation followed as publicly traded newspaper companies raced to cut even deeper. I am profoundly grateful to work for family owners who care deeply about their community, but I know they are an endangered species.
If the FCC and Congress truly wanted to ensure a multitude of voices across America, they would focus on how to promote local media ownership. They would break up Google and Facebook's duopoly on digital advertising.
I tell our readers that their locally owned newspaper is their Advocate. Sadly, there are far too few advocates for local journalism in Congress or corporations.