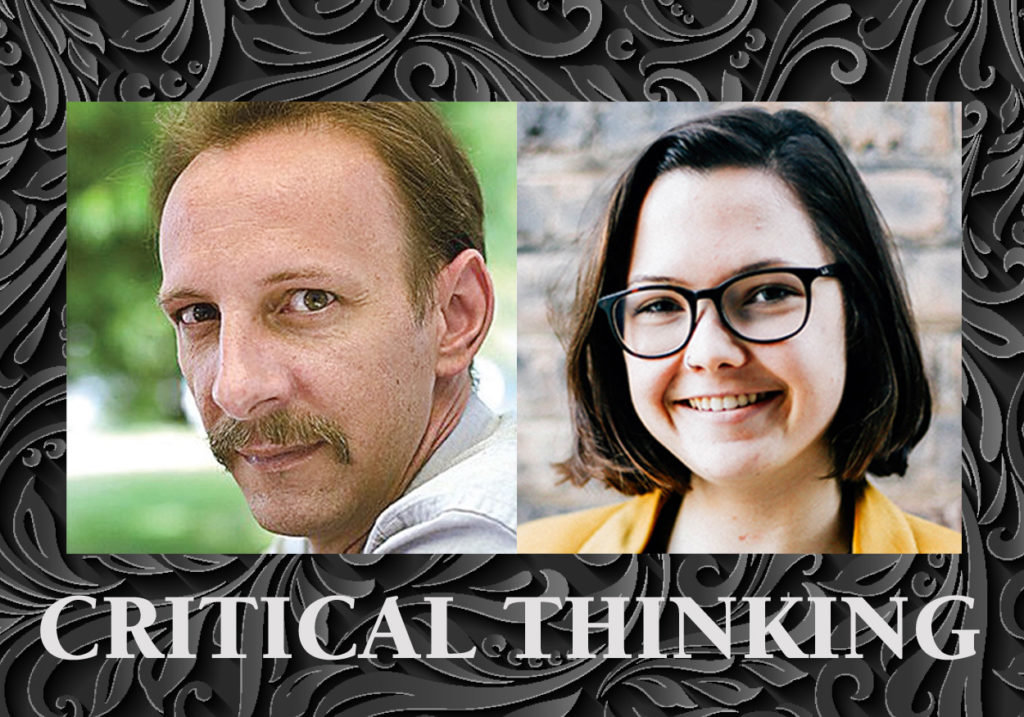 Many media critics said President Trump's first prime-time Oval Office address had a hidden campaign agenda and was not newsworthy, so should networks refuse to air future addresses?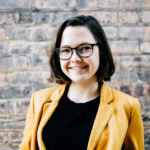 Sammy Gibbons, 21, senior, University of Wisconsin-Madison
Gibbons is studying journalism and creative writing and is currently the editor-in-chief of the Daily Cardinal. She plans to move to New York or Chicago to pursue writing and fulfill her dream of adopting a cat.
At the newspaper I lead, the Daily Cardinal, our city editor has sat through eight-hour city council meetings where little happened. But, in those meetings, like with any major presidential address, we cannot predict what will happen.
Someone can have a wild outburst, or, less dramatically, information leading to bigger stories could be shared. Especially with the tumultuous Trump administration and fiery statements he drops at any moment, it is crucial for the public to have access to these unpredictable public addresses that concern their livelihood.
One "not newsworthy" address should not set a precedent for all other public addresses, as every moment government officials make decisions and every moment society shifts slightly. It is important, particularly with unpredictable government officials, that the public has the opportunity to follow along with happenings affecting our nation.
If not much is said during an address, viewers lost a few minutes of their day, but at least they had the option to watch what could be an important message, thanks to media outlets.
As journalists, it is our responsibility to ensure the public is aware of and has access to crucial information about our world, and key moments like presidential addresses should be available through our sources for viewers, even if the first one was seemingly a waste of time.
To not air a presidential address would deny the vast majority of Americans the knowledge to see firsthand how their country is operating, allowing only elites within the Oval Office to view these speeches.
While yes, some reporters will have access and regurgitate addresses into textual stories or video clips, details may be omitted to meet deadlines and word counts, and these addresses are meant for the entire country to learn every detail.
These days the public relays more and more on gaining information through 140 character tweets, but journalists must maintain the integrity of being sources people depend on to get the factual, full stories and deliver all the crucial information despite fear nothing exciting will occur.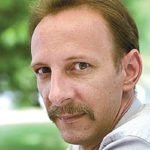 Jim Lee, 58, managing editor, Gatehouse Media Delaware, Dover, Del.
Lee is a 32-year newspaper veteran who joined GateHouse Media in 2015. Prior to that, he spent 18 years as editor for the Carroll County Times in Westminster, Md.
From President Franklin D. Roosevelt's first Fireside Chat in March 1933 in which he talked about reforms to the banking industry in the wake of the Great Depression to President Barack Obama's speech on terrorism after a shooting in San Bernardino, Calif., which left 14 people dead and 22 injured in December 2015, presidents have used these addresses to inform, educate or, as was the case with President Ronald Reagan's address after the Space Shuttle Challenger disaster in January 1986, bring the nation together in times of mourning.
As a nation, we expect that when a president asks to address the nation, it is due to a matter of utmost importance. We also expect that the president will not abuse the privilege by promoting a political or personal agenda.
Even with all the advances in communication, television is still the best way to reach the largest audience. Networks have an obligation to their viewers to air presidential addresses. But networks can also choose to cut away from an address if it turns out that the message is purely political or campaign driven.
In making that decision, they need to apply the same techniques in determining news value that they apply to all other stories, and they need take the extra step of explaining to viewers why they are leaving the address. They should also keep open the option of returning to the address if it is warranted.
Ultimately, the president must recognize that the airtime is a privilege to be used for matters of utmost importance, and not just another tool for furthering a political or personal agenda. If that does not happen, networks should air the address and, if necessary, exercise their news judgment and pull the plug.