Data journalists are in demand. Browse news media job boards, and you'll find opportunities for data specialists and other newsroom roles now requiring experience working with data.
In mid-June, E&P spoke with Samantha Sunne about data journalism and the book "Data + Journalism: A Story-Driven Approach to Learning Data Reporting." Sunne co-authored the book with Mike Reilley, who teaches data and digital journalism at the University of Illinois in Chicago and founded JournalistsToolbox.org.
Sunne travels to newsrooms, universities and associations, like the Society of Professional Journalists (SPJ) and Investigative Reporters and Editors (IRE), helping journalists develop their data and digital skills. She's also a freelance journalist who specializes in data and investigative journalism.
Sunne recalled meeting Reilley through SPJ. The book they co-authored — a blend of "how-to" instruction and editorials about acquiring data, data visualization and ethics — was Reilley's idea, she said. Reilly had a pitch and a 12-chapter book proposal in hand. "He brought me on to help write some of the more technical chapters," she said. Routledge, part of Taylor & Francis Group, published it in January 2023, and Sunne shared a review copy with E&P.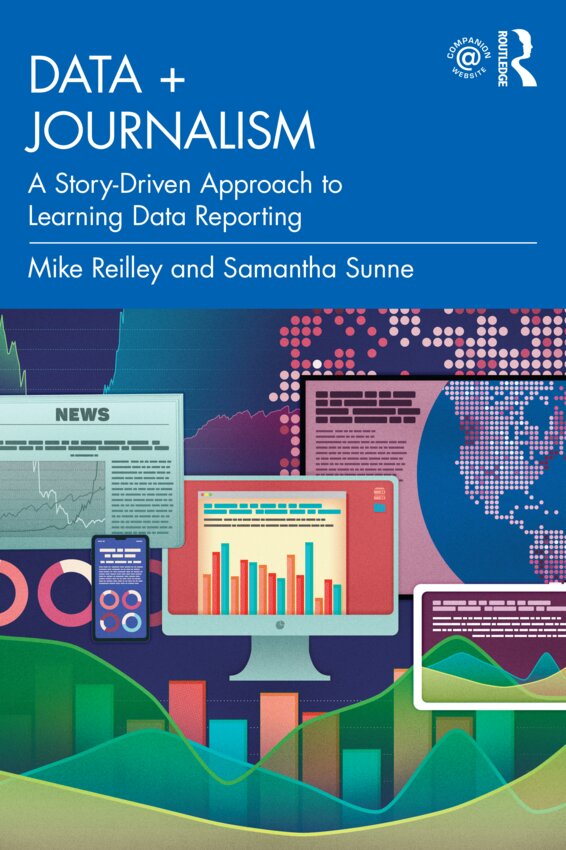 It begins with chapters on how to acquire, scrape and clean data. After all, data journalism is only as good as the dataset.
"I think the data-cleaning chapter is one of the most important chapters in the book because, as you said, if you have wrong data or incorrect or messy data, it can derail your entire story," Sunne said. "So, when I wrote that chapter, I wanted to focus on both the technical aspects — like how to fix an error in a spreadsheet — and the reporting aspect of cleaning, which includes things like checking with human sources.
"There's a concept in data journalism called 'bulletproofing the story.' Obviously, that's not unique to data. … It basically means taking your data story and running it through a gauntlet — editing from other reporters; getting feedback from sources; getting feedback from expert sources; doing technical checks with digital tools; and looking for any way to poke holes in your own data analysis," she explained. "Because you would never want to take the data and then publish a story, and then later find out that you have read it wrong, or that data was missing."
Regarding transparency and ethics, Sunne said data journalism is "just like regular journalism." She cited The New York Times, ProPublica and Reuters as news publishers that show how their stories came together, including how they obtained data and reached conclusions. She advised that a deep-diving disclosure about methodology may not be warranted in every case, but it should be the standard operating procedure to disclose the data source.
Asked about how Artificial Intelligence (A.I.) may influence data journalism in the future, Sunne said she preferred not to make any predictions because A.I. technology is evolving so quickly. But she pointed out that data journalists already use A.I. to write code.
Data is a great tool for insight and context; it can affirm or dispel theories, but news stories that resonate are about people — what data findings mean to individuals and communities. In a chapter on "Writing a Data Story," Reilley cited a 2015 Forbes article that quoted Cognitive Psychologist Jerome Bruner, who noted that "readers are 22 times more likely to remember a fact when it has been wrapped in a story."
For E&P readers wanting to order the book, connect with Reilley and Sunne, or read a bonus chapter, "Diversity, Equity and Inclusion in Data Reporting," visit dataplusjournalism.com.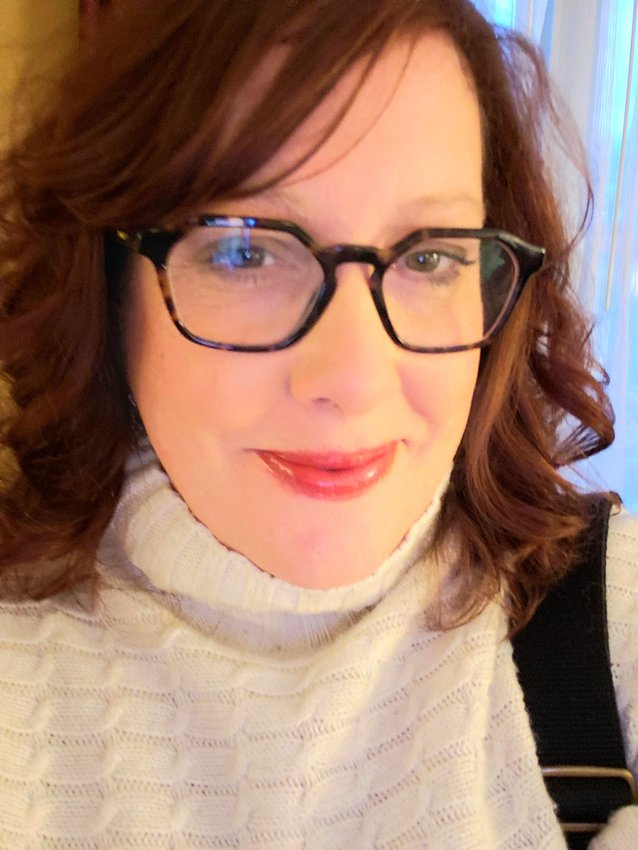 Gretchen A. Peck is a contributing editor to Editor & Publisher. She's reported for E&P since 2010 and welcomes comments at gretchenapeck@gmail.com.