Lindsey Young developed an on-demand journalism training course for news organizations to utilize when onboarding reporters. It's called "Earn Your Press Pass" and aims to address staffing issues in the news industry.
"Once you get out into western Kansas, it's really hard to convince a young kid that just graduated from a journalism school to move out to a little town of 900 people and work out there," said Young.
Lindsey and her husband, Joey, are co-owners of Kansas Publishing Ventures, which publishes four weekly newspapers. Hiring is an issue common among her peer group. Instead of convincing graduates to move to smaller markets, Young and her husband talked about training invested community members or freelance writers to write for a local paper. This course helps someone with strong research and writing skills to produce a story that can be publishable.
"I have a section on interviewing. There are 'types of stories' and 'different techniques.' I talk about AP style. I talk about ethics," said Young.
The entire course consists of eight lessons and includes over 30 topics. People can go at their own pace and complete the course at their convenience. Young designed "Earn Your Press Pass" as a reference guide for anyone who wants to write for a local paper, although it can be handy for those a few years into their career.
"We've had newspapers that have said, "Man, I know some seasoned journalists who can really use this as a refresher too," said Young.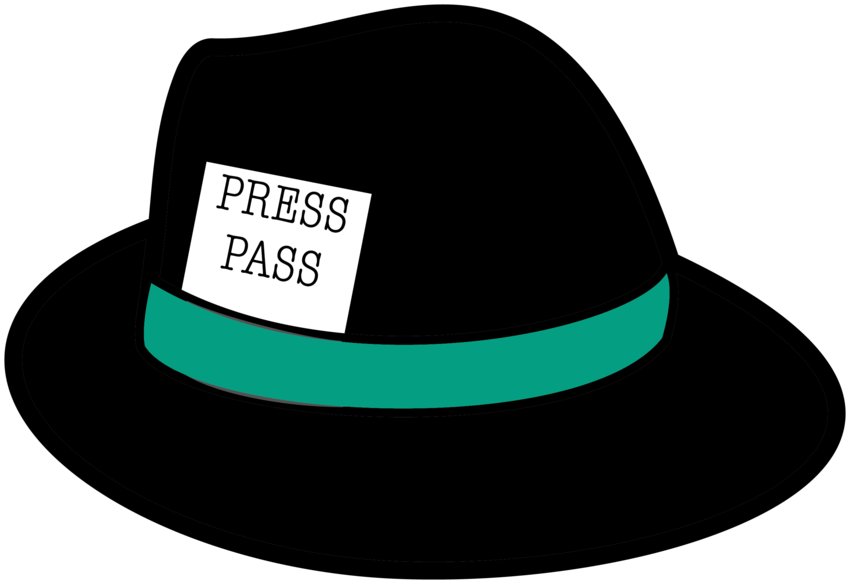 Young, her husband and other news executives first discussed enrolling potential hires in courses at a local university. But, with Young's background in teaching, she decided she could put together a course without involving campuses.
"I was a high school teacher for 10 years. I taught journalism, public speaking and English. Back then I had worked with newspapers, and I'm full-time with the newspapers now," said Young.
Even with her high-school teaching background, she did not include any extraneous work.
"I made sure I didn't include quizzes. I didn't include homework because my thought process was that people will have homework and they will have quizzes. They're going to that city council meeting, then writing a story, and their editor is going to be looking at it," said Young.
Young shared insight into her background and how that might help new hires starting off in journalism. For example, one lesson in the course is interviewing, which can be tricky for anyone starting out.
"When we're in school, you think about an interview as being this overly formal situation. The best advice I give is that an interview is just a conversation with somebody."
The course launched on Sept. 1, as a member benefit of the Kansas Press Association. The goal is to sell the course to other press associations for use in their associations. If you want more information, contact Joey Young at: joey@kspublishingventures.com.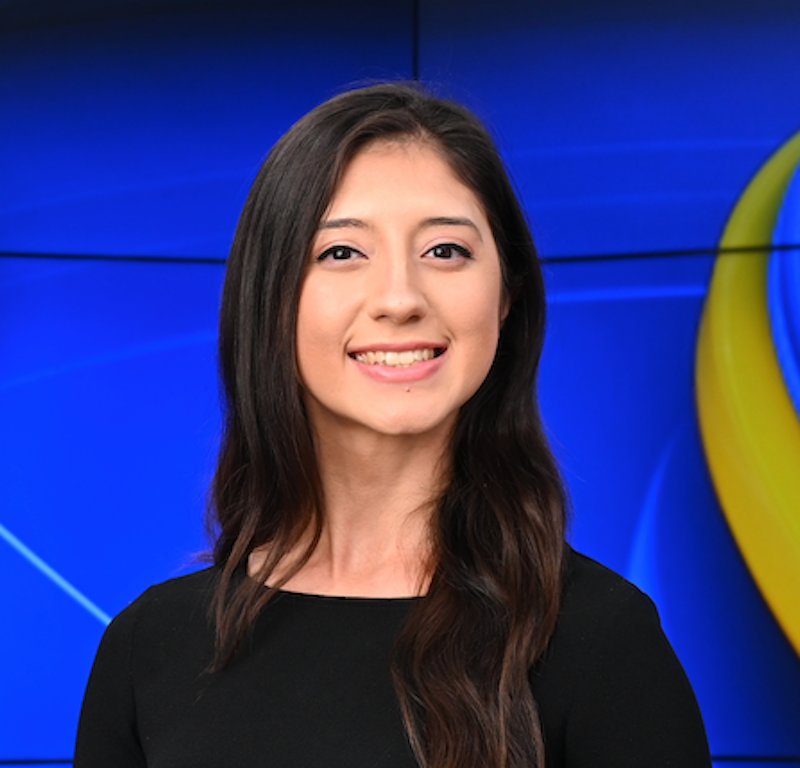 Victoria Holmes is a freelance journalist and writer based out of Dallas, Texas. Previously, Holmes worked as a TV news reporter and political podcast host at WNCT-TV in Greenville, North Carolina. Reach out to her on Twitter.