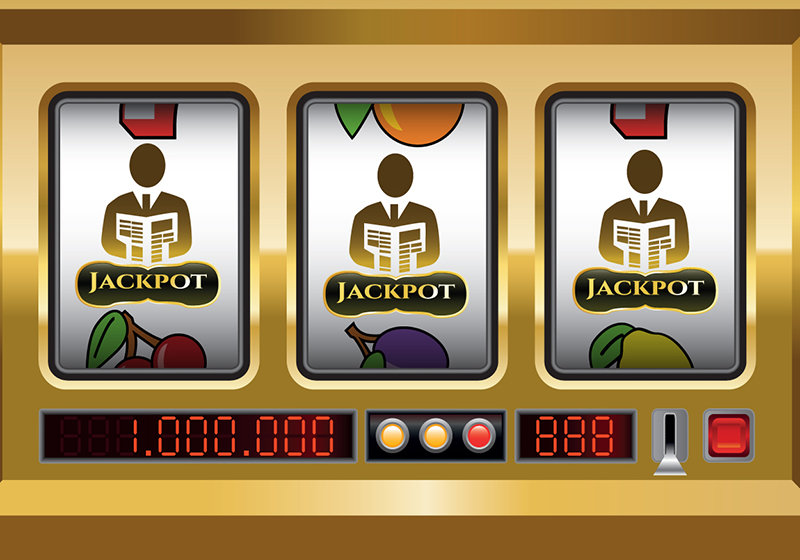 The end of 2018 saw the best and worst of journalism.
Time magazine named journalists ("The Guardians") as their Person of the Year, honoring murdered Washington Post columnist Jamal Khashoggi, convicted Reuters reporters Wa Lone and Kyaw Soe Oo, indicted Rappler editor Maria Ressa, and the Capital Gazette newsroom that was attacked by a gunman last summer.
For the Annapolis, Md. newsroom, it was a bittersweet moment. "We'd like to thank the journalists at Time for including us in their cover story, 'Person of the Year: Killed and imprisoned journalists.' It is a great and terrible honor," the Capital Gazette editorial board wrote. "It's great because we continue to do our job, despite the death of our colleagues on June 28. We've carried on…"
And they have carried on—by continuing to provide local journalism to their community.
On New Year's Eve, a group of journalists—including some from the New York Times, Washington Post, CNN and NBC News—helped drop the Times Square ball. According to Tim Tompkins, president of the Times Square Alliance, including the journalists was "fitting" and helped "celebrate free press and free speech as we reflect on where we've been during the past year and what it is we value most as a society."
Around the same time journalists were being recognized as "guardians of truth," a controversy surfaced involving German journalist Claas Relotius. Relotius, a longtime writer for Der Spigel, resigned in December after it was revealed he had fabricated many of the stories he had written for the magazine. Soon after, Der Spigel announced it was going to press charges against Relotius and suspend two top editors for failing to fact-check Relotius's articles.
"('Spiegelgate' is) one of Germany's biggest postwar journalism scandals, potentially spanning seven years and many dozens of articles," Katrin Bennhold of the New York Times wrote. "Coming at a moment when public trust in journalism is already low, it could hardly have arrived at a worse time."
Although Der Spigel said it was going to conduct an internal review, the damage had already been done. Still, the scandal reminded us how important fact-checking is for a newsroom—and that no matter how well-written a story is, it must first be a truthful one.
As we enter into a new year, I predict truthfulness will be on the minds of many journalists, not only on the printed page, but also in the digital world. If people thought newspapers had a tough year, tech companies like Facebook and Google had a disastrous one dealing with privacy issues, security breaches, and Congressional hearings.
Like the leadership at Der Spigel, Facebook admitted they "failed to look and try to imagine what was hiding behind corners," said Elliot Schrage, former vice president for global communications, marketing and public policy at Facebook, in an interview.
We may not know what is lurking in the dark, digital corners of 2019, but I hope this month's issue will help shine some light there. Check out our feature stories this month on how newspapers can protect themselves and detect ad fraud, how editors are stopping the spread of misinformation on social media, and what digital trends to watch for this year.
Also this month, nearly 800 newspaper professionals are expected to attend this year's Key Executives Mega-Conference in Las Vegas. I find it fitting that Vegas is the location this year. At the same time high-rollers are blowing on their dice for luck and placing bets, newspaper leaders from the around the country will also be contemplating when to gamble and take risks as they sit through a program that offers an array of sessions from podcasting trends and subscriptions to fighting misformation and changing newsroom culture. In the past, newspapers weren't known to be risk-takers, but that's no longer true. Whatever risks these newsrooms make after visiting Vegas, I hope there is a big payoff.