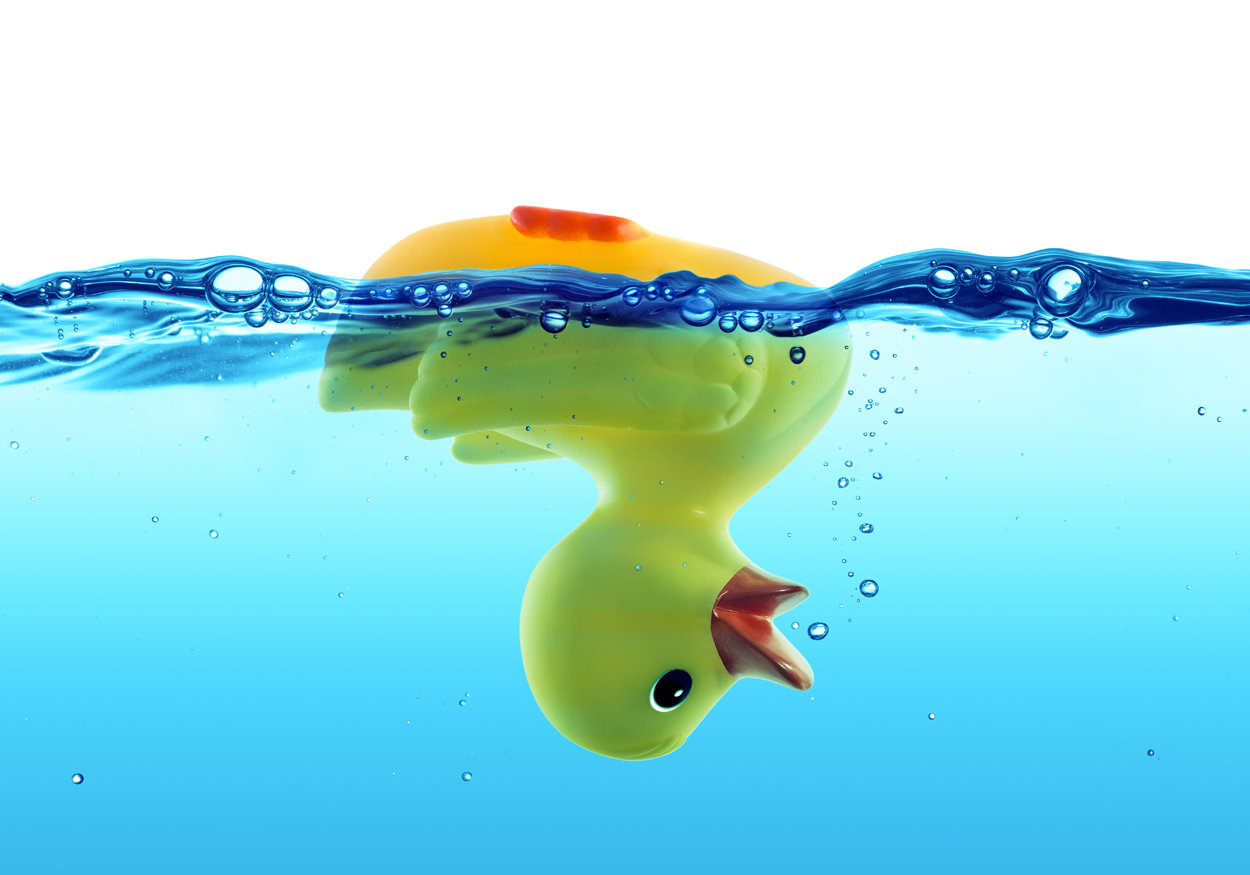 In 2013, I interviewed Mic co-founder Jake Horowitz for a story about the news website (then known as PolicyMic) he and his college friend Chris Altchek had created for millennials. Back then, the site offered mostly social commentaries written by unpaid contributors and boasted 7.5 million unique visitors a month with 60,000 registered users.
"We want to be the New York Times for our generation. A place where 18-to-35-year-olds can read, write and discuss the news," Horowitz told me.
Over the years, I kept my eye on Mic. Not only because it was my job, but because I was genuinely interested in seeing how Horowitz and Altchek would do in news publishing. At first, things looked great. They raised millions of dollars from investors, and at one time, it was rumored to be worth $100 million. Their staff grew, and journalists from both the print and digital worlds eagerly joined the start-up and supported its mission. They won journalism awards, and managed to land an interview with President Barack Obama in 2015.
Then came the pivot—you know what I'm talking about. In 2017, dozens of publishers decided to "pivot to video" in order to chase after clicks, views and digital dollars. That meant a lot of people lost their jobs. At Mic, 25 employees were let go as part of its restructure to focus on visual journalism.
It was a beginning and an end for the media company.
As Facebook started to put less emphasis on content from publishers, Mic's traffic to its own site plunged to 5 million uniques from 17 million a year ago, Digiday reported.
Then, in September 2018, the first reports of Mic looking for a buyer started to surface. The Wall Street Journal reported the company was looking at an acquisition offer from another media company. The Columbia Journalism Review's Mathew Ingram learned from sources there were emergency board meetings to discuss a possible shutdown (something that Altchek denied in a tweet).
The truth finally came out in late November when Mic announced it was laying off more than 100 employees and selling the company to Bustle Digital Group for about $5 million. Bustle, a brand that caters to millennial women, plans to revive the company in mid-2019, according to a New York Times report, but the damage has been done.
Five years ago, Washington Post media columnist Margaret Sullivan also spoke with the young company.
"I remember how smart, engaged and hopeful the Mic staffers were as we talked…Could this exciting venture—then only two or three years old—thrive long into the future? Could these young journalists build their lives and careers on it?" Sullivan wrote about her visit. "In 2013, that seemed possible, despite some flashing danger signs."
But we all saw the warning signs. In 2013, creating content for the allusive millennial audience was on the top of every publisher's list. And like Mic, many of them also pivoted to video, only to see themselves struggle and fail.
"The layoffs, sales and revenue misses of 2018 exposed the fact that 'news for millennials' was, for the most part, just a bit of marketing opportunism that didn't work out," Max Willens wrote in Digiday. "Without a firehose of cheap referral traffic or brands that engendered loyalty in audiences, the great changing of the news guard has yet to come."
Despite its early successes, Mic didn't have the solution many of us in the industry wanted to find. It isn't the first news startup to lose money and shut down, and sadly, it won't be the last.
When I heard about Mic's closure, I looked up my interview with Horowitz from 2013 and thought about his goal of wanting to be the New York Times for his generation. Looking back now, I wonder if it was a naïve thing for him to say. After all, doesn't the New York Times also want to be the New York Times for his generation?