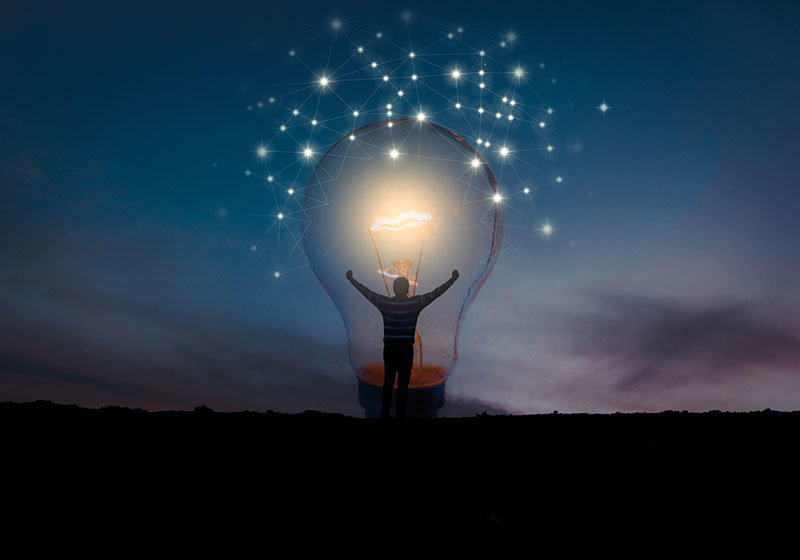 Our Publisher of the Year issue is one of our favorite issues to put together. It gives us a chance to hear the success stories taking place at newspapers around the country, and it gives us a glimpse of the hard work publishers are doing everyday at their companies. For those same reasons, our Publisher of the Year issue is also one of our hardest issues to put together.
This year, readers sent in more than 60 nominations. Going through those names was not an easy task; each story was unique because each publisher is unique. Every market brings its own set of challenges, and it was encouraging to read about how publishers met them head-on.
John and Jennifer Garrett of Community Impact Newspapers (Pflugerville, Texas) were recognized for growing their print and digital products. Since its creation in 2005, the company has expanded, printing 26 editions, covering 45 communities, with 2 million papers in circulation. In addition, digital user growth per year is up 18 percent and page views are up 28 percent year over year, making the year to date digital growth in dollars 55 percent.
"John and Jennifer Garrett outmaneuver the competition with an unprecedented vision to fill the void; a business model that continues to thrive, but more importantly, increases civic engagement and impacts communities for the better," wrote Grace Dearing of Veritas Group.
At the Santa Rosa (Calif.) Press Democrat, publisher Steve Falk was recognized for leading the newsroom during the worst wildfires in the state's history.
According to human resources director Emily DeBacker, "He was in his office by the time the fire jumped six lanes of freeway and consumed an entire neighborhood…He funneled calls to the newsroom and demanded action and answers from politicians." As a result of the paper's "lucid and tenacious coverage," the newsroom was awarded the 2018 Pulitzer Prize for Breaking News.
Brian Burns came to the Lakeland (Fla.) Ledger in early 2017 after serving as publisher of the Tampa Tribune.
"His most immediate impact, which occurred amid a high degree of uncertainty and which has lasted throughout his tenure here, was to boost sagging employee morale," said editorial page editor Bill Thompson. "He did so through his upbeat personality, energy, positive outlook and hands-on approach. He has placed greater emphasis on teamwork. He's torn down silos between departments. He's taught us to relate more to each other as a family and stressed that he is not above getting his own hands dirty when necessary."
At the New Orleans Advocate, Dan Shea was recognized by a number of his peers for several initiatives, such as overseeing the acquisition of the alt-weekly, The Gambit, and securing the regional distribution printing of the Wall Street Journal.
"While so many other local media outlets in Louisiana and around the country have allowed their voice and leadership to diminish, Dan's Advocate has been a source of growing strength for the critical values of public accountability and the democratic process," said Robert Travis Scott, president of the Public Affairs Research Council of Louisiana, and former journalism colleague.
As we went through the pool of nominations this year, we learned from many of you that today's publisher is much more than a publisher. They are a mentor, a guide and a visionary.
Our 2018 Publisher of the Year Terry Egger is a publisher who has gone above and beyond his duties leading the Philadelphia Media Network. His colleagues credit him for turning the organization around since arriving three years ago, when the company was at its "darkest hours." Now, the future of journalism is bright in the City of Brotherly Love.
So, thank you to all the publishers for shining your light and being a champion in our industry. Your accomplishments are important. We hope to read about them next year when our nominations open again.