"Too often and in too many countries, news (and) media literacy instruction skips the part about the need for journalism and the high personal price some pay to do that job," said Dr. Aralynn Abare McMane, director of Global Youth & News Media. "Engaging young people in the study of journalism and global challenges to a free press is increasingly important because we're seeing such rise in hostility to journalism all over the world, with an accompanying readiness to punish the trained messenger for having the courage to tell the truth about what's going on."
The Bayonne, France-based Global Youth & News Media created the News/Media Literacy Scott C. Schurz Press Freedom Teacher Award in honor of the late journalist and newspaper editor. The award — decided by an international jury — celebrates teachers worldwide who educate young people about the need for journalism and the real-world dangers to journalists everywhere. This year, they recognized three outstanding educators from three continents.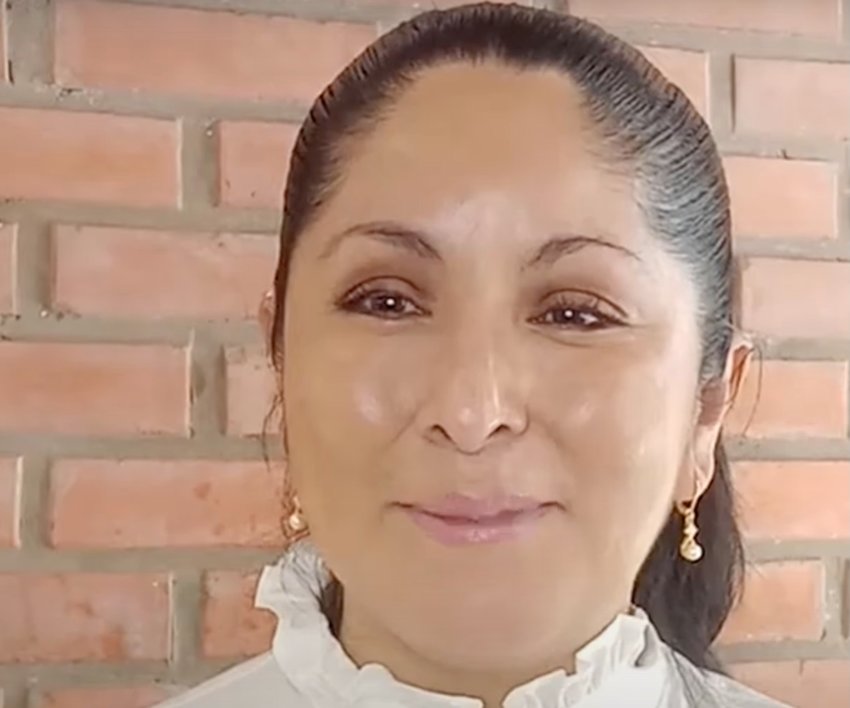 The Gold Laureate honoree, Marisabel Bellido Terán hails from Bolivia, where she's taught language and communication for 14 years. She teaches at Gaston Vilar Casso, a public school in the suburbs of Sucre. When she was a student, she learned about journalism and media literacy by enrolling in workshops hosted by the Foundation for Journalism (la Fundacíon para el Periodismo). Now, she shares her insight into journalism tenets and investigative reporting, including her own story as a journalist who reported on drug trafficking ­­­— terrorized by drug dealers for more than a year. It helps the students understand the threats to journalists in their own country and worldwide.
Many of her students have studied journalism at university, and some have gone on to work as journalists, receiving national journalism awards for their work. In cooperation with the Foundation, Bellido Terán plans to create online resources for other teachers who want to follow her lead.
Awarding Bellido Terán with the Gold Laureate Award, the jury stated, "She creates a legacy in two ways. First, her careful and effective instruction about investigative journalism gives students lifelong skills in research and presentation. Also, her careful and effective lessons about the worth of journalists themselves will help make her students become thoughtful citizens who are aware of the crucial role those journalists play in preserving their democracy."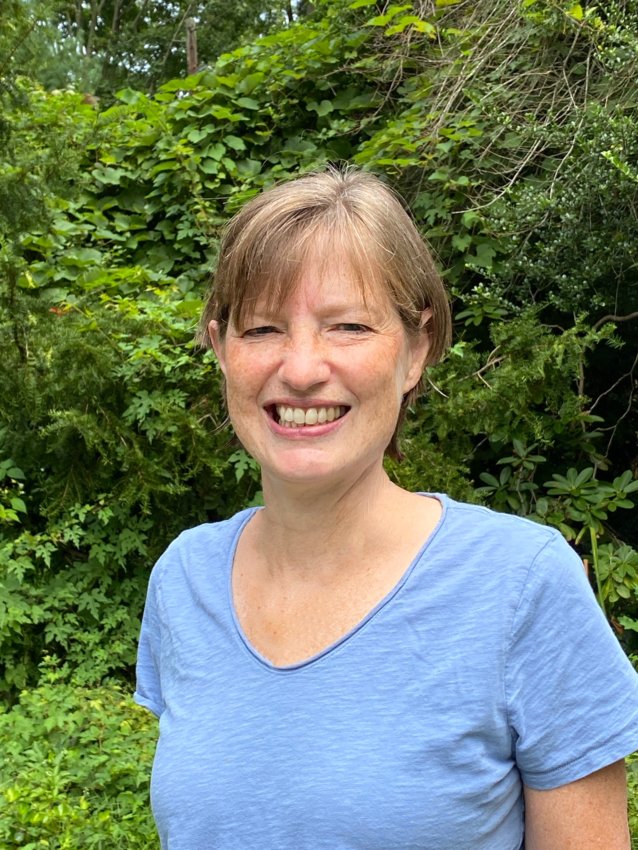 Janis Schachter is the Silver Laureate. An educator for more than a decade at Long Island, New York's Northport High School, she teaches about news literacy.
"The course I teach was developed by Stony Brook University. … We brought it to Northport High School as a civics course, with the idea that to participate responsibly in a democracy, citizens need reliable information," she explained by way of video.
Her goal is to help students identify reliable information, especially on social media platforms. "My students sometimes think of this class as a secret club, where we learn how not to get tricked by people on the internet."
Last year's course focused on information versus misinformation, particularly concerning the U.S. election and global pandemic.
"I consider news literacy and this news literacy course to be one of the most important accomplishments of my teaching career," she said.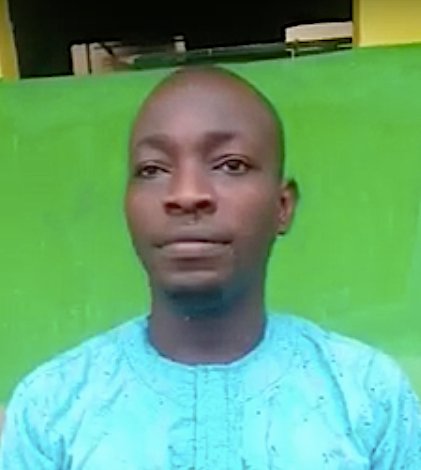 Olawale Ibrahim Gbenusola received Special Commendation from the 19-member jury. He was integral in establishing a Press Club for secondary-level students at the Ijaiye Housing Estate Senior Grammar School in Lagos, Nigeria. The Club enables students to work with faculty coaches, researching and reporting on global and local issues. Gbenusola took on a new role in September, teaching at Vetland Senior Grammar School, where he hopes to continue his work.
The jury stated, "The Press Club initiative offers an excellent start in moving students toward a more thorough understanding of reporting, of the worth of journalism and of those who practice it. We look forward to seeing what Mr. Gbenusola does next!"
So do we.
Gretchen A. Peck is an independent journalist who has reported on publishing and journalism for more than two decades. She began her reporting career covering municipal government at a suburban Philadelphia daily and served as an editor-in-chief/editorial director for a magazine publisher. She has written for Editor & Publisher since 2010 and is a contributing editor. She welcomes feedback and tips at gretchenapeck@gmail.com.