Humans have told stories through pictures for millennia. The long tradition of sequential art brought us the comic strip in the late 1800s, and William Randolph Hearst founded King Features Syndicate shortly after that.
Today, King Features' classic comics are treasured by millions, while King works to develop new products, services, and voices for the 21st century.
In 2017, King Features President CJ Kettler arrived with a vision to transform the business for the digital age. Kettler said, "Looking back on King's rich history, the company has always stayed true to Hearst's mission to help define the future. We're thrilled to continue that mission now as we meet the changing needs of our clients and readers."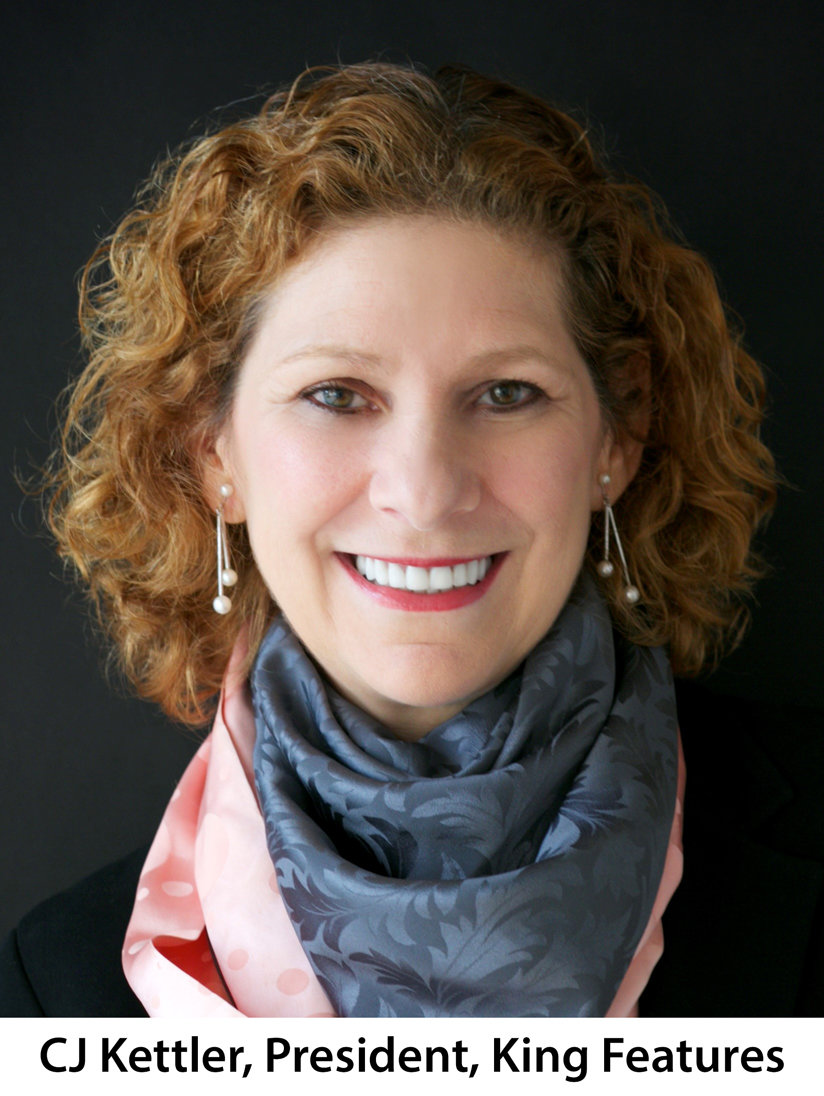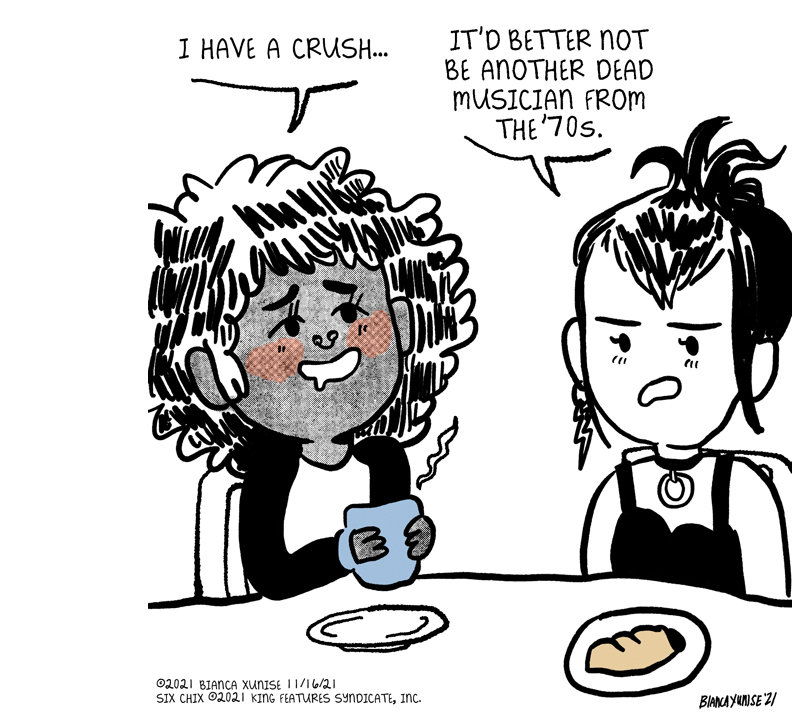 As the industry faces new challenges in an increasingly digital world, publishers continue to find ways to make technology work for them. With flexible offerings including new content, talent, tools, and formats created with digital in mind, King Features is helping its clients drive engagement, retention, and content monetization.
Under the guidance of Kettler and comics Editorial Director Tea Fougner, the first nonbinary person in that role, King Features is bringing voices from underrepresented identities and communities to the table.
New creators have joined King to lead the expansion of digital comics, such as Olive Brinker, the transgender webcomic star behind the Gen Z hit, "Rae the Doe." The company is also actively updating classic characters for today's readers.
Earlier this year, King Features debuted a new look for Popeye's leading lady, Olive Oyl. Still, the quirky romantic of a century ago, Olive steps into the spotlight again to tackle her adventures in Rina Piccolo's upcoming series "Olive Oyl in the City," an experimental animated comic.
Critically acclaimed cartoonists Maritsa Patrinos and Bianca Xunise, the second Black woman to be nationally syndicated, joined the "Six Chix" collective. Latina cartoonist Jules Rivera, with a background in STEM, reinvented "Mark Trail," shepherding the nature journalist into the present with a contemporary aesthetic, renewed emphasis on family, and contemporary conservation themes.
King Features is introducing international properties, such as Liniers' "Macanudo," an Argentinian comic, to U.S. audiences and offers dozens of comics and puzzles in Spanish for print and digital publication.
King Features also syndicates over 20 puzzles and is expanding its puzzle collection. They feature Liz Gorski and Helene Hovanec, highly skilled female puzzlers working in a heavily male-dominated sphere.
In the digital realm, King offers easy-to-use digital widgets so a client can feature fresh comics and puzzles on their sites that are automatically updated daily.
"People love puzzles and games, as we see from app and smartphone use data," said Kettler. "King Features has developed many digital solutions for our partners, including embeddable puzzle widgets for websites."
Kettler closed, "We are confident Mr. Hearst would be pleased to see his vision growing in this direction. King Features and their beloved comics bring enjoyment to modern audiences, and our efforts to create digital solutions for clients help our industry thrive."

For more information contact:
Corry Devin
Director of CRM + Growth Marketing
800-708-7311 X236