In the digital age, an increasing number of publications choose to eliminate their print issues and move entirely online. However, those publications with a loyal print subscriber base are left to choose between a myriad of local carriers or the United States Postal Service (USPS).
USPS announced in 2021 that they would increase rates twice yearly starting in 2023. These rate increases often encourage publications to look elsewhere for their mail services. A February press release by USPS announced that between 2021 and 2022, USPS saw a decline in both revenue and volume of periodicals.
However, another press release from USPS in December 2022 stated that they had seen increases in both reliability and timeliness in 2022. Periodicals had an on-time delivery of almost 84% — an 8% increase from 2021. This is a part of their Delivering for America campaign, a 10-year plan for achieving financial sustainability and service excellence.
"The post office is generally as or more reliable than news carriers. Postal carriers will deliver later in the day but will be more consistent with fewer misses. Not to say all carriers are inconsistent or routinely miss customers, but in a day and age where news carrier turnover is increasing, these misses and inconsistencies are generally increasing," said John Newby, founder of 360 Media Alliance and Truly-Local, publisher, consultant and columnist.
"Another issue often overlooked is days of delivery. The postal service will not deliver on holidays and Sundays. Many newspapers have eliminated their Saturday paper which is probably the exact opposite of what makes the most business sense. Had they eliminated Sunday and gone with a weekend edition on Saturday, the mail service could have accommodated that schedule. Instead, they more or less have locked themselves into news carriers for their delivery, or additional changes will be forced on the consumer yet again," continued Newby.
While local carriers might be a good choice for some, Newby argues that USPS might help some publications ease their way out of those metaphorical corners and put money back in their (and their customers') pockets. As Newby points out, some publications may unknowingly force themselves into one carrier or the other based on impractical business decisions.
However, delivering with local carriers not only stimulates the local economy but also allows publications to cater to the needs of their subscribers. Publications that use local carriers have more control over delivery time and don't have to follow regulations preventing Sunday and holiday delivery. There may also be additional flexibility with rate hikes.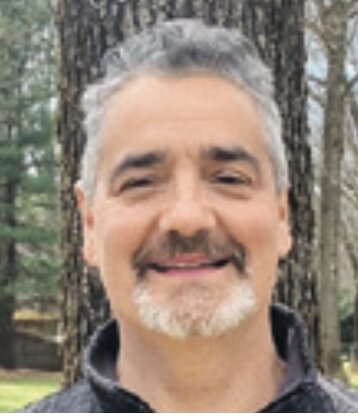 "The postal service can present challenges related to trucking and receiving the product, timeliness of deliveries. … Also, remember, unlike other vendors that publishers work with, the USPS will not issue credits for failure to deliver or be charged if you lose subscribers due to delivery issues," said Mark P. Vinciguerra, president, National Press Institute for Audience Growth.
"I can't stress enough how important it is to work with your postmasters locally and regionally to build a strong relationship with them going forward," continued Vinciguerra.
Due to factors such as budgetary constraints, local carriers often are not as reliable and have higher turnaround rates. This can often make working with local mail carriers a challenge.
"I wish there were a magic solution to overcoming the carrier challenges other than money, but the fact is that until a carrier can make as much or more than what the market is paying others, the problems will only worsen. There are small pockets of success, but those will also erode over time. The bottom line — to have a sustainable carrier model, you must have a competitive wage or contract structure that encourages and excites carriers to stay," Newby said.
While this may sound harsh, this reality causes much of the turnover with independent mail contractors and further complicates the relationship between publications and local mail carriers.
"Recruiting independent carriers is becoming more challenging, with publishers competing with gig delivery jobs that offer some advantages for people wishing to do this type of work. In addition, many publishers aren't very good at recruiting carriers and haven't adapted to the changes in the recruitment environment. As consolidation causes staffing levels to decrease, many publishers feel it's a panacea to enlist the postal service to take over this function. I would caution them to fully analyze this option before acting. I've never seen a publisher grow circulation with that change — and most lose well over 20% of subscribers within the first year," said Vinciguerra.
There is no correct answer. Publications must do the research and evaluate the market for what is not only most profitable for their business but also for what best fits their subscribers' needs. There is an incentive to working with local mail carriers, but publications must be willing to be creative in their solutions.
Companies like Interlink Circulation can be great solutions for publications seeking help with their circulation. The National Press Institute for Audience Growth also offers solutions to help publications navigate challenges and work with their local communities. With profits for both publications and USPS and local mail carriers on the decline, now more than ever, these industries must work together toward the common goal of reviving and thriving print media.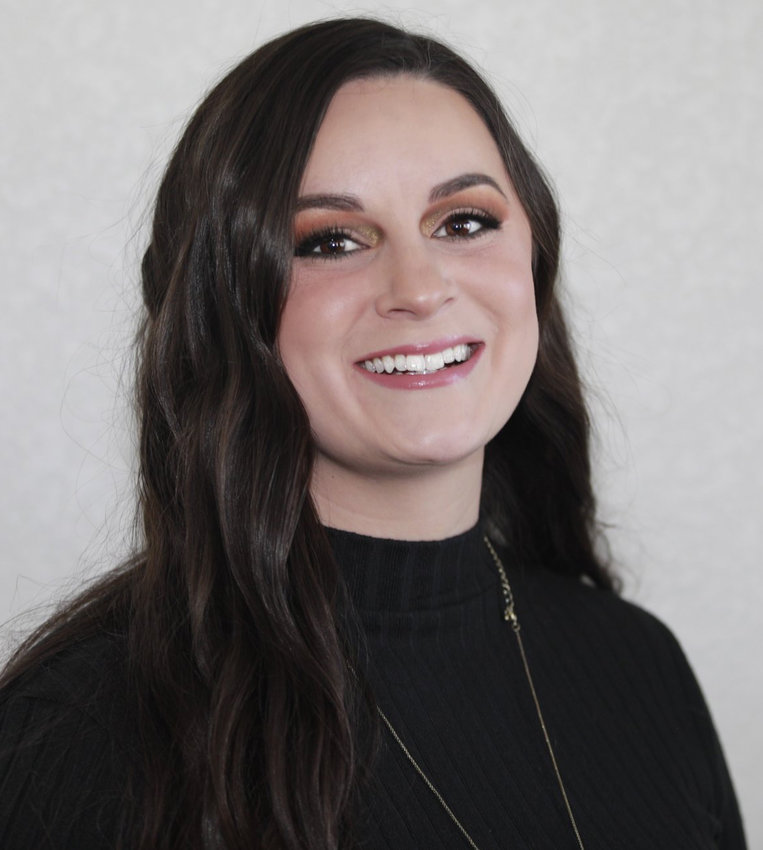 Kirsten Staples is a contributing writer for Editor & Publisher. She can be reached at kstaples0329@gmail.com.