Each week, residents in 110 Los Angeles neighborhoods receive the Crosstown Neighborhood Newsletter in their inbox. The newsletter contains brief stories that reach readers where they are, with infographics about the number of new COVID infections and vaccination rates, as well as reports on housing issues and crime.
The editorial staff comprises only 13 people, nine of whom are students. Even with little staffing, the newsletter continues to meet the demands of servicing all 110 neighborhoods.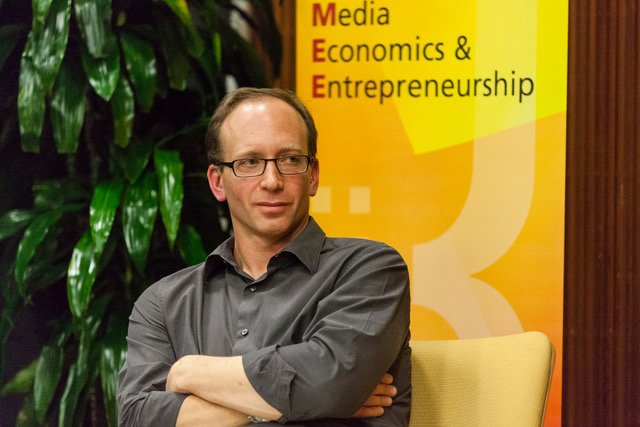 "We're trying to address an economic problem," said Gabriel Kahn, a journalism professor at the University of Southern California Annenberg School for Communication and Journalism and head of the newsletter's editorial staff.
Kahn asserts that data journalism can fill the gap left by local newspapers and TV stations that have lost resources.
"There's been a lot of effort in local news to raise the revenue — get users to donate, get memberships, philanthropy. There hasn't been much effort to reduce the costs," he said.
The newsletter team effectively reduced the cost of local and hyperlocal news by using data. The team is made up of students from the journalism and engineering schools. They have teamed up to scrape data from government websites and deliver it in a user-friendly format. The students write one template for each newsletter and plug in the commands that will populate data specific to each neighborhood.
"There are vast areas of the city that never get any coverage at all unless there's a double homicide. And the problem then is that [it] becomes the only news narrative about the area," he said.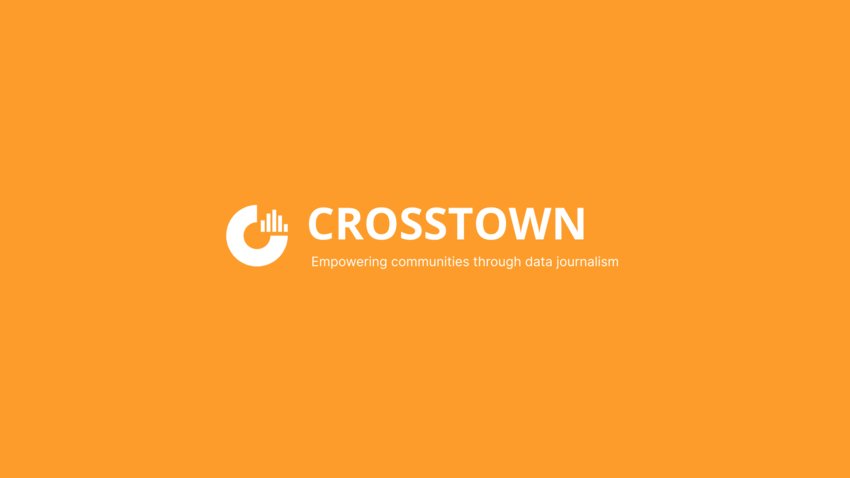 Kahn says the newsletter provides a voice for communities with concerns not covered by local news. In one example, Kahn says one neighborhood claimed they had frequent traffic collisions. The team wrote a newsletter with data that showed their neighborhood was home to three of the 10 most dangerous intersections in Los Angeles. Giving people that data gave them something tangible to hold on to and present their case to local government authorities.
"Giving people that data — that local data about the very poor quality of life issues — is a tool for letting them advocate for themselves," said Kahn.
Tracking user engagement is a way to measure newsletter success. The open rates are over 70% each week. Most weeks, they exceed 80%. According to Kahn, this fairs better than the industry standard for news-related newsletter opening rates: 22% according to MailChimp, or just under 24%, according to CampaignMonitor.
Kahn encourages other newsrooms to adopt practices like these but make them their own.
"What we're doing is a newsletter, but there's nothing that says this type of content has to remain in a newsletter. What we're doing is a geography-based hyperlocal news product," said Kahn.
Ultimately, data journalism aims to deliver information that readers can use. By putting these numbers into context and by illustrating trends over time, readers are empowered to make informed decisions in their daily lives. Three newsrooms — WRAL in Raleigh, North Carolina, The New Orleans Times-Picayune and The Baton Rouge Advocate — are currently piloting the program after seeing Crosstown's success.
Victoria Holmes is a freelance journalist and writer based out of Dallas, Texas. Previously, Holmes worked as a TV news reporter and political podcast host at WNCT-TV in Greenville, North Carolina. Reach out to her on Twitter.