The dynamic paywall and metering solution that targets users with custom offers and converts casual visitors into paying subscribers.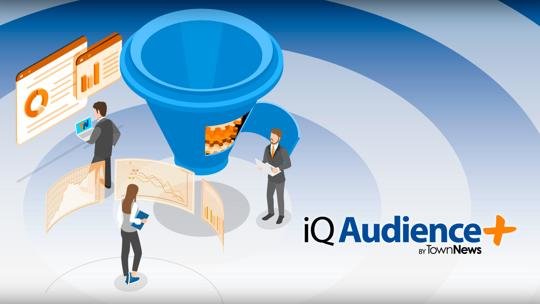 "While these rules go beyond the typical best practices, they are driven by deep analysis of the data. And it's working well for Lee sites," Sibthorp-Moecker said. "iQ Audience+ also integrates well with Lee's custom subscription service."
"iQ Audience+ has been a tremendous addition to our tech stack to help us drive digital subscriptions, recurring revenue and known users," Bekke said. "We look forward to launching iQ Audience+ on all of our brands within the coming year."