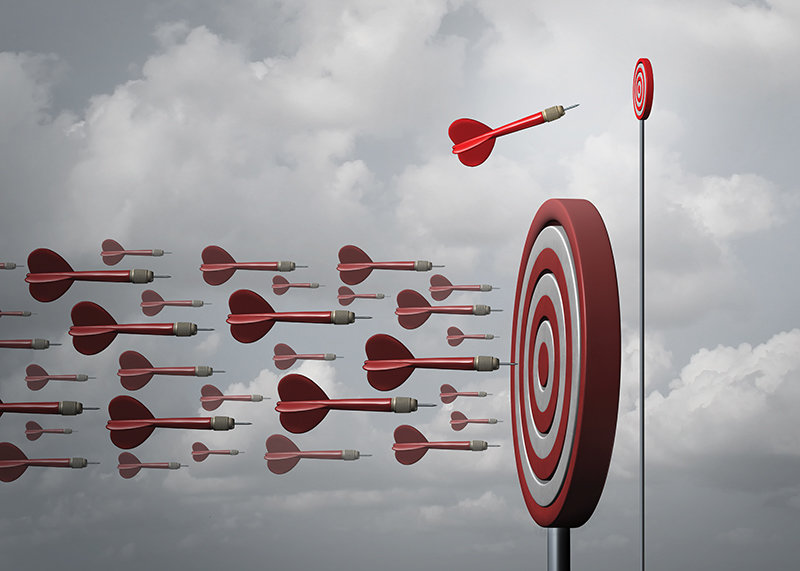 In the search for people willing to pay for online news, legacy news organizations and new media entrepreneurs alike are seeing promise in niche publishing with a local layer.
Deep coverage of one particular topic or category in a defined geographic area can be an antidote to dissatisfaction with the shallowness of coverage provided by legacy newsrooms still trying to do "everything" with depleted staffs.
It's an "everything about something" model being embraced by startups such as The Athletic, which is hiring away veteran newspaper beat writers and launching subscription-based sites serving the fans of pro sports teams in particular cities such as Buffalo, Detroit and Philadelphia.
Newspapers are taking notice, launching a la carte digital subscription plans around niche coverage and (hopefully) taking steps to bolster that coverage.
The Boston Globe, which previously launched and spun off news sites devoted to the Catholic faith and biosciences, has a new vertical focused on the recently-legalized marijuana industry.
Meanwhile, local independent online niche sites are springing up around the country, from Sioux Falls Business, to Eco Rhode Island, North Carolina Health News, and Spokane Faith and Values. Technical.ly Philly and its sister publications in Brooklyn, Delaware and elsewhere covering the local tech industry. Chalkbeat covers education in a growing number of cities and states across the country, and was part of a program the Shorenstein Center at Harvard launched to incubate single-issue nonprofit news organizations.
Shorenstein's work with single-issue sites in part showed the audience development potential of working in a category with passionate followers. There are advantages for search engine optimization, reach on Facebook, capturing emails and growing newsletter lists.
The formula for success goes beyond providing a lot of coverage about a particular topic.
The most successful niche publishers build and join existing communities around these topics. They partner with their audience. Their coverage and conversation around the topic is strong because readers are engaged and collectively, experts on the subject matter with a lot to contribute.
They put readers first, and guide them to relevant information about the topic whether it's their own content and page views or someone else's.
And they've found that email newsletters, podcasting, and engagement through Facebook groups and events are a natural fit in serving a group of readers passionate about a particular topic.
This approach sets the table for a paid membership model, or a digital subscription model that uses some of the engagement and loyalty best practices of membership programs.
Doing niche on a local level creates opportunities for in-person events that could either generate revenue on their own or move readers along the membership or subscription funnel.
And if you can build an authentic community around a particular category, it provides the kind of targeting that advertisers seek. And if a publisher can figure out how to invite advertisers into that community in ways that feel helpful instead of intrusive, how effective could that be?
There are pitfalls. You can't promise to be "everything about something" and then do it halfway. And if you truly want to build a community, you've got to listen and cede some control. You have to understand best practices around audience development, reader engagement and curation.
Especially for legacy publishers attempting to build out a niche site within a much bigger structure, you need to be entrepreneurial and have some dedicated business side and revenue resources assigned to it.
If you can't go that far, there are still many lessons for publishers in the approach of niche sites. The biggest is realizing that there are segments to your audience bound by common interests and problems.
For example, a newspaper in Sweden last year launched a Facebook group for commuters where people commiserate about broken toilets and delays and share advice about alternate routes. There's likely no better authority on transportation and commuting issues in that community than the local newspaper. It's a great starting point to really talk about how it can own the topic, go further in filling information gaps about it, and bring the people most affected and passionate about it together.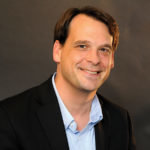 Matt DeRienzo is vice president of news and digital content for Hearst's newspapers and websites in Connecticut. He has worked in journalism as a reporter, editor, publisher, corporate director of news for 25 years, including serving as the first full-time executive director of LION Publishers, a national nonprofit that supports the publishers of local independent online news organizations.