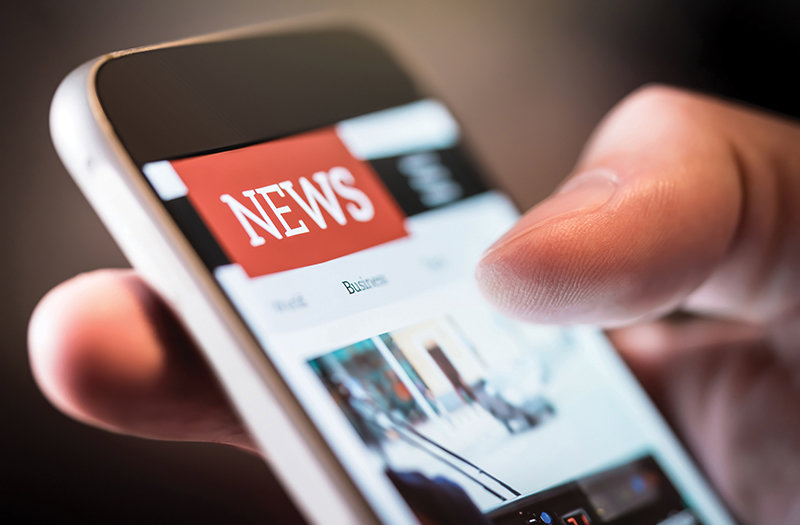 An unprecedented amount of formal research on digital subscription models, and a few frantic years of legacy media organizations and startups alike experimenting with them, are beginning to provide a blueprint for getting readers to pay for online news.
It starts with the basic understanding that convincing someone to purchase a digital subscription is different than print. So much news has been free online and for so long. And a digital subscription is not a tangible, manufactured product that people automatically associate a dollar value with.
In most cases, you are also competing with the fact that someone could search for comparable content and get at least 60 to 70 percent of what they were looking for, for free, instantaneously. Is that extra 30 percent of value worth paying for, or is what's available for free elsewhere good enough?
That's why even news organizations that are pursuing a traditional "paywall" subscription model should be paying attention to the research and experiments with membership programs.
Paying for a digital subscription might be an expression of support for the mission and existence of local journalism in some cases as it is a transaction to unlock access to specific coverage. If that's the case, transparency about your business model, and an explanation of the resources that go into local reporting, are key.
So is asking for support.
"... if you ask, many will give. At least, if you don't ask and don't convey the difficulty of the work you do, your readers will never have an opportunity to monetarily express their support for the journalism your outlet produces," Shan Wang wrote for Nieman Lab last year.
A report by the Tow Center for Digital Journalism found that readers who support journalism organizations through paid membership programs aren't in it for the free coffee mug, T-shirt or tote bag. They give because they believe in the mission and work of the organization and were compelled by a message about it that resonated.
It also emphasized engagement. "Sites such as De Correspondent in the Netherlands anticipate that its reporting staff will spend approximately one third to half of its working time in communication with readers."
That's the second level of a concept that any news organization focused on reader revenue is familiar with by now—the subscription funnel.
Poynter's Kristen Hare boils it down to awareness, engagement, conversion and retention.
Building the funnel is one of the pillars of the Knight Foundation's "Table Stakes" program, which has helped guide a variety of legacy news organizations through digital transformation over the past few years, and whose leader, Douglas K. Smith, described it this way: "... get them to come, get them to stay, get them to pay and get them to stay paying—and at every stage, get them to recommend."
It's really about readers forming a habit in their relationship with your brand and your content. One of the biggest predictors of likelihood that a reader will purchase a digital subscription is how frequently they are returning to a news organization's website.
The Medill Local News Initiative at Northwestern analyzed 13 terabytes of subscriber and readership data from the Chicago Tribune, San Francisco Chronicle and Indianapolis Star, and found that how often a reader came back to a site was more important than how many stories they were reading per visit or how much time they were spending with each article.
"Our data analysis shows that in this new era for local news, metrics like page views and time spent on articles—two commonly cited benchmarks—are not nearly as important as the number of readers who are frequent users," the project's leader, Tim Franklin, told Poynter.
The project also offered insight into what kinds of stories those most loyal readers were consuming (slightly different for each market), and what they weren't.
Stat, a Boston Globe-founded site focused on bioscience, eliminated a popular column that addressed everyday lifestyle questions about health as the newsroom put a laser focus on serving the needs of those most likely to subscribe, who tended to be bioscience and health care professionals who were looking for more specialized information.
"All news organizations ought to focus on identifying their value proposition in an increasingly distributed world, whether it's brand or voice or hard-hitting investigative journalism," according to Nushin Rashidian, co-founder of Cannabis Wire, which produced a comprehensive report on marijuana legalization in California and charged $199 for it. "Those that focus on a niche have a leg up, and they're embracing it."
A general interest newspaper such as the Charleston (S.C.) Post & Courier can't necessarily stop covering broad community news and go all in on something like cannabis or bioscience. But it saw digital subscriptions spike after it de-emphasized page views and went with a "quality over quantity" approach, dropping the articles it posted per day to about 30 instead of 50 to 65.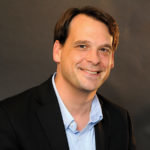 Matt DeRienzo is vice president of news and digital content for Hearst's newspapers and websites in Connecticut. He has worked in journalism as a reporter, editor, publisher, corporate director of news for 25 years, including serving as the first full-time executive director of LION Publishers, a national nonprofit that supports the publishers of local independent online news organizations.