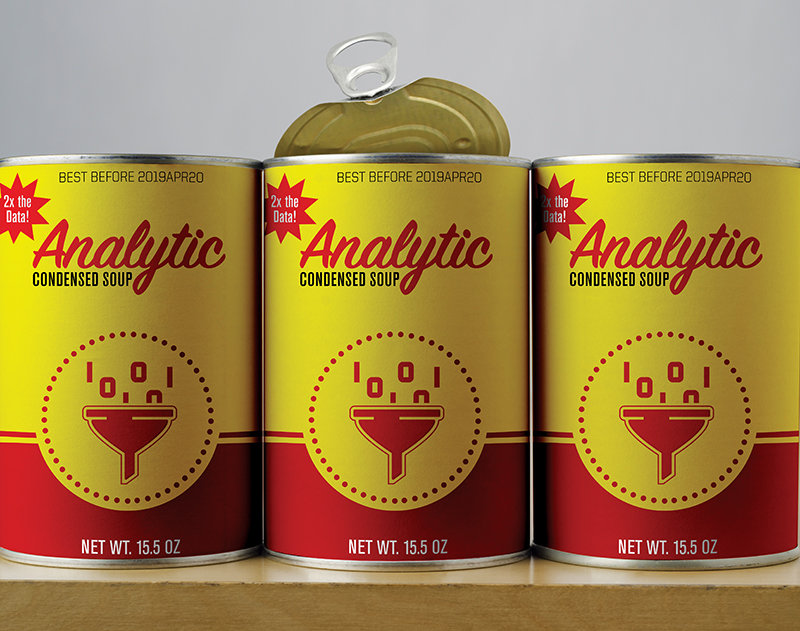 You get what you measure.
Count the number of bylines a newspaper reporter produces, and you'll likely get more bylines. Track page views closely, and your newsroom will be far more attune to what is driving page views and how to get more of them.
What a news organization includes in the set of metrics that leadership and staff monitor regularly can have some unintended consequences. Distraction from things that are more important, if nothing else. Google Analytics can measure a lot of different things, and there's a temptation to include as many ways of measuring audience as one can cram into a spreadsheet. In the process, staff can get hung up on measuring changes in process instead of changes in outcomes.
For example, averaging more page views per unique user is a positive development, but might not be the most important thing if the real outcome goal is an overall increase in page views. And is an increase in page views really the goal? Or is an increase in digital ad revenue the outcome you're looking for? Because those photo gallery page views that are getting there could be bringing a fraction of the revenue of article page views. And the horrific crime story that no advertiser wants to be adjacent to might not be getting to you that outcome, either.
Key performance indicators should have a shelf life. If you're still tracking the same things you were three years ago, or even one year ago, it's time to start over. Are the outcomes you need the same as when you decided to measure these particular things? Have audience behavior and your relationship with social and search platforms and other technology changed since then? What have you learned since then about the warning signs and positive indicators of failure or success in getting to those outcomes?
Most news organizations over the past year or two have put a huge emphasis on shifting toward paid digital subscriptions. A seismic shift in how newsrooms measure success should have followed. But we're so new into understanding what drives subscription conversions, and what fills the funnel of readers most likely to subscribe, that those metrics should probably be tweaked every few months at this point.
In fact, the shift to digital reader revenue upends traditional metrics when you consider that the decision to subscribe is likely more an expression of support and faith in the work a newsroom is doing than it is the purchase of a tangible product like the print edition of a newspaper, delivered to a doorstep. How do you measure how a particular story makes someone feel, for example, or how a combination of coverage and user experience and even interaction with newsroom staff provide a tipping point for subscription conversion?
Jennifer Brandel, whose company, Hearken, helps news organizations invite readers into their journalistic process, warned about "digital bubbles built on illusory metrics" in predicting that newsrooms will "pivot to people" in 2019.
"As pageview-driven business models continue to struggle, newsrooms will try to identify and agree upon what's useful (and realistic) to measure about their journalism, in order to show its value to different stakeholders, like the audience (subscriber or member models), advertisers or sponsors, and grant funders," she wrote in the piece for Nieman Lab.
As newsroom resources continue to shrink, there's also a good case to be made for ruthless tracking of "key non-performance indicators." How much of what we write or produce is read by almost no one, or not enough people to generate a positive return on investment?
Similar to an expiration date on key performance indicators themselves, what mechanisms are in place to learn from and implement changes based on what these metrics show? Are they a report card, or actionable pieces of information that lead directly to changes in behavior or strategy ahead of the next report?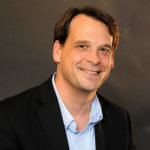 Matt DeRienzo is vice president of news and digital content for Hearst's newspapers and websites in Connecticut. He has worked in journalism as a reporter, editor, publisher, corporate director of news for 25 years, including serving as the first full-time executive director of LION Publishers, a national nonprofit that supports the publishers of local independent online news organizations.