Journalists from all over the world traveled to Ohio in early spring for the Kiplinger Fellowship. There were 19 fellows this year, representing 12 nations. They had the added distinction of being the program's 50th-anniversary class.
Kevin Z. Smith is the Kiplinger Program's executive director. Smith brings decades of experience as a journalist, editor, bureau chief and journalism professor. He's a past national president of the Society of Professional Journalists (SPJ) and a long-time SPJ's Ethics Committee member. Smith has been a contributing author to five textbooks devoted to ethics and has traveled the world to teach media ethics. In 2014, he was honored with SPJ's Wells Memorial Key award.
Smith spoke with E&P about the evolution of the fellowship program.
"This fellowship initially was designed to pick five or six fellows who would come to Ohio State and spend 12 months rejuvenating and educating themselves and learning. They would get a master's degree at the end of the program," Smith said. "That was the format for about the first 30 years."
By the 2000s, the fellowship program focused on digital media training, and in 2009, the program moved from Ohio State to the Scripps College of Communication at Ohio University. It grew to as many as 20 fellows each year. Smith estimated that 75% of applicants yearly are from countries other than the U.S.
"We wanted to take on 'critical reporting issues' and focus on issues that were either not being reported on adequately, in terms of quality or quantity," Smith said.
Last year, it brought together journalists from around the world who report on climate and the environment. In 2024, the fellowship will focus on migration and immigration.
This year's theme was "Covering Political Discourse and Saving Democracy." Classes covered election integrity and voting-machine technology, and extremism and violence.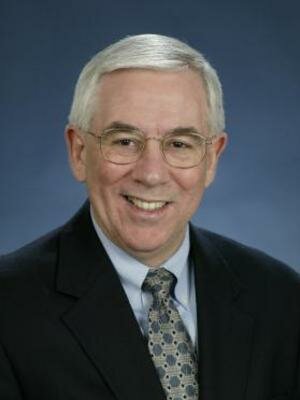 Dr. Paul Beck, professor emeritus at Ohio State, led a session on political polling. "We talked about sampling and all the different things we need to be aware of as journalists. We need to scrutinize polls and not just release them to the public without doing our due diligence — to ensure the qualitative analysis is legitimate enough to provide the results," Smith said.
It has been a circular path to the fellowship for Andrew Schneider, a 2023 fellow. He's a politics and government reporter at Houston Public Media. Early in his career, a fateful temp job at Kiplinger's publishing house in Washington, D.C., led to a full-time position.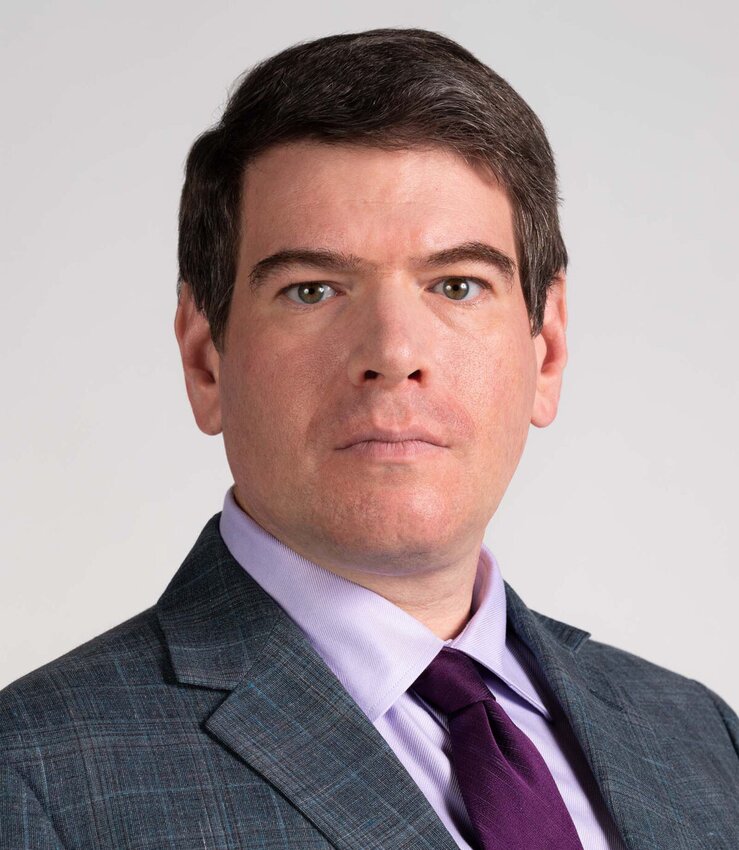 "I spent most of the early-2000s covering international trade, global economics and foreign affairs," Schneider recalled. "It was interesting because I was covering foreign affairs during the first roughly 10 years of the wars in Iraq and Afghanistan."
In 2011, Schneider took a job as a business reporter for Houston Public Media, and in 2016, he became a political reporter, focused on local and state politics. "There's never a dull moment. It's definitely stressful, but it's never dull," he told E&P.
"The first person who spoke to us in Ohio was Knight Kiplinger. … He shared some of his wisdom with us about the nature of politics and the challenges of covering politics in today's current environment," said Schneider.
"It was a fascinating week of classes," he reflected on the March fellowship. "They were on everything from very practical things, like how to do a better job at fact-checking or judge the trustworthiness or the usefulness of different polls. We also covered populism, political extremism and conspiracy theories. … It was a great education."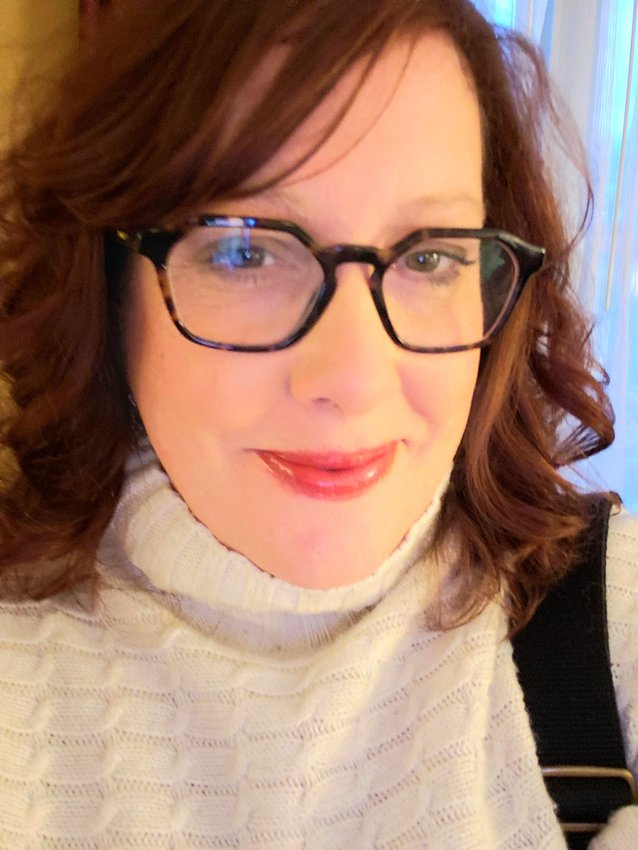 Gretchen A. Peck is a contributing editor to Editor & Publisher. She's reported for E&P since 2010 and welcomes comments at gretchenapeck@gmail.com.