A democracy can't function and flourish without educated and informed citizens. KSPS, the public television station in Spokane, Washington; the Spokane Area League of Women Voters (LWV); and the Spokane Public Schools created Civics Bowl, a quiz show of competing high school students, to promote responsible citizenship.
Many school systems' high school curriculum includes a civics class. The legislature mandated a standalone semester civics class required for graduation in Washington state. The Spokane LWV's civics-education team regularly contributes to those classes with presentations and activities.
"The beauty of the high school civics class is students learn more than the history and articles of the Constitution and actually have discussions on contemporary issues. In Washington, we have a citizen's initiative and referendum process, which students must understand, too," Ann Murphy, former president of the Spokane LWV, said.
When schools had to close at the start of the pandemic, the civics-education team decided to launch a quiz with a "Jeopardy" format on Zoom for students at two local high schools.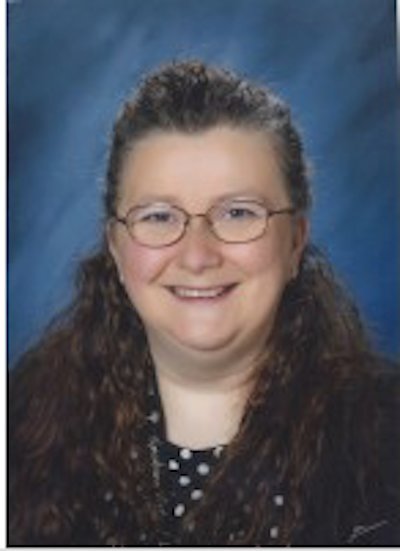 "The school district and the LWV wanted to provide a good experience for students since they had lost all of their extracurricular activities. League volunteers and I created the online quiz. The students enjoyed the competition and fun since they were stuck at home," Susie Gerard, coordinator of social studies at Spokane Public Schools, said.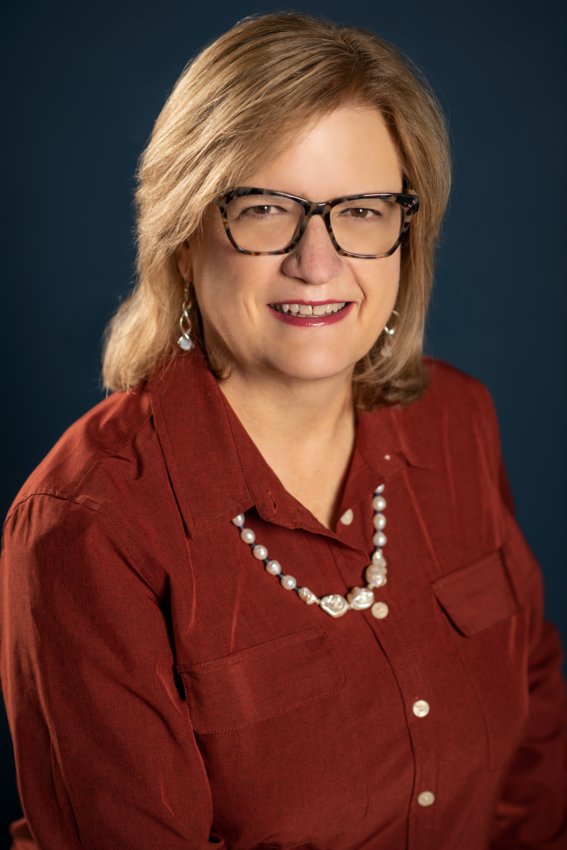 Dawn Bayman, chief investments and partnerships officer at KSPS and producer of Civics Bowl, was on the League's civics education committee, collaborating with Gerard to launch the Zoom quiz. Bayman thought the quiz could become a program at the station and pitched the idea to Gary Stokes, president and general manager.
"Gary and the station's management team were enthusiastic about creating the Civics Bowl. Civics health was one of the four primary goals of the station's new multi-year business plan, so the timing was perfect," Bayman said.
To air the first Civics Bowl in spring 2022 required plenty of planning, including studying similar programs, such as WGBH's (Boston) High School Quiz Show, and gaining valuable advice from the show's executive producer. A local foundation provided seed money to hire additional production staff, the Spokane LWV and LWV of Washington provided $7,000 in additional funding, and Eastern Washington University donated funds to cover expenses.
Teams from six high schools participated in the first Civics Bowl. State and local government officials served as guest presenters, including Jay Inslee, governor; Nadine Woodward, mayor of Spokane; and Betsy Wilkerson, Spokane city council member.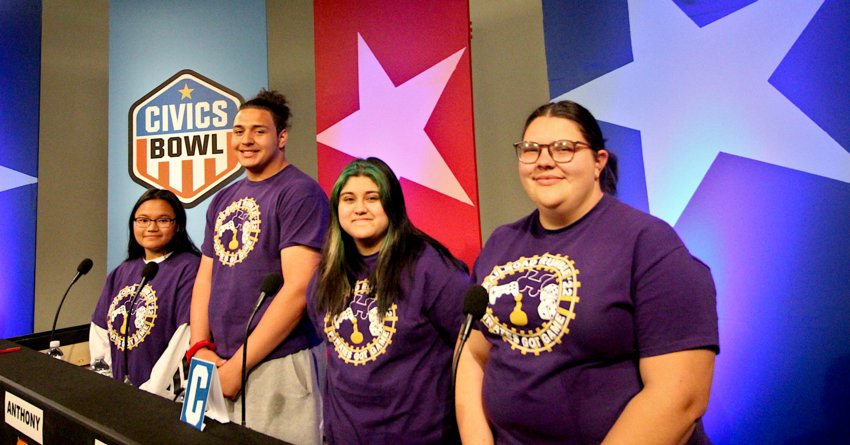 "Everyone was so impressed with the quality of these students — with their poise and intelligence. It was also gratifying to see a diversity of students participate. It made us all feel great about what we were trying to do because our country is in good hands with these students," Bayman said.
Throughout the fall of 2022, the KSPS production team, members of the LWV and Gerard have been meeting and planning the second season of Civics Bowl, scheduled to air in spring 2023.
Bayman's advice to other PBS stations that would like to launch a Civics Bowl is to involve the support of many people and organizations. She welcomes any inquiries to help other communities promote broader civics education in schools and among their citizens.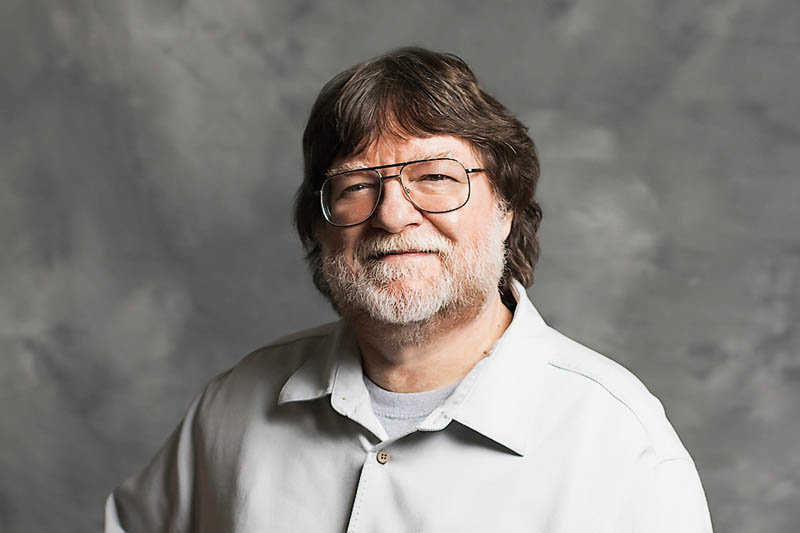 Bob Sillick has held many senior positions and served a myriad of clients during his 47 years in marketing and advertising. He has been a freelance/contract content researcher, writer, editor and manager since 2010. He can be reached at bobsillick@gmail.com.