Even as the world of commerce changes, sales remains one of the solid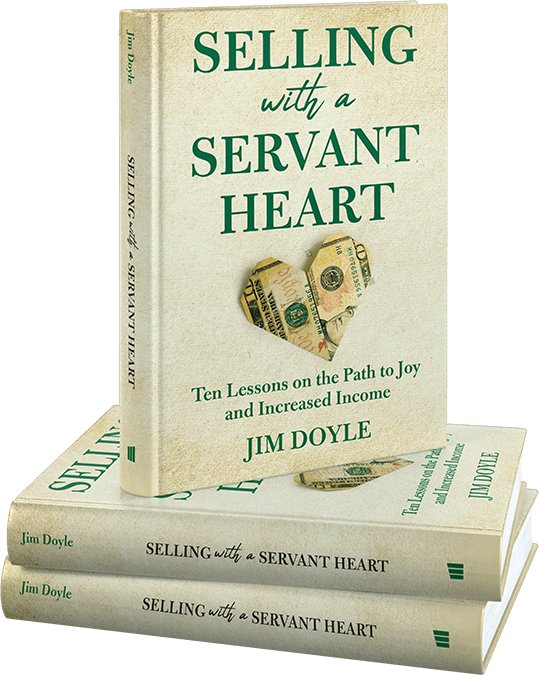 pillars for every size and type of business. However, much of the sales process has changed — specifically, the relationship between the seller and buyer.
As a media sales expert, author and speaker for 30 years, Jim Doyle has witnessed and lived many of these changes. In his new book, "Selling with a Servant Heart: Ten Lessons on the Path to Joy and Increased Income," Doyle continues his mission to help salespeople and sales managers evolve from a "peddler to a partner."
"I consciously titled my book with the word 'selling' first because sales are still critical to the bottom line," Doyle said. "The remainder of the title, however, is a message to everyone in sales that there is a better way to make money, create more customer loyalty and, more importantly, enjoy the process of helping a customer succeed."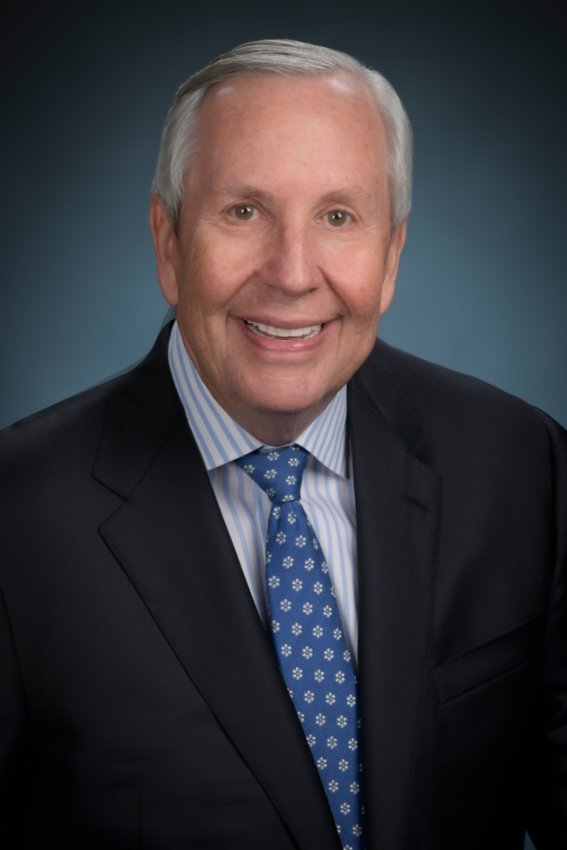 Doyle carefully leads readers along the fine line between selling and serving. The latter doesn't diminish the importance of closing, but his observation is that too many salespeople, especially younger ones, are dedicated to one tactic: close early, close often. He added that this tactic leads to a very ego-driven sales persona.
"Unfortunately, once the ego takes hold, even among the most successful salespeople, prospective customers are more likely to receive the hard sell," said Doyle. "Today's buyers recognize the hard sell as a barrier to reaching their goals. They have specific challenges that require very targeted solutions and prefer salespeople who display empathy for those challenges."
According to Doyle, when a salesperson knows how to be genuinely empathetic and add just enough hard sell to the process, they are better positioned to help customers overcome their challenges.
In "Selling with a Servant Heart," Doyle also emphasizes, as he has as a top sales trainer, today's successful salesperson must develop acute listening skills and spend more time asking questions to learn customers' true needs. Unfortunately, his many years helping salespeople improve these skills has also revealed that many don't research their prospects' businesses sufficiently before making the first connection.
"Even with an excellent understanding of prospects' businesses and their current challenges, salespeople must also know their products thoroughly," added Doyle. "They are then better able to connect those challenges and offer the right product for the specific markets in which prospects compete."
"Selling with a Servant Heart" is also for sales managers, with lessons and insights from them in the closing chapters.
"If sales managers expect to change the behavior of their salespeople, then they (sales managers) must model that behavior," the author said. "Similar to a discussion with a customer, sales managers must 'sell' their team as if they were customers by asking questions and listening, especially with their top performers."
Doyle invites everyone to participate in the 12-week study program he is developing based on the book. "Selling with a Servant Heart: Ten Lessons on the Path to Joy and Increased Income" is now available from Amazon.