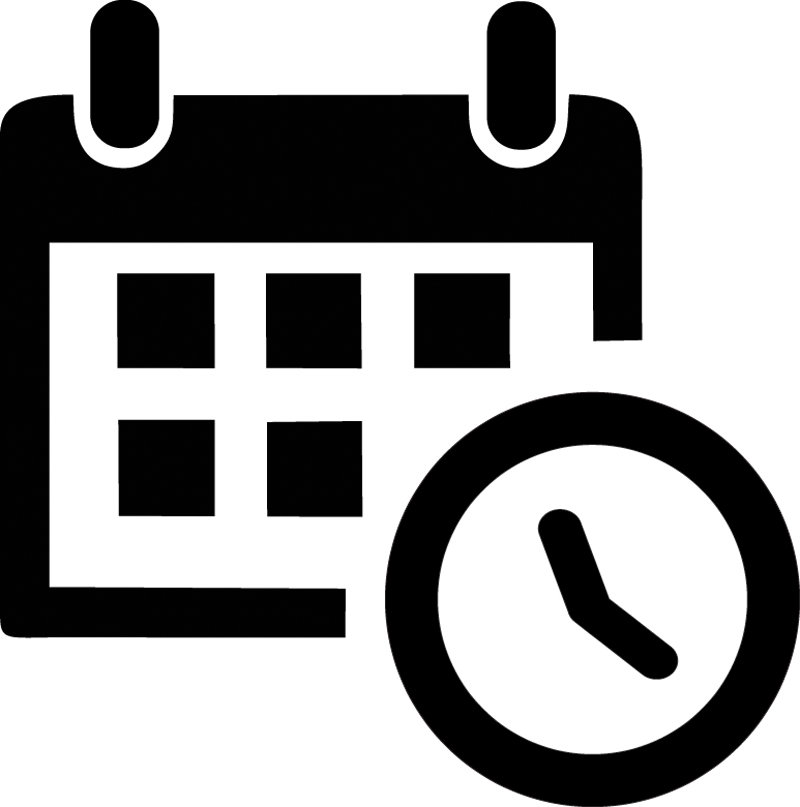 Telling a story can come in many different shapes and forms. With TimelineJS, journalists can quickly create multi-media interactive timelines that engage readers in a visually appealing manner. The open-source tool was created by Zach Wise shortly after he began working at Northwestern University's Medill School of Journalism's Knight Lab, which develops prototypes, projects and services to enhance quality journalism, storytelling and content on the internet. Wise based TimelineJS off his experience working with similar tools at the New York Times.
"We had been building easy-to-use interactive tools for the newsroom for years," he said. "These tools allowed anyone of any skill level to be able to tell stories in a number of forms."
In order to build a timeline, a reporter must complete the tool's unique Google Spreadsheet template that allows users to drop dates, text and links to media into the appropriate columns. A user can embed content found on platforms like Twitter, Flickr, Google Maps and YouTube in a timeline simply by copying and pasting a standard URL. Once you've created a timeline, you can make changes by going back to your Google spreadsheet.
"We get a lot of positive feedback and also receive contributions from all over the world which has allowed us to make it available in over 65 languages," Wise said. "We also have a Zendesk ticket system that we try and help support users from."
Although he receives a number of requests for new features from users, Wise said most of them would make TimelineJS "too complex for 90 percent of people or make the user interface more confusing for the content viewer."
"We continue to try and keep the tool simple and help people make good design and editorial choices," he added.
According to Wise, he and his team have identified how their users take advantage of the tool.
"There are many users, schools, students and researchers who don't want to tell a story but simply want to visualize events over time and they like how we handle that," he said. "They want to turn off the 'story' part. Since TimelineJS is a 'story' first design, it means we have a market for a viable spin-off tool."
TimelineJS has been used across the world by major news publications such as the Spokesman Review, CBS News, Le Monde, Al Jazeera America and CNN. The Denver Post also used the tool to create a timeline of the 2012 Aurora theater shooting, which the paper included in its Pulitzer Prize-winning package.
"I think we should continue to help democratize storytelling for everyone," Wise said. "That means everyone from journalists to grade schoolers. People who have an important story to tell should be able to tell it in the form that suits it best."
For more information, visit timeline.knightlab.com.