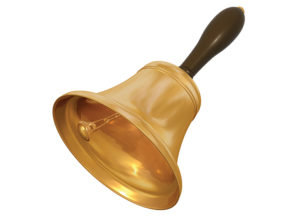 In Rapid City, S.D., two newspapers recently joined forces to create a publication named Eyapaha, offering readers and tourists a glimpse into the lives of the Native Americans in the region and to promote the culture and tourism sites on their Native Nations.
The idea came together in February when Rapid City Journal publisher Matthew Tranquill and Tim and Jackie Giago, owners of the Native Sun News Today, decided to collaborate on a project. Tranquill, who is new to South Dakota, wanted to learn more about the state's history, and at the same time, educate his readers. By mid-March, the idea for Eyapaha was born.
The Sun News Today team came up with the publication's name, which in Lakota means "town crier," a man who traveled and shouted the news and upcoming events to the people of the villages.
Together, the staff of the Journal and Sun News Today decided to include stories about all nine reservations in South Dakota and one Montana reservation. The special publication ran in both newspapers as an insert on May 29.
"It's important for local media to work together to make sure that our communities know that we are trying to mirror their opinions and values," Tranquill told E&P.
The Giagos and Tranquill hope to work together again in the future to continue to educate readers about Native American life and share Eyapaha on their respective publication's website in the near future.