Following the March 6th publication by Editor & Publisher (E&P) of "Winsted Citizen: Ralph Nader gets the press but leaves his 'gifted' newspaper in the lurch," a reliable source told us that the Winsted Citizen is the second time Nader funded a newspaper in Winsted — and then pulled his financial backing.
E&P's first article about the Winsted Citizen, "The Winsted Citizen: Ralph Nader's gift to his hometown," published Feb. 27th, stated Winsted had been without a newspaper since 2017. Although inaccurate, that statement was based on Nader's answer to a question during his interview for the initial article.
"I was a paper boy years ago for The Winsted Evening Citizen, and it published six days a week except Sunday, and it was all downhill after that. We ended up with a weekly called The Winston Journal, which folded in 2017, and it served five other towns. So we were without a newspaper, the whole community, for over four years," Nader said. That was not true on more than one level.
Brigitte Ruthman, former bureau chief for the Torrington Bureau of The Republican American, a local newspaper in northwest Connecticut, said she now reports the news for Winsted and surrounding communities. The Republican American also has a full-time, local reporter who covers Winsted and has for many years.
According to another source, Nader provided the first funds for The Winsted Phoenix in 2018 and then pulled backing.
The Winsted Phoenix lasted from 2019 to 2021 as a print newspaper that was published every two weeks with a website that was updated daily. Operating as a nonprofit organization, The Phoenix was led by Shaw Izikson, formerly the editor of the defunct Winsted Journal.
Izikson, currently the managing editor for TheBerkshireEdge.com, shared with E&P, "The Winsted Phoenix lasted as long as it did thanks to the hard work of the volunteers who worked tirelessly to keep it going — even through a pandemic. We were all disappointed that, in various interviews, Mr. Nader intentionally left out that The Winsted Phoenix existed for those two years … (and that it ended publication in 2021), not in 2017 as he claimed. I truly believe that there is an interest in local news by residents in this area. But it takes more than just goodwill to keep publishing. People have bills to pay and cannot spend more than 40 hours a week practically working for free. I hope Mr. Nader and others will take this to heart as a lesson someday."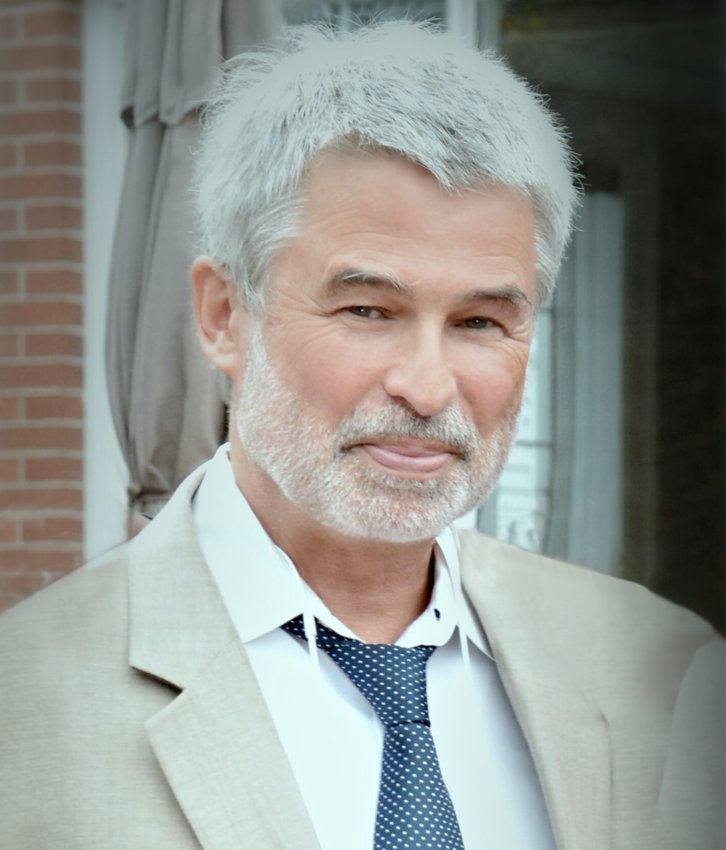 Despite the financial chaos and negative press Nader reneging on The Winsted Citizen has caused, Andy Thibault, editor and publisher, is optimistic. They have begun sending out backpay from donations and subscriptions. The leadership team has agreed to pay staff first, and budgets are being reworked to keep the paper running. They have a new masthead and are experiencing steady circulation and ad growth. "I am very optimistic about the April issue and moving forward. It's all hands on deck, and everyone is stepping up. We will fulfill our commitments to the advertisers, subscribers, donors and the local community. We are the turtle winning the race," stated Thibault.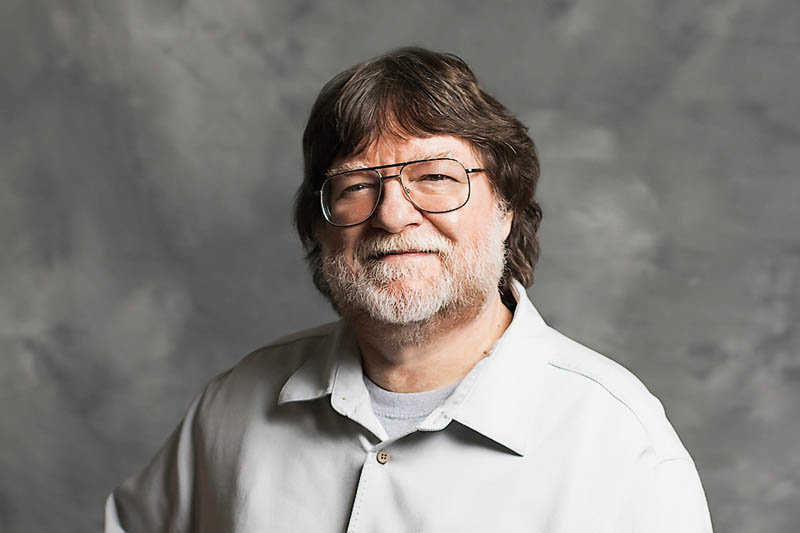 Bob Sillick has held many senior positions and served a myriad of clients during his 47 years in marketing and advertising. He has been a freelance/contract content researcher, writer, editor and manager since 2010. He can be reached at bobsillick@gmail.com.