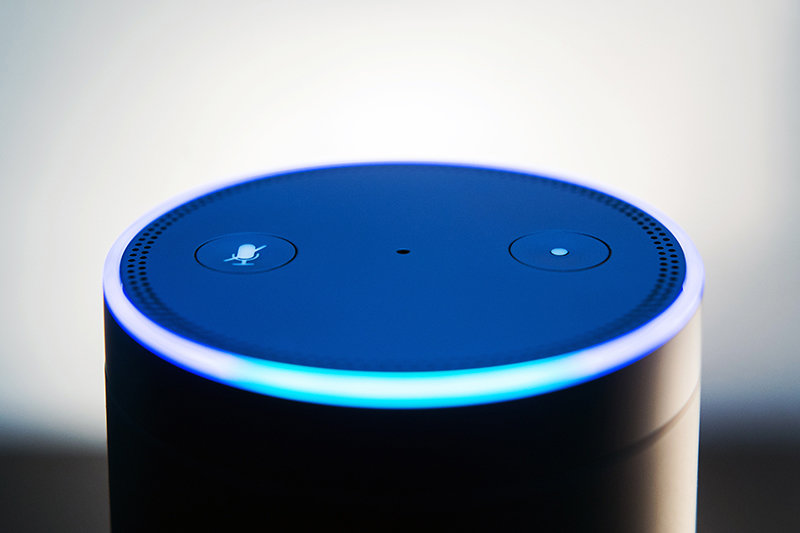 Since 2013, News-O-Matic has brought news to children on a daily basis through its app (more than 4 million kids have downloaded it), covering topics from space science and politics to football and fashion. And now, with more media outlets available on smart devices, News-O-Matic has joined the club. Through Amazon Free Unlimited, kids can enjoy stories on Audible or podcasts via the Echo Dot Kids Edition. Subscriptions start at $2.99 per month.
"(Amazon) really wanted us to be a part of that initial launch, which was really exciting," Russell Kahn, News-O-Matic editor-in-chief, said. "Frankly, they said that they had done their due diligence and that they researched all the kids content providers out there for news or current events and that they wanted us to do it."
The only catch was the quick time table. Kahn estimated Amazon reached out to News-O-Matic in March with a start date set for June. But because they are a small nimble company, Kahn's answer to Amazon was "Absolutely."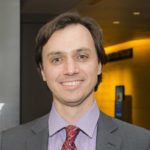 Russell Kahn
News-O-Matic already had its own audio feature, so they only had to figure out the best approach to producing a daily two to three minute briefing, which was more optimal for both companies. Because they offer three stories on Amazon, each one is summarized in about 40 seconds. News-O-Matic also added sound effects to their stories, which they don't usually use with their own daily recordings.
Since News-O-Matic is a literary company at its core, Kahn said it has been refreshing to create something that children can just enjoy and not necessarily have to decode, "But of course it's been a learning process to understand how sound effects, how music, how all of that ties into this audio learning experience," he said.
News-O-Matic hasn't heard any feedback from Amazon yet, but Kahn mentioned from his personal experience, children "really enjoyed the fun of it and the sound effects. It was a nice lens for them."
Typically parents might want to shield children from the news, but Kahn explained that people would be surprised to learn what they pick up on when parents are watching, listening or even reading the news, or what they pick up on from social platforms they visit.
"You cannot avoid the news, even if you're eight or nine years old," Kahn said. "So our mission is to give them a place to make sense of it, and now we're able to do that on multiple media, which is quite wonderful."
To learn more about News-O-Matic, visit newsomatic.org.