Too often, negative news overshadows good news — but there is a great deal of good news in Indiana about news. The American Journalism Project (AJP) and a group of Indiana organizations and philanthropists recently established the Indiana Local News Initiative. Their collaborative effort delivers independent local news and information to all residents of Indiana while providing more coverage of underreported public-service issues and the organizations dedicated to those issues.
Indiana News Service (INS) is one of those collaborative partners. It was launched in 2011 by its parent organization, Public News Service (PNS).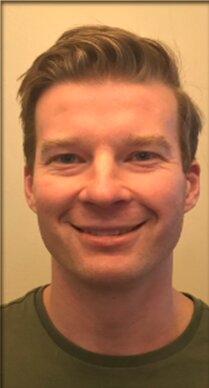 "Lark Corbeil founded PNS during the 90s in Idaho when she noticed, as a TV broadcaster, that the state was slowly becoming a news desert. Lark was a pioneer in promoting philanthropic funding for news organizations. She approached local nonprofits to fund the reporting of various issues. Her success has resulted in our almost total nationwide coverage. We will launch a bureau in Mississippi soon, our 40th state," said Joshua Wise, managing editor and publisher of Public News Service.
Lumina Foundation, an independent, private foundation in Indianapolis, has collaborated with PNS for several years. When AJP identified Indiana as the next state to establish a news collaborative, it contacted the local philanthropic community. Lumina Foundation realized a partnership with PNS/INN would improve news distribution to rural Indiana audiences.
"Lumina has been working with Public News Service since 2020 as part of our media grant strategy to raise broader awareness of higher education issues through independent media coverage. We've been supporting PNS to cover issues related to post-secondary education and thought it would be a great partner in the larger Indiana Local News Initiative," Stephanie Wang, Lumina's communications strategy officer, said.
"Public News Service and Indiana News Service have a very intriguing model. They have the potential to reach such a broad audience, especially in rural Indiana communities, through their radio stories. They produce them in such a way that it's very easy for radio stations to pick relevant stories and include them in their regular programming."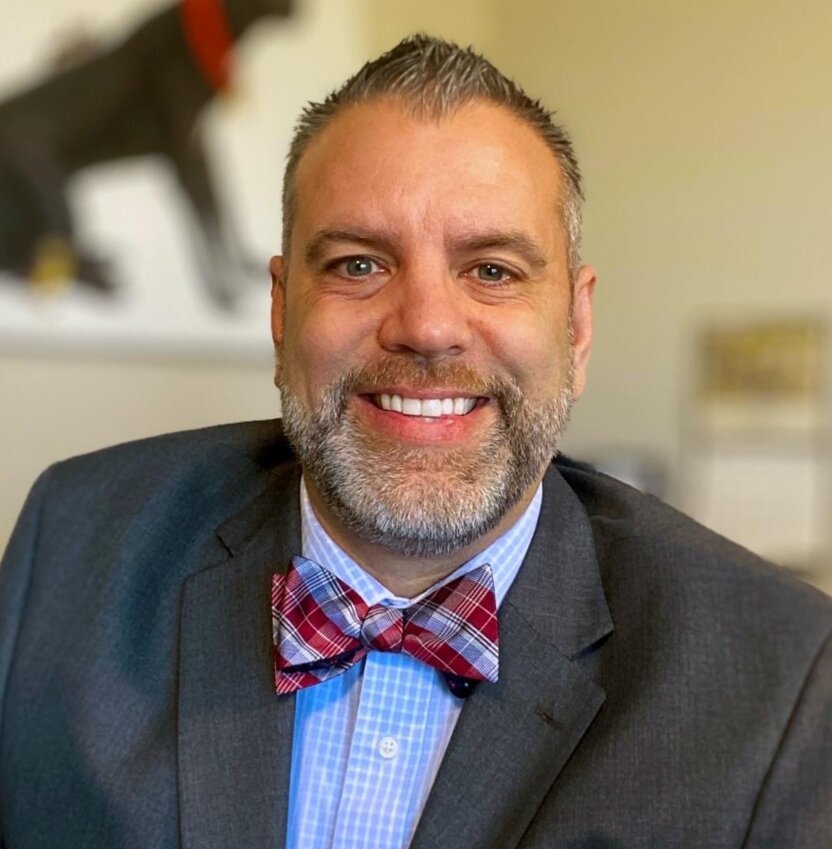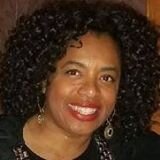 With decades of journalism experience in Indiana, Terri Dee and Joe Ulery are the producers/reporters for Indiana News Service. They create daily public-interest stories, including Indiana News Now, an early morning newscast distributed at no cost to local radio stations and online news outlets across the state.
"After a career hiatus, I decided to join Indiana News Service because the goal of our public-news service is to plug the holes in local news coverage from South Bend to Evansville to Terre Haute," Ulery said. "Although we started Indiana News Now just a few months ago, hundreds of radio stations and other news outlets use our stories."
Ulery added he and Dee work closely with the many supporting organizations to tell stories that often went unheard. In that collaborative environment, INS can report on important public-service issues from these organizations at a deeper level while improving Indiana citizens' understanding of those issues.
"I learned an important lesson during my years with WIBC Radio in Indianapolis that stories about the heart, health and the pocketbook resonate with the most people. I've developed the instinct during my many years as a reporter to cover what affects my neighbors and the people I see on the street most," Ulery said.
Indiana News Now and its daily updates are produced as audio segments, and then an RSS editor translates them into print versions. They are published in the Indiana section of the Public News Service Website and accompanied by Ulery's and Dee's audio versions of each story.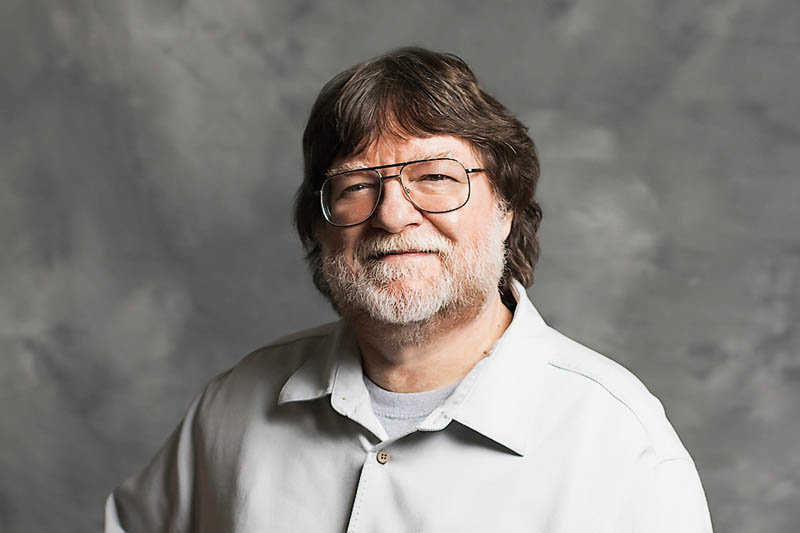 Bob Sillick has held many senior positions and served a myriad of clients during his 47 years in marketing and advertising. He has been a freelance/contract content researcher, writer, editor and manager since 2010. He can be reached at bobsillick@gmail.com.