Every year, the small town of Keene, New Hampshire, transforms its downtown into an event space for the Radically Rural Summit, an annual event for community-minded people to share how they solve problems in their towns.
This year's theme is Reimagining Rural and will include events focused on communication, connection and philanthropy.
The idea developed through a partnership between the Hannah Grimes Center for Entrepreneurship and The Keene Sentinel. A suggestion at one of the center's "idea jams" helped bring the idea to reality.
"One of the ideas that had come out of an idea jam was that small communities shouldn't be excluded from having large gatherings just because we don't have big conference spaces. And so someone had the idea of using the whole downtown as a conference center, and that's just what we've done," said Julianna Dodson, Radically Rural director and deputy executive director of the Hannah Grimes Center.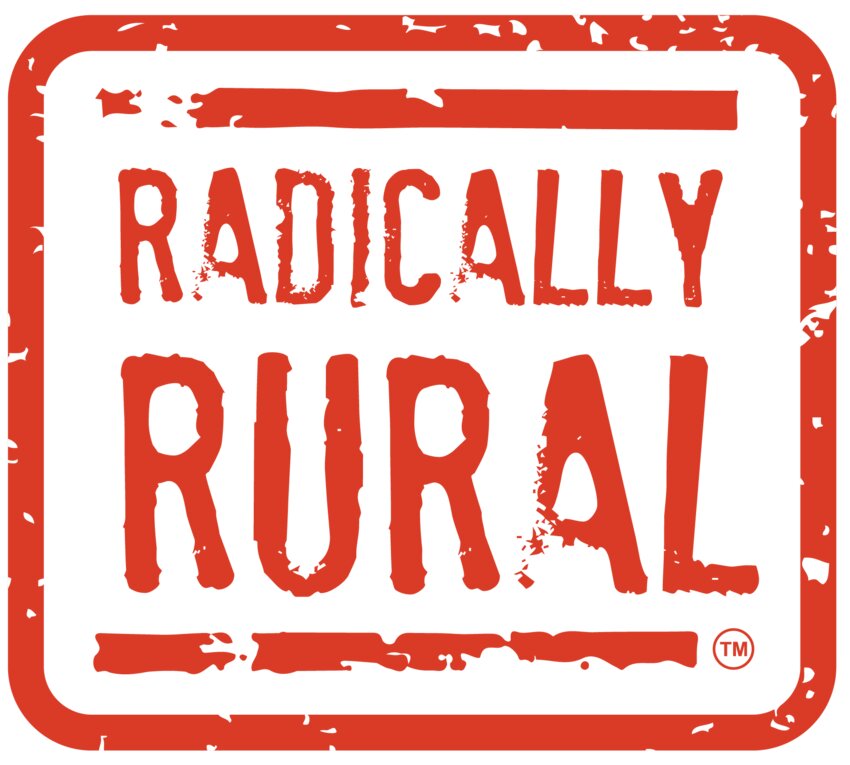 They are now preparing for their sixth Radically Rural Summit, slated for Sept. 27 and 28.
"What we're really finding is that a lot of organizations and individuals are looking for groups like ours as sort of a home base for rural and a place to go when they have questions or need connections or resources, or just want the opportunity to connect with people doing similar work," Dodson said.
This year's keynote speakers will be Tony Pipa, a senior fellow in the Center for Sustainable Development at the Brookings Institution, and Chris Estes, the Aspen Institute Communities Strategy Group (CSG) co-executive director. They both work in rural policy.
"[Pipa] is really working on reimagining rural policy and trying to influence national policy for how to untangle the insane web that is federal resources for communities and how to actually get them in the right hands and in an equitable way," she said.
This year, they will also hold a connection event for rural philanthropists the night before the Summit.
"Philanthropy and getting the right funding is the glue that holds everything together in small communities," she said. "Funding is almost always something that stops us from moving forward with initiatives that would really help the vitality of our community."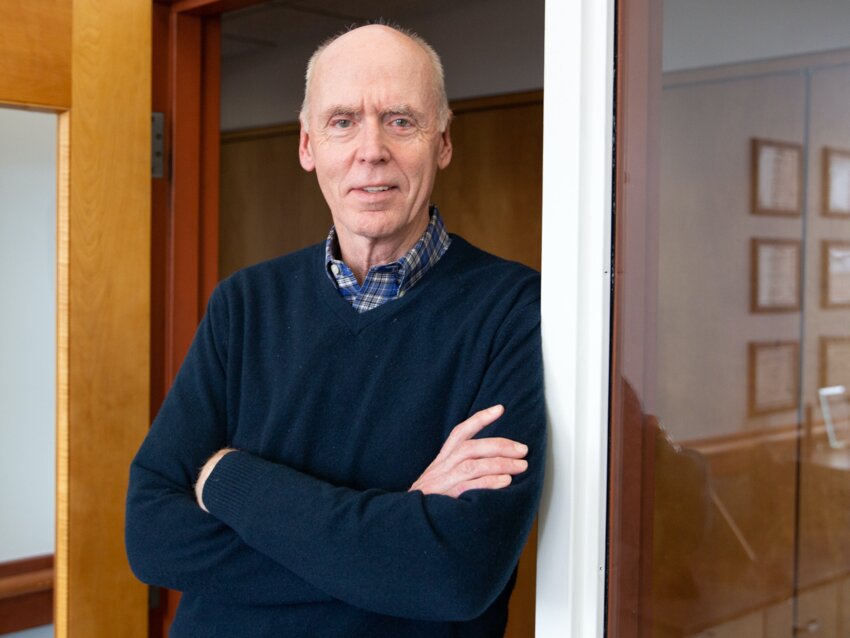 The program has seven tracks — community journalism, arts and culture, clean energy, entrepreneurship, All in for Health, land and community, and Main Street. Terry Williams, senior adviser for audience and community engagement at The Keene Sentinel, launched the community journalism track.
"I don't think you can have a thriving community, whether large or small, without a strong local news organization," said Williams.
Community journalists and news leaders from rural news organizations nationwide attend the Summit yearly, where they hear each other's ideas on solving problems at their publications.
"The purpose of each track is to bring in experts from across the country that have figured out certain things that have helped small communities be more sustainable, more economically solid, and lift themselves up against some pretty tough odds," Williams said. "It's a very solutions-based conference, and all of the track leaders, I think, do an amazing job of finding people with the answers to some of these problems."
The Knight Foundation provides support that pays the expenses for a number of community journalists to attend the event. Williams said he hopes to support more journalists to attend the event this year, with a special focus on journalists of color and journalists covering underrepresented communities.
This year's community journalism speakers come from across the country and will speak on topics including sustainability, profitability and "great feats of journalism."
Past speakers have discussed philanthropic support for journalism, building trust with the audience and audience growth. Last year, one of the topics was on covering polarized communities. The Radically Rural Summit also includes a session with rapid-fire tips on topics like interviewing, time management and other ways to ramp up journalism work.
Williams said he is pleased with how Radically Rural has become known in rural circles. He envisions the Summit as a smaller scale South by Southwest, referencing the annual conference in Austin that merges a film and music festival with tech, education and culture.
"There's a lot of room to grow this, particularly in the arts and culture side of the event," Williams said. "I think a lot of the success lies in its potential to be something really significant and for a couple of days every September, for our small community to really benefit from having this very diverse audience come into Keene and enjoy a couple of early fall days with lots of energized people. I mark success based on the experiences we've seen so far, but also what this could become."
Dodson said she has heard feedback from attendees who said they started and continued projects based on what they heard at the Summit and about connections that have been sustained over the years.
"When you're building a movement, or you're turning the tides on an age-old narrative that has existed for a long time of what it means to be rural, that takes consistent, targeted work over a long period of time to shift that tide," she said. "And that's what I'm seeing — that the rural narrative is slowly but surely shifting from one of decline to one of opportunity and innovation — that we're seeing ourselves as not purely existing to be extracted from but also to generate."
She said she has seen momentum generated from the Summit and that the work is particularly timely with an urban exodus due to more people working remotely and entering rural communities.
But she said that Radically Rural isn't just for people who live in rural communities but for anyone who cares about their community.
"Radically Rural really is for anyone who cares about their place, home, community," she said. "And anyone who comes will leave with plenty of inspiration and tools and connections that will benefit their life and work."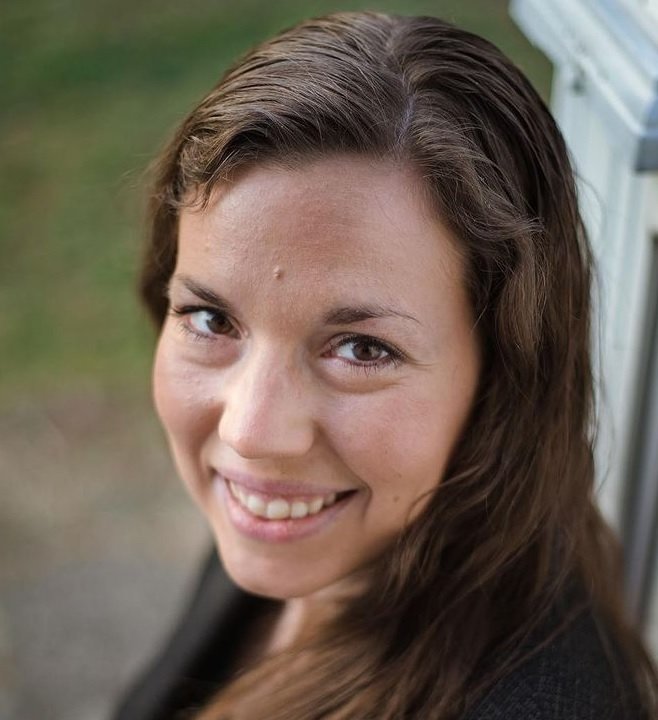 Alyssa Choiniere is an Editor & Publisher contributor and a freelance journalist based in southwestern Pennsylvania. She previously worked as a local newspaper reporter for 10 years. She can be reached at alyssa.choiniere@gmail.com.