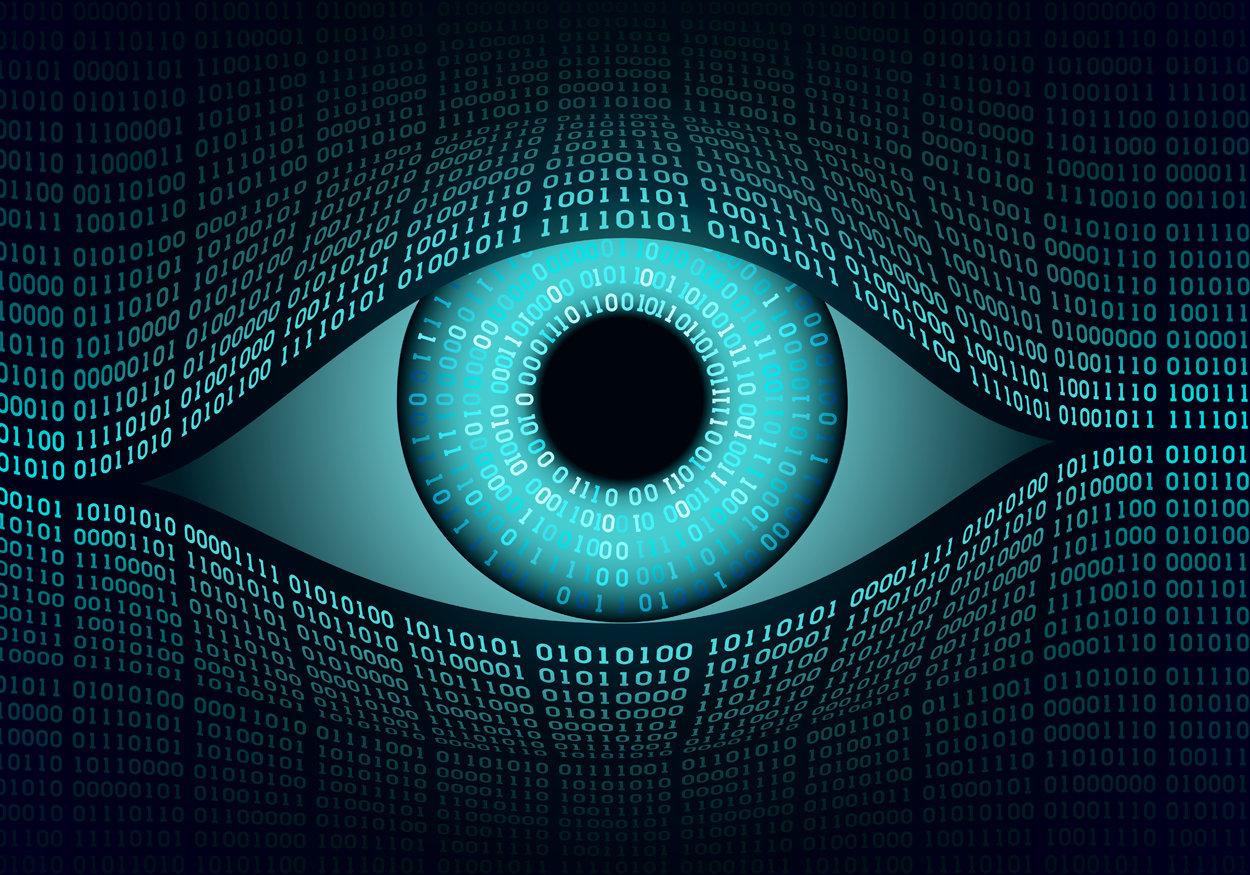 As Facebook continues to amass enough force and influence to rival a superpower, its ad targeting is not only the social giant's biggest liability, but also its forte. Entire countries, global populations, legislators, and advertisers both seethe and marvel at its prowess. And Facebook finds itself caught in a conundrum created by its own success.
One thing is clear: Digital advertising on Facebook is skyrocketing. Most advertisers haven't been dissuaded by the company's negative press—because the crisis has yet to directly hit them. However, history shows that brand safety isn't a given on the internet. Facebook needs to rein in its own power—not just in testimony, but also in practice—so that it can placate regulators and a very concerned public before the next scandal hits. 
Targeted Propaganda…and Eavesdropping?
Russia's interference in the 2016 U.S. election is obviously one of the biggest examples of what ad targeting intended to spread propaganda and misinformation can do if left unchecked. Some 3,000 ads reached nearly 146 million people with a paltry $100,000 ad buy. And some ads had the explicit aim to exploit contentious issues like gun rights and illegal immigration. Coordinated campaigns operated by fake accounts liked, shared, and commented on these posts. If you spend any time on Facebook, you know intuitively what this means: More interactions increased the chances someone would see these posts.
Russia, in essence, practiced what research is only beginning to confirm: Moral outrage in the digital age is akin to pouring gasoline on a fire. Meanwhile, Facebook's ad targeting tools help to keep the moral outrage burning.
Russia may be the biggest example, but it's certainly not the only one. Take China. The country may ban Facebook within its borders, but Chinese companies purchase thousands of dollars in Facebook advertising every quarter to help spread its state-sponsored propaganda. That means the typical news you'd see on Chinese television, which touts the country's prosperity and stability relative to global crises and is subject to massive censorship, reaches far beyond the average worker in China. It's a digital extension of China's own foreign policy and entrance into other countries.
Facebook's recent face-off before Congress has prompted even more attention among politicians on what's possible on the platform. Two U.S. senators, Mark Warner (D-Va.) and Amy Klobuchar (D-Minn.) recently created a Facebook page for a fictional political group, paid Facebook to target content from the page toward thousands of journalists and staffers on Capitol Hill and found, as one of their aides told Axios' Mike Allen, "there was literally no mechanism on (Facebook) for us to (prove) we were who we said we were."
It's no wonder rumors Facebook is also eavesdropping on our conversations are popping up. Some have debunked the myth, but only because, they say, Facebook is already too powerful to even need to consider that. 
Selling Point for Targeted Ads
Here's the deal: Facebook's ad targeting is so scary because it works so well. In the middle of this political mess (and consumer concerns about sacrificing our data and ourselves to Facebook) it's likely that there are marketers who interpret the Russian campaign as impressive. It's basically a selling point for cheap targeted advertising on the social giant.
"For better or worse, one key takeaway from this is how effective Facebook can be as an advertising medium," Kyle Bunch, managing director of ad agency R/GA's social practice, told BuzzFeed News. "Many advertisers are probably asking themselves, 'How can I make better use of data to have my campaigns get those kind of results?'" 
Who's Who
Any type of post can be promoted on Facebook. Should Facebook, which largely requires people to use their real names (unlike Twitter), create more restrictions on who buys ads and sets up Facebook Pages, requiring more information and verification? One would assume that an up-and-coming restaurant would be willing to invest the time to apply for verification. However, there are those who will grumble at the tediousness. Other critics might wonder why Big Brother Facebook must have the responsibility of verifying the credibility— and by extension, morality—of these buyers.
But as frightening as it may be for some to admit, Facebook is already a Big Brother. Advertisers, or anyone who wants to promote their brand to the world, for that matter, can't afford to sacrifice the unparalleled scale the company offers. There may be other tech companies, but there is no other Facebook. The social behemoth has pledged more transparency and more hiring of ad reviewers, but that will never be enough as long as scandals continue to come to light. Congress may not be satisfied with self-regulation alone. And ultimately, Facebook will have to rein in its overwhelming power and set up checks and balances—even if it takes a short-term hit on revenues—to satisfy an angry public.
Mark Glaser is founder and executive director of MediaShift. This article was originally published by Digital Content Next.